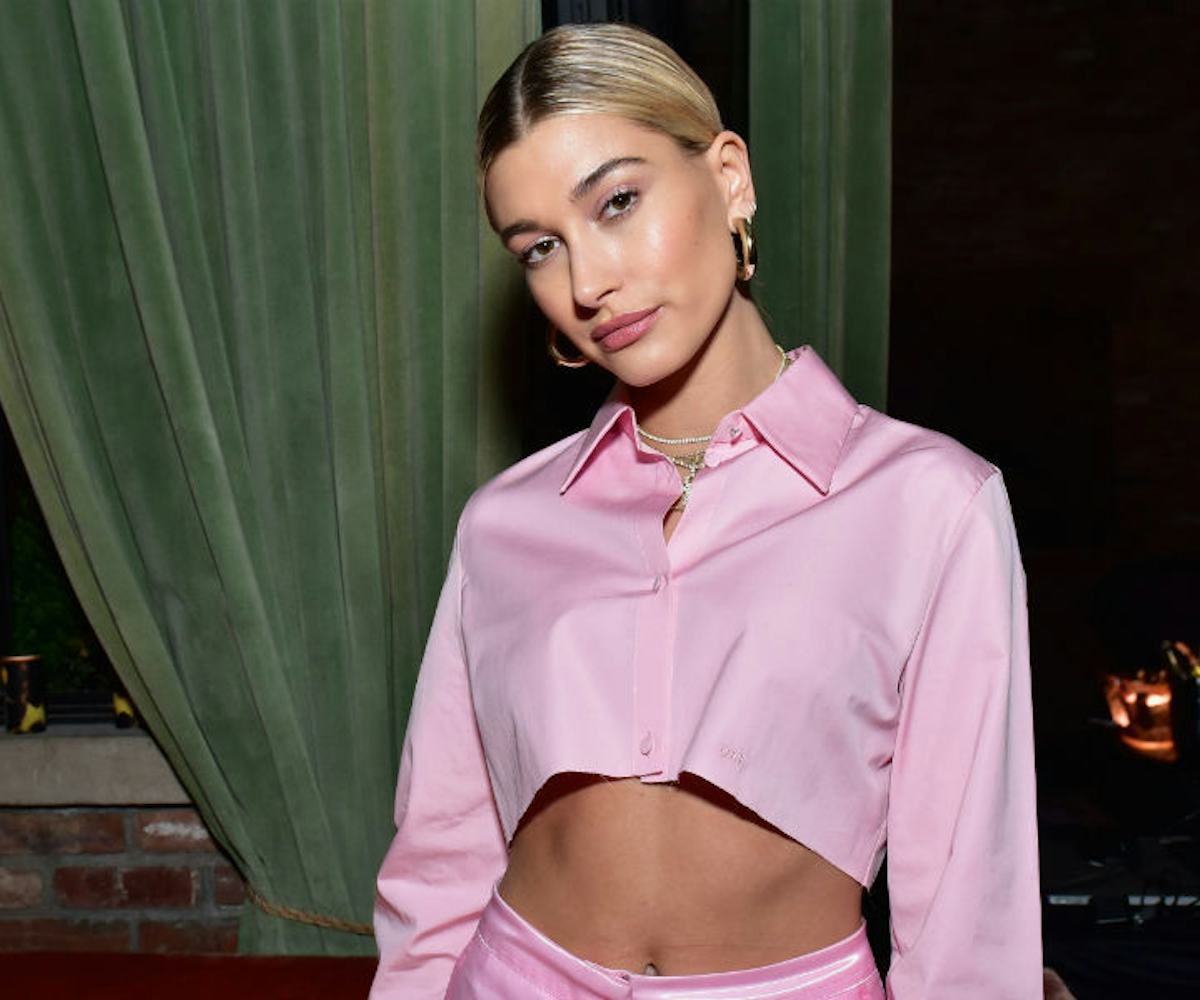 Photo by Sean Zanni/Getty Images for McDonald's.
Hailey Baldwin Will Make Her Acting Debut In 'Ocean's 8'
She confirmed it during the Billboard Music Awards
Ocean's 8 is the most anticipated movie of the summer. It has a strong female-led cast which includes Rihanna, so what more convincing do you need? Another celeb that we've learned has been added to the star-studded roster is Hailey Baldwin.
The model-turned-actress was seen shooting for the film earlier this year with none other than Zayn Malik. Last night, at the Billboards Music Awards, Baldwin confirmed that she would, indeed, be making a cameo while talking with Justine Skye on the red carpet. While Sandra Bullock, Rihanna, Mindy Kaling, Anne Hathaway, Awkwafina, Sarah Paulson, and Helena Bonham Carter will be the focus of the film, Baldwin says herself and a bunch of other celebrities will show up in a Met Gala scene. Quick recap: The movie centers around how the aforementioned ladies plan to rob the fashion-focused event.  
Baldwin made an appearance at this year's real-life Met Gala. No robberies (that we know of) occurred, but she did manage to steal the night with her pink streaky hair and heartthrob date Shawn Mendes. 
See her make her acting debut June 8 when the movie hits the big screen.