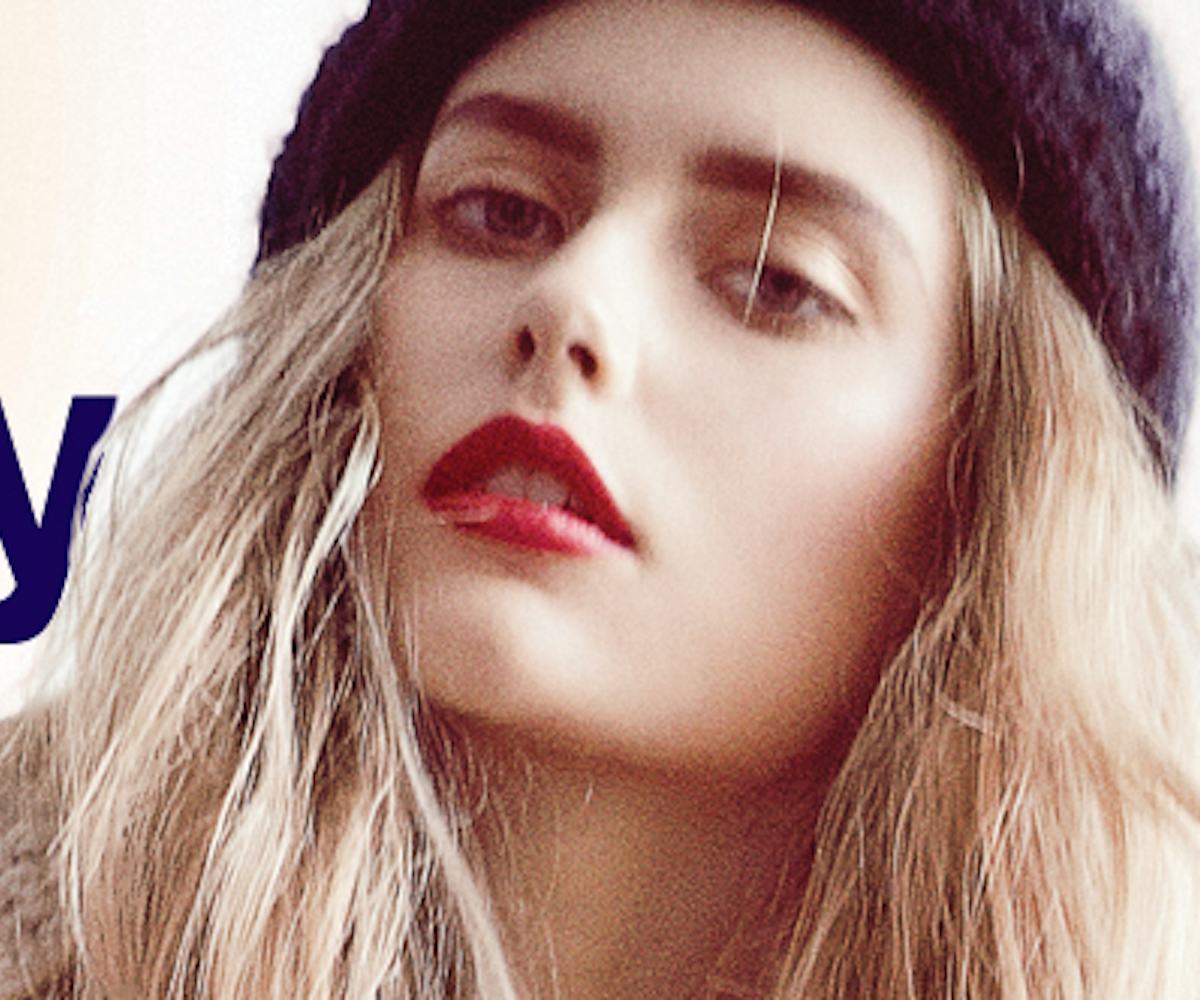 HAIR STORY
we test bumble & bumble's new straightening trio.
Bumble + bumble doesn't mess around, but not all of their products are formulated for everybody's hair. (As much as I love the smell of their grooming creme, for instance - and I do, I basically huff it when possible - it just doesn't work with my coarse curls.)
Their newest range, called STRAIGHT, is a blow-dry cream and a shampoo-conditioner duo that claims to flatten hair.  Here's what it really does:
If you have straight, fine hair that has beautiful shine but needs some weight if styled (think Lily Donaldson):  This stuff is miraculous and keeps your hair neat and shiny.  Use it to avoid looking like Rachel in later episodes of Friends (stop laughing - you know exactly what I mean). 
If you have wavy hair that's easy to blow out (think Freida Pinto):  This stuff will keep your hair from reverting back to Rachel Zoe mermaid curls at the bottom, but you'll need to use a tad more of the cream than it says on the packaging.
If you have curly but thin hair that blows out easily but also re-curls easily (think Taylor Swift):  Reapply the cream in between work and going out, and your hair will still be straight when you get back from the club.
If you have thick and curly hair that takes time to blow out - and you're just fine with it curly (think Annalynn McCord):  Use the blowout cream in between blow drying and flat ironing, and reapply in the mornings if you don't want to wash your hair.  It adds a nice shine, too, which we love.