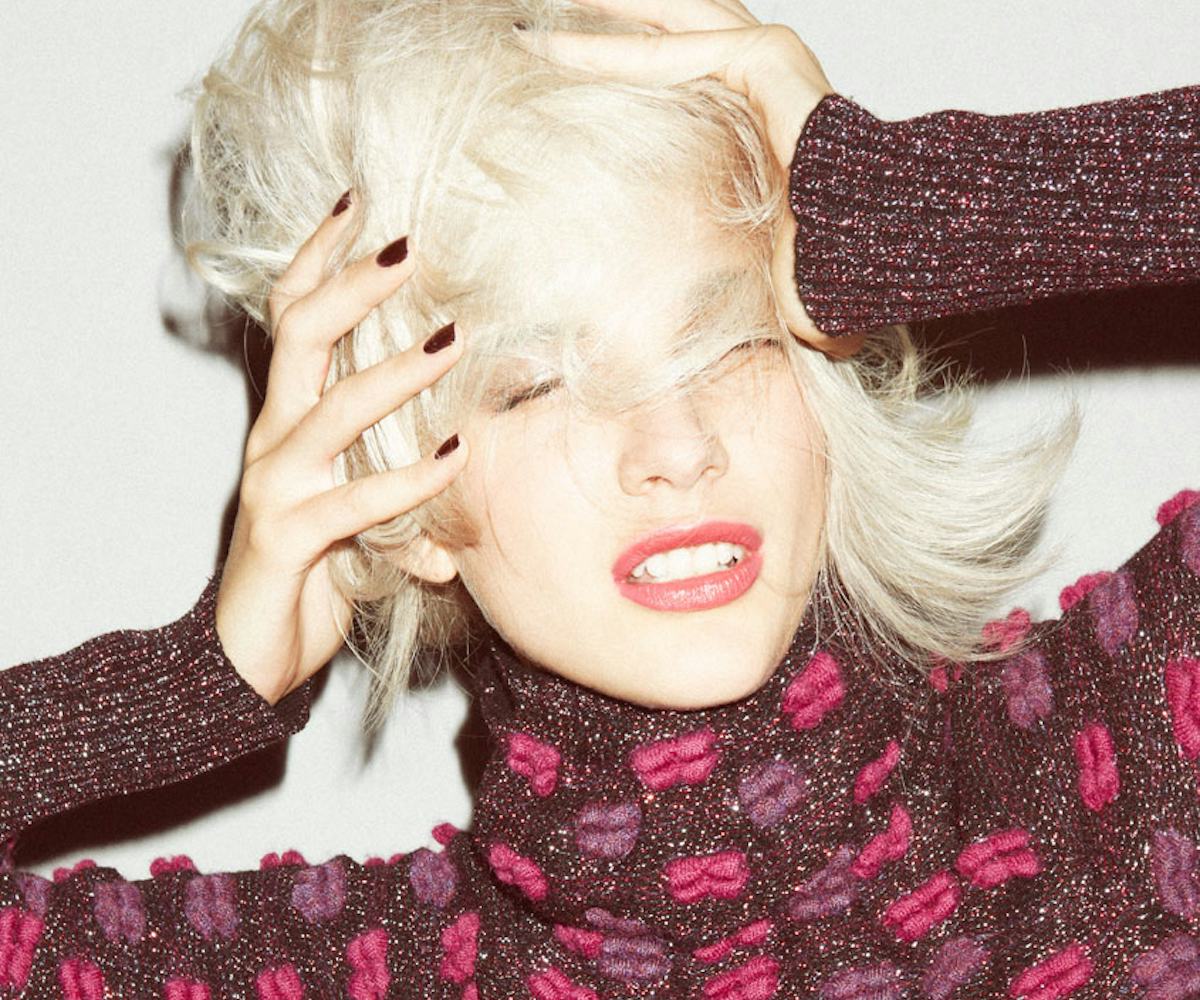 Photo by Simon Falcetta
you're probably washing your hair wrong
don't just lather and rise.
We've read the instructions on the back of our shampoo bottles time and time again: lather, rinse, repeat. But, as it turns out, you're washing your hair wrong and you probably have been for your whole life. Luckily, FEMAIL talked to top hair designers about the hair-washing habits that are seriously hurting your strands, so you can kiss bad hair days goodbye for good.
Some haircare mistakes are so easy to fix that you'll have luminous locks in no time. To ease up on your follicles and prevent your hair from getting too greasy (hot water activates oil-secreting glands), wash your hair in tepid water—no matter how tempting a hot, steamy shower may be. You should also be careful about where you apply your shampoo and conditioner. Applying shampoo at your roots and rinsing allows the product to fully clean and coat all your hair, but rubbing conditioner into your scalp can result in oily roots. Stick to shampoo at the top of your head and conditioner at the bottom of your strands for healthy, shiny hair. 
Once you've changed your hair-washing game plan, be careful not to undo all of your hard work to get those luscious locks. Instead of brushing your hair once you step out of the shower, comb through your strands when they still have conditioner in them, and when it's time to dry your hair, don't get overzealous with your towel. While you're welcome to wear your expertly twisted towel hat post-wash, you should never rub your hair dry. Instead, squeeze out the water and lightly dab it with the towel. 
While these tips will help you to transform your hair into a glossy mane, The Daily Mail has rounded up even more tricks to help you treat your strands right. Check them out to improve your 'do.
(via The Daily Mail)