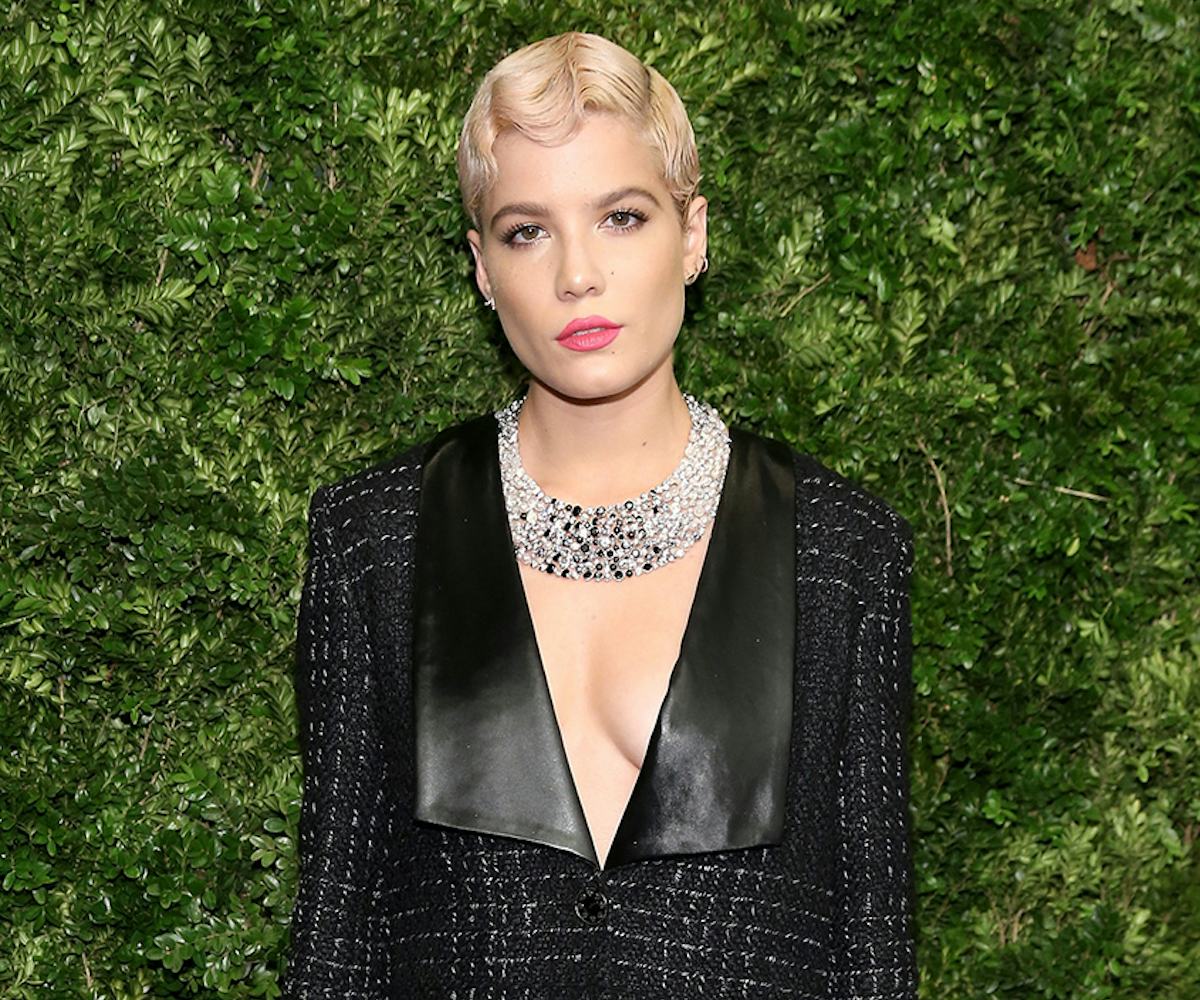 Photo courtesy of Neilson Barnard/Getty Images.
Halsey Opens Up About Struggling With Endometriosis
she lets her fans know they're not alone
Halsey took to her Twitter account last night to open up to her fans and followers about her recent diagnosis with endometriosis, in what she described as an "emo moment." If you're not familiar with the disease, endometriosis is a chronic condition where the tissue that lines the uterus begins to grow outside of it, causing extreme pelvic pain and fatigue, amongst other symptoms. 
The singer went into her everyday struggles, from vomiting or fainting to fears of not being able to have children, and how she was originally either misdiagnosed or told in other words that she was "being a baby" about her period. She described her diagnosis as "bittersweet" because as terrifying as it may be, she finally had an answer.
She ended the note giving hope to her fans that may also be suffering from the disease, writing, "Just know I'm here if you want to vent. I have managed to live a wild, incredible and unpredictable life with Endo, and I'm here for you!"