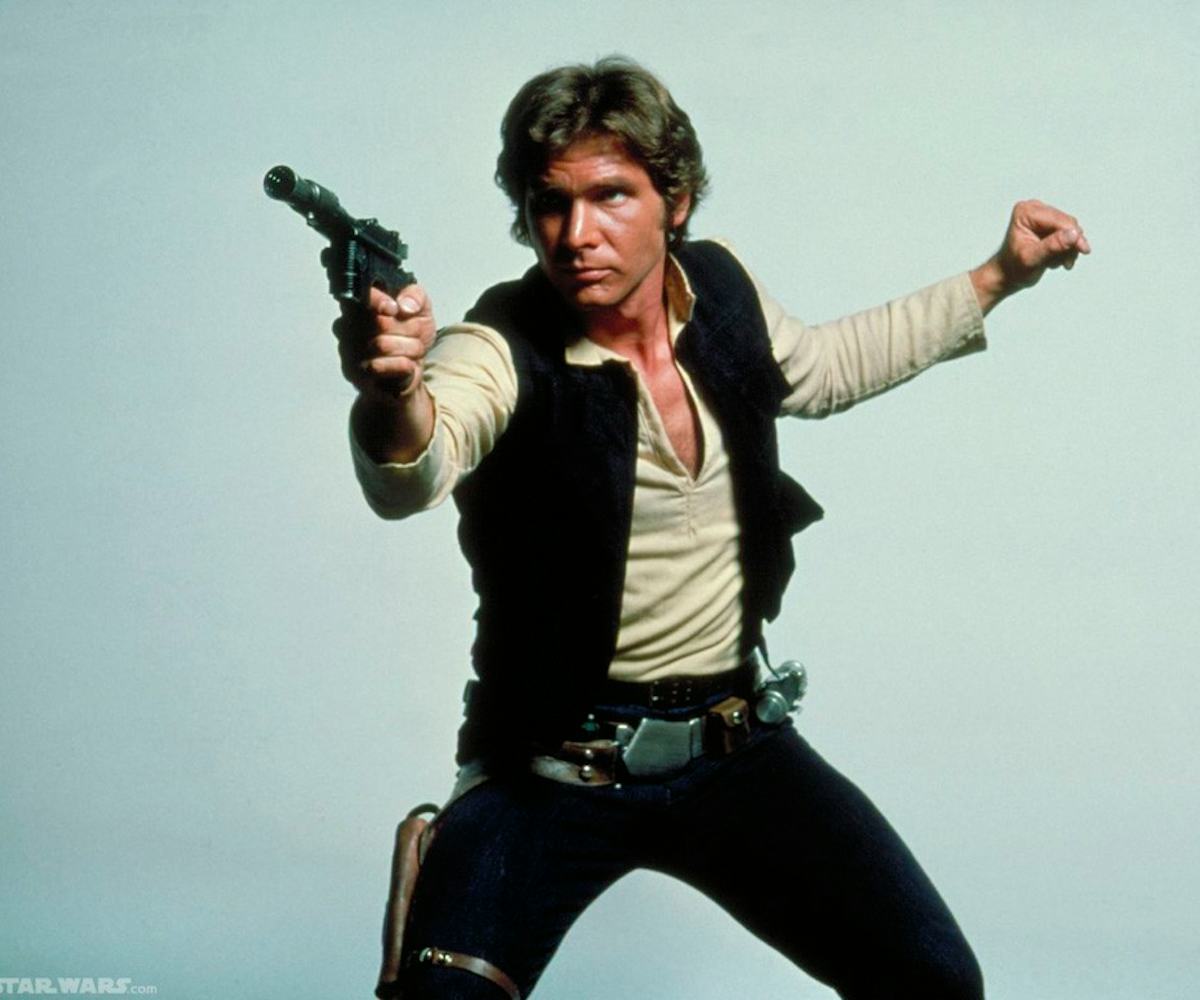 The New Han Solo Will Be Played by One of Your Favorite Young Actors
It seems like literally every young actor in Hollywood has auditioned to be the young Han Solo in Disney's upcoming Star Wars spin-off, with directors Phil Lord and Chris Miller reportedly seeing thousands of actors for the life-changing part. But unlike The Force Awakens, which took a chance by casting the then-unknown Daisy Ridley as its lead, it looks like whoever wins the Han Solo role will be someone you already know and probably love. 
Variety is reporting that the short list for the still untitled movie has about 12 names on it, and it's basically a rundown of the movie stars of tomorrow, with names like Ansel Elgort, Dave Franco, Miles Teller, Scott Eastwood, and Logan Lerman making the cut. Brooklyn star Emory Cohen and Transformers: Age of Extinction star Jack Reynor are also on the list, as is former Glee cast member Blake Jenner. The movie doesn't start shooting until next January, but Lord, Miller, and producer Kathleen Kennedy will likely narrow it down to a winner within the next few weeks so that the character can make an appearance in that other Star Wars spin-off, Rogue One, which comes out this summer. We don't want to say that we're pulling for Dave Franco here out of fairness to the other actors, but we're pulling for Dave Franco.