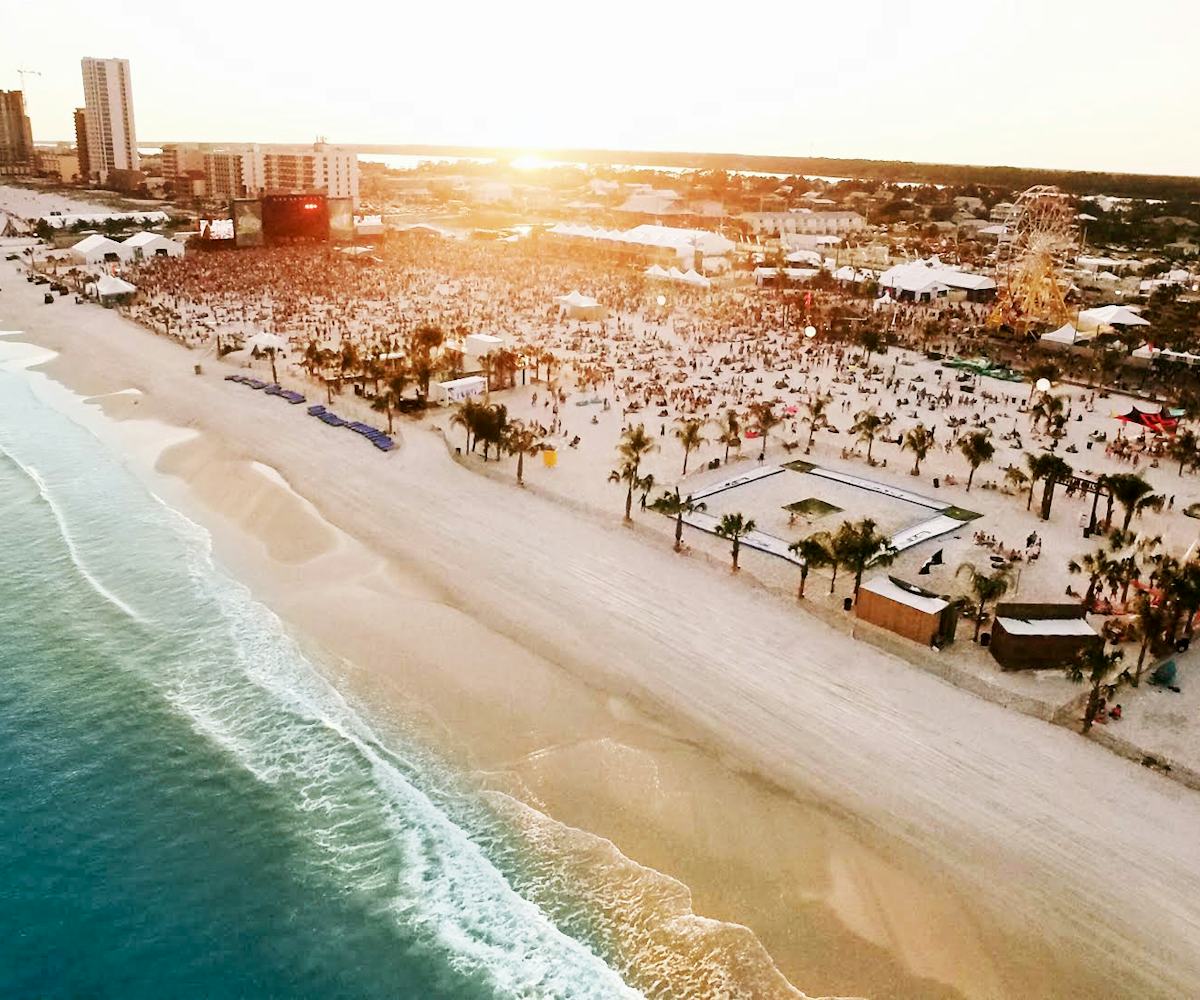 Photo courtesy of Hangout Fest
Win A Trip To Hangout Fest 2017, On Us
C'mon, what's stopping you?
Got plans for May? What about a trip to Gulf Shores, Alabama, for Hangout Fest? That sounds pretty neat, right? Especially when the whole housing and ticket situation is comped.
Yep! We're giving away two, three-day general admission passes to Hangout Fest to a lucky pair and putting them up in a two-bedroom condo provided by Brett-Robinson Vacation Rentals. (That's over a $500 value.) All you've gotta do is a) be at least 25-years-old and b) find a way down there. We'll take care of everything from there. Hangout Fest already has the entertainment covered, what with Frank Ocean, Charli XCX, and Chance the Rapper all performing and such. There's also the whole beach thing that Hangout has going for it. That should be incentive enough. Free housing and entry ain't too shabby, either. More details below! See you and your plus-one on the beach.