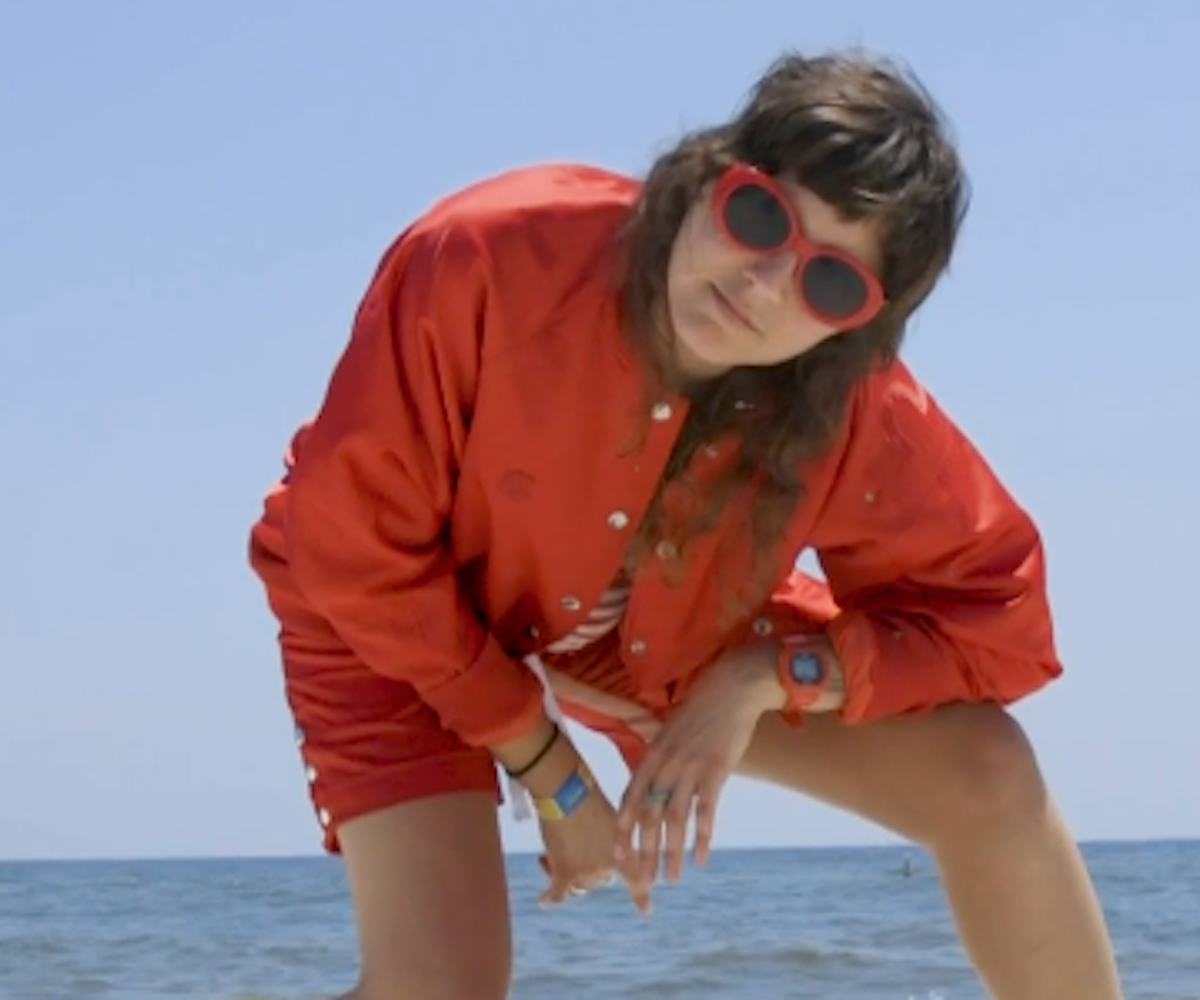 Watch Us Goof Off With Your Fave Musicians At Hangout Fest
In case you missed it, this year's Hangout Fest was one for the books. Last weekend, we took Gulf Shores, Alabama, by storm and roller skated, ate, drank, and danced our way into summertime bliss. But aside from the killer performances and delicious food, our most memorable moments came when we had the opportunity to goof off with some of our favorite artists.
See some of these unforgettable moments.
Credits:
Camera and editor: Charlotte Prager