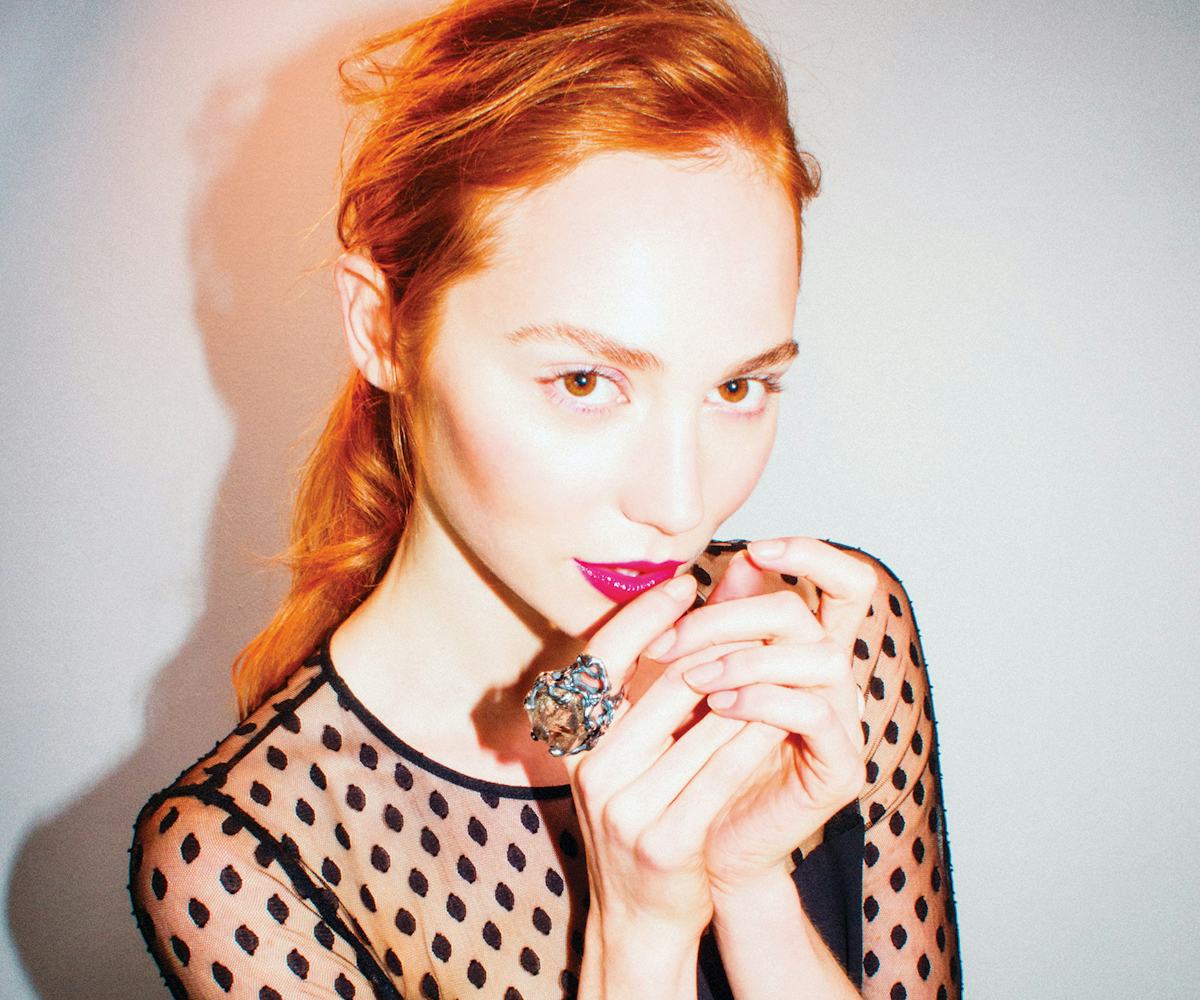 beauty mark: new year's recovery
how to put your best face forward after a night of partying.
Having a goodbye party for 2013?
If you plan of having a long night, the first day of the new year might be a rough one. Luckily, I've assembled the ultimate New Year's recovery kit for you so you don't have to look as bad as you feel.
Click through the gallery for my top 10 product picks--add in an AM coconut water run and you're ready to put your best face forward in 2014.
Guerlain Issima Midnight Secret - $123
WHY: If you are clear-headed enough to apply this at night, your skin will thank you in the morning. It works overnight to hide any hint of fatigue, so you wake up looking deceptively fresh faced.
Bliss Triple Oxygen Instant Energizing Eye Mask - $54
WHY: A dearth of sleep can contribute to some under eye baggage the next morning. This eye treatment contains oxygenating ingredients and cucumber extract to help deflate them. 
Dr. Teal's Epsom Salt Foot Soak - $6
WHY: Since you'll be convalescing on the couch all day, you might as well soak your sore feet in a therapeutic Epsom salt bath. 
Burt's Bees Mama Bee Leg and Foot Creme - $9
WHY: Though technically for pregnant ladies, this cream works wonders on those without a bun in the oven. When you've been dancing through the night in inappropriate footwear, this peppermint oil and rosemary extract infused moisturizer will help soothe your sore legs and feet.
Elemental Herbology Detox Botanical Bathing Infusion - $35
WHY: You might not have a clear memory of everything you did the night before, but chances are you need to detox. Marinating in this bath oil packed with botanicals like grapefruit, juniper berry, rosemary, and geranium oil will help you feel like yourself again.
Drybar The Morning After Kit - $35
WHY: If you spent some time on your hair last night and don't want it to go to waste, use the shower cap as you soak in the bath, then spritz strands with the dry shampoo to get the stink of the previous night out. Second day hair is the best!
WHY: A night of debauchery will show on your face. Leave this calming gently exfoliating mask on for a bit until all the redness and puffiness have melted away.
Clarins Super Restorative Wake-Up Lotion - $42
WHY: Follow up that mask with a refreshing lotion that's basically a double shot of espresso for your tired complexion. 
Aveda Tourmaline Charged Hydrating Creme - $40
WHY: If you're dehydrated, so is your skin. This tourmaline-charged moisturizer will rehydrate it and give you your glow back. 
Neutrogena On-The-Spot Acne Treatment - $5.99
WHY: Pimples can pop up when you've fallen into bed with a full face of makeup. This can help treat anything that arises the morning after.