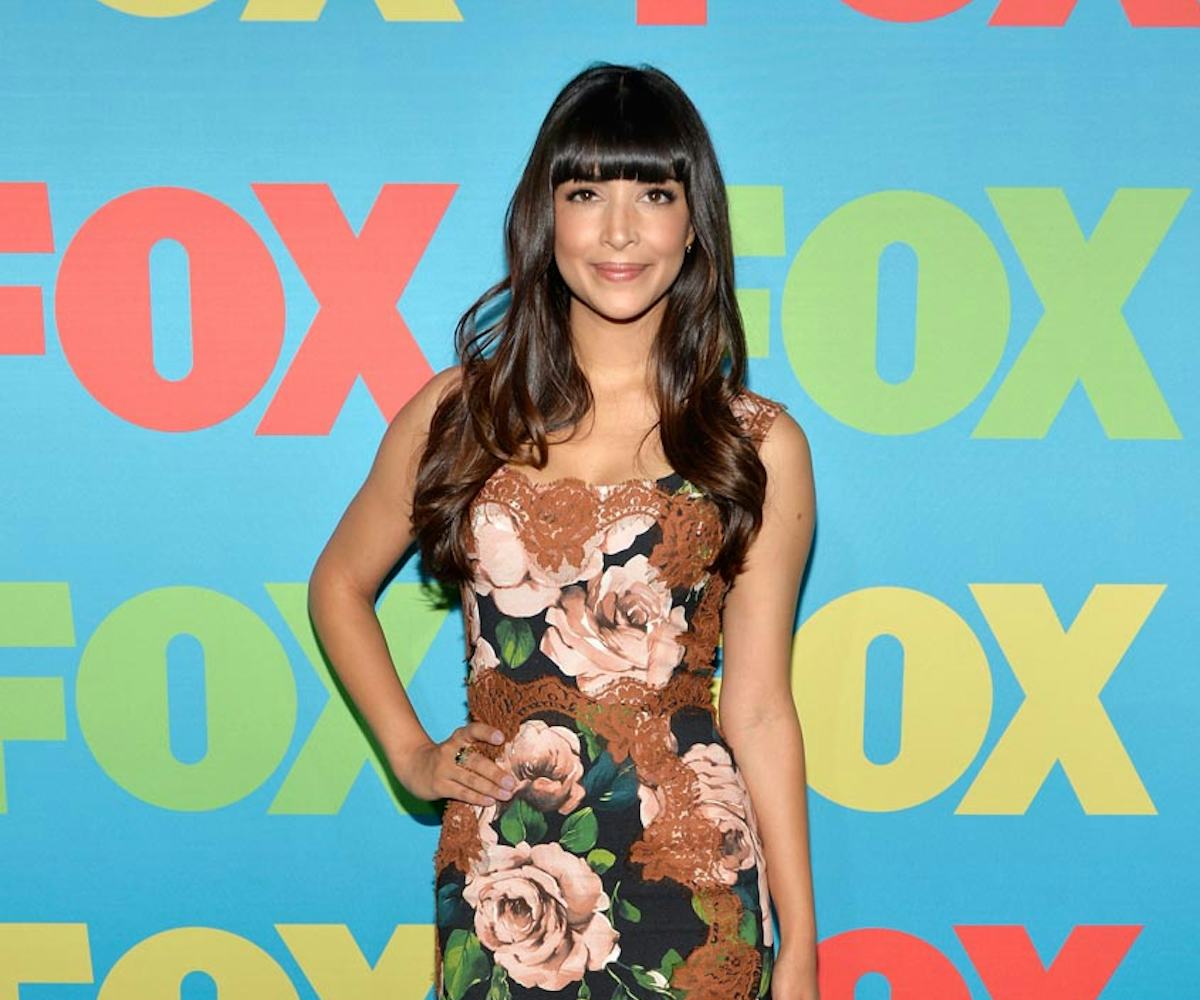 photo by getty images
best dressed: hannah simone
get in touch with your inner wood nymph.
Florals for spring, I know, revolutionary...but I'm loving Hannah Simone's earthy take on the trend. I mean, neon florals are great for festivals, and dark florals turn any cocktail outfit a little goth, but a neutral floral is the perfect way to channel a wood nymph or fairy without having to splurge on some crystal wings.
Want to try out a look worth of a midsummer night's dream? Do it with the picks below.
MUST: Missguided Floral Slip Dress -- $35.98
TRUST: Shoe Cult by Nasty Gal Nude Pump -- $78