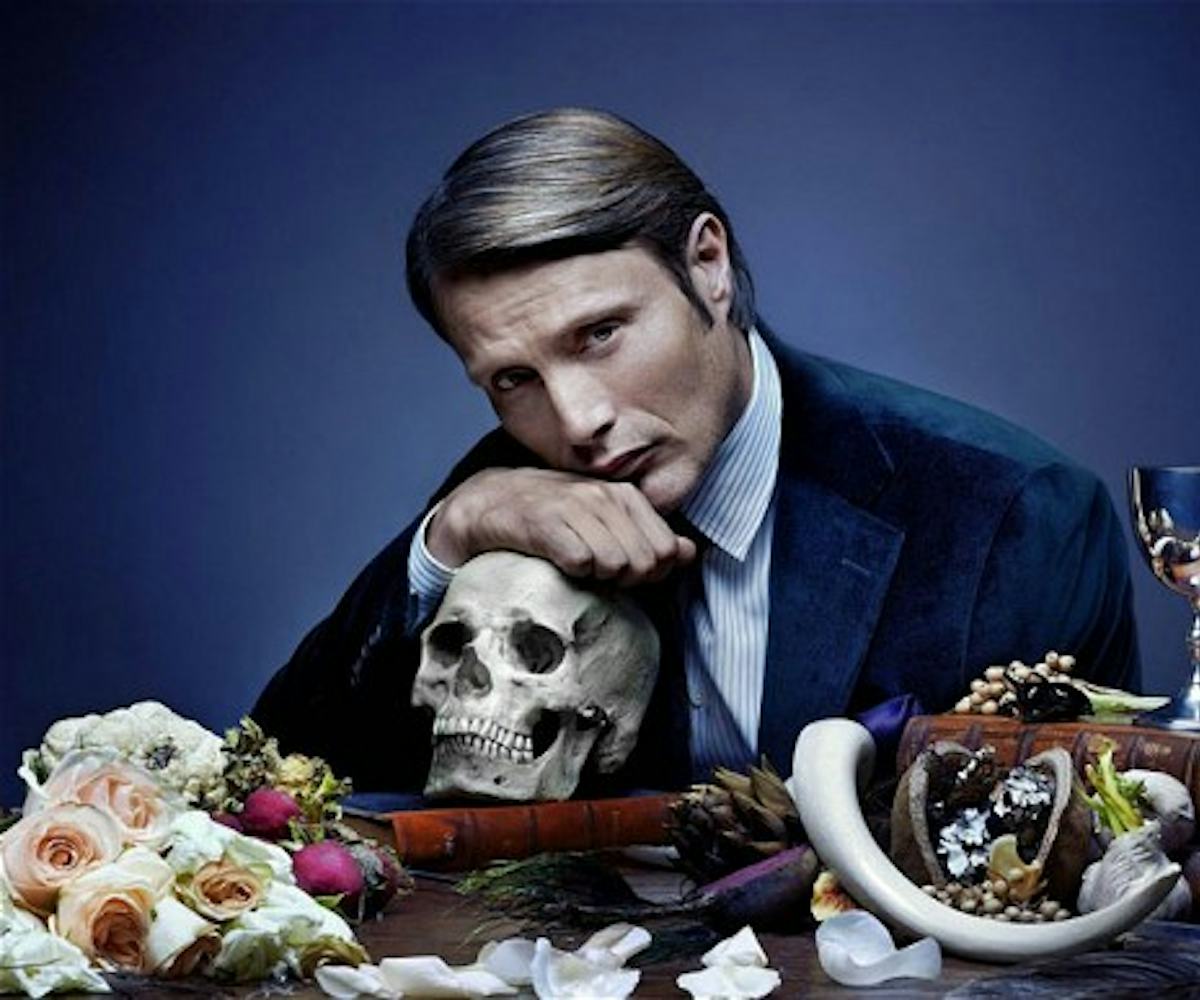 photo couresty NBC
'hannibal' will not be coming to netflix, may be dead
creator admits the luxe gorefest is probably over
As quiet fans of NBC's surreal, surprisingly good Hannibal, we could never quite believe that the producers could get away with something so gory, so peculiar, and so downright wrong for broadcast. Turns out there was a little truth in there.
We were shocked but not at all surprised when home-network NBC pulled the plug on creator Brian Fuller's super-cerebral, wonderfully preposterous gorefest the recently due to poor ratings. Still, we believed that Hannibal would find a fourth season and a second life on Netflix or Amazon where blood, big budgets, and niche programming are welcome (e.g., Daredevil, Bloodline,Transparent).
Nope.
Fuller took to Twitter yesterday to confirm that, after discussions with both streaming services, he could not lock down a new home for the top-shelf brutality of Hannibal.
While he holds out some hope of a return and the fan hashtag #SaveHannibal is quite active—but it's unlikely that something so expensive will go on without major backing. 
'Tis a shame, really. When Hannibal wasn't showing us artful blood and guts, it was offering up meditations on identity, wonderful hallucinations, unhinged guest performances that would make Nic Cage blush (Michael Pitt!), and some of the finest home decor we've ever seen on the small screen. 
Goodbye, Hannibal, you were just too weird and costly for this world. Now could someone please do a supercut of Mads Mikkelsen making appetizers set to "In the Arms of an Angel," please?