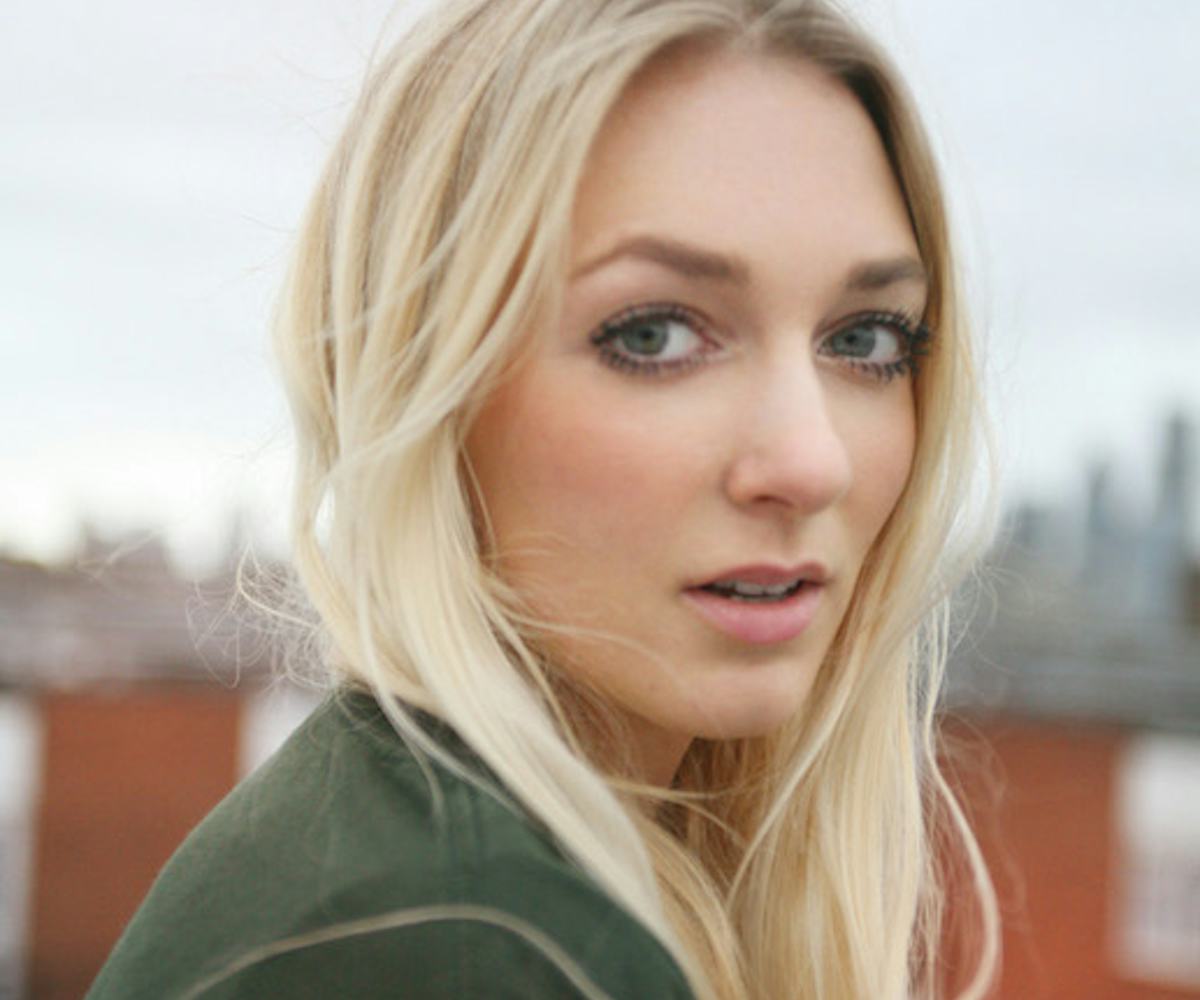 Photo courtesy of Hans Island.
"Break Free" From The Cold With Hans Island
stream the steamy single, now
Hans Island is the joint project of Scandinavian singer Marie Dahlstrom and Canadian producer Mawhs. Using a variety of samples with percussion and synthesizers, the duo naturally radiates warmth through every beat and melody. If you suffered from a bad case of cabin fever due to this weekend's blizzard, look no further. Today, NYLON is premiering their new single "Break Free," a song that is about "reaching for the things you want to achieve in life and not being intimidated by a challenge." Marie added, "It's also about finding meaning where you are."
The track is featured on Hans Island's self-titled EP due out on January 29. Listen to "Break Free" in full, below.