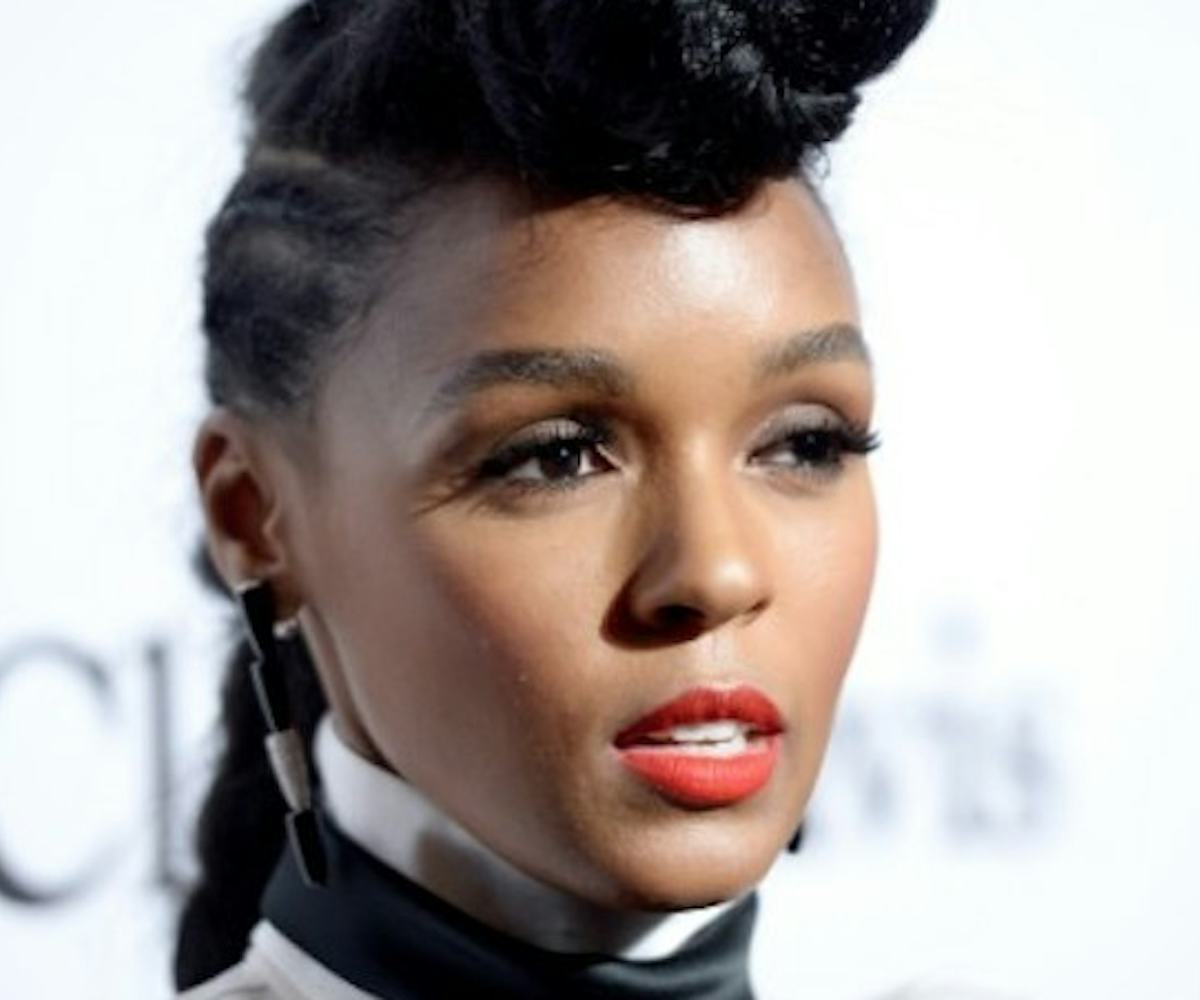 Photo By Kevork Djansezian/Getty Photos.
Janelle Monáe Will Star In The Harriet Tubman Biopic
Janelle Monáe has been cast in Focus Films' forthcoming Harriet Tubman biopic, Harriet.
Focused on the life of the famed abolitionist and activist, the film will star Cynthia Erivo as Tubman, according to Variety. And while details surrounding the production remain scarce, Harriet will likely follow Tubman's journey from escaped slave to Underground Railroad conductor. As the publication also points out, Tubman helped free nearly 70 slaves via her rescue missions, campaigned for women's suffrage, and joined the Union Army as a spy during the Civil War. Talk about having a lot of inspiring material to work with.
While Monáe's role is currently a mystery, what we do know is that she's a great addition to a cast that already includes Leslie Odom Jr., Jennifer Nettles, and Joe Alwyn. And with a pool of talent like that, we're sure there's going to be some serious awards season potential. Helmed by director Kasi Lemmons, who also co-wrote the script with Gregory Allen Howard, Harriet is reportedly set to begin filming later this month in Virginia. Focus Films has yet to announce an expected release date, but you can be sure we'll be keeping our eyes peeled.