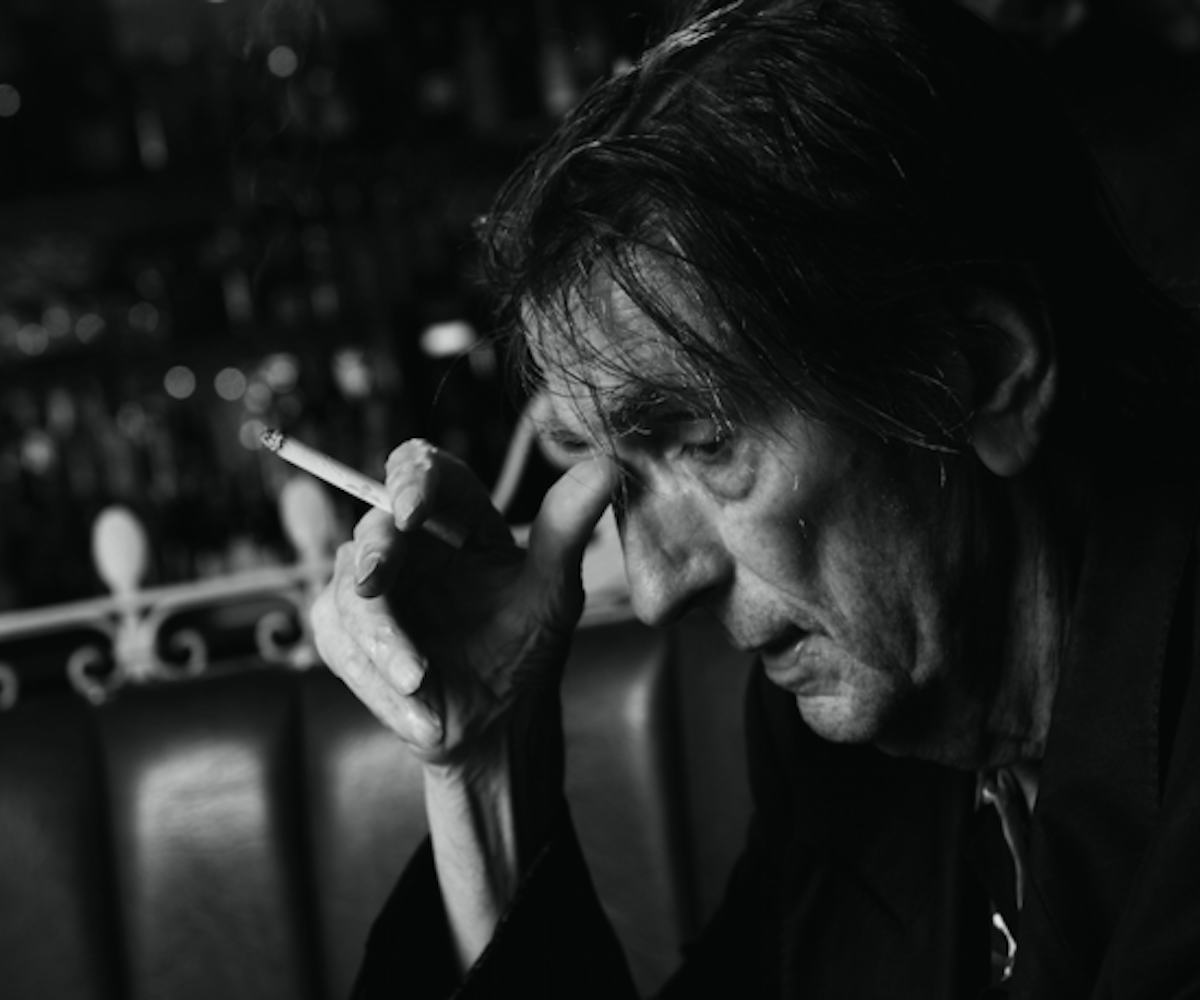 Photo by Michael Buckner / Getty Images
Legendary Actor Harry Dean Stanton Passes Away At 91
His iconic acting career spanned decades and genres
Harry Dean Stanton's acting career, which only picked up at the age of 58, had him starring in movies ranging widely in genre, making him a perennial favorite amongst cinephiles. From Paris, Texas to Twin Peaks, Stanton's strong, inimitable presence and steely eyes captured the imagination of audiences for decades. Yesterday, the esteemed actor passed away at the age of 91. He died of natural causes.
Born in Kentucky in 1924 to a father who worked on a tobacco farm, Stanton had served in the Navy during World War II and later attended the University of Kentucky. He studied in the drama department but never graduated. 
Stanton's first leading role in the romantic and melancholic indie film Paris, Texas (1984) marked him as a talent to watch, although he had been acting in a handful of obscure TV shows and movies for almost three decades before that.
"Stanton has long inhabited the darker corners of American noir, with his lean face and hungry eyes, and here he creates a sad poetry," critic Roger Ebert had said of Stanton's impeccable acting in the film.
Throughout his career, Stanton starred in a long string of cult favorites like Alien, Repo Man, and Escape from New York, and a handful of David Lynch films including Wild at Heart, Twin Peaks: Fire Walk With Me, and Inland Empire. Stanton also found mainstream success with roles in The Green Mile, Pretty in Pink, and Alpha Dog.
Stanton also led his own band, which frequently performed alongside Bob Dylan and Hunter S. Thompson.
"In the end, you end up accepting everything in your life—suffering, horror, love, loss, hate—all of it. It's all a movie anyway," he famously told the Observer.
Stanton never married and has no known children, although he had hinted at offspring in interviews.