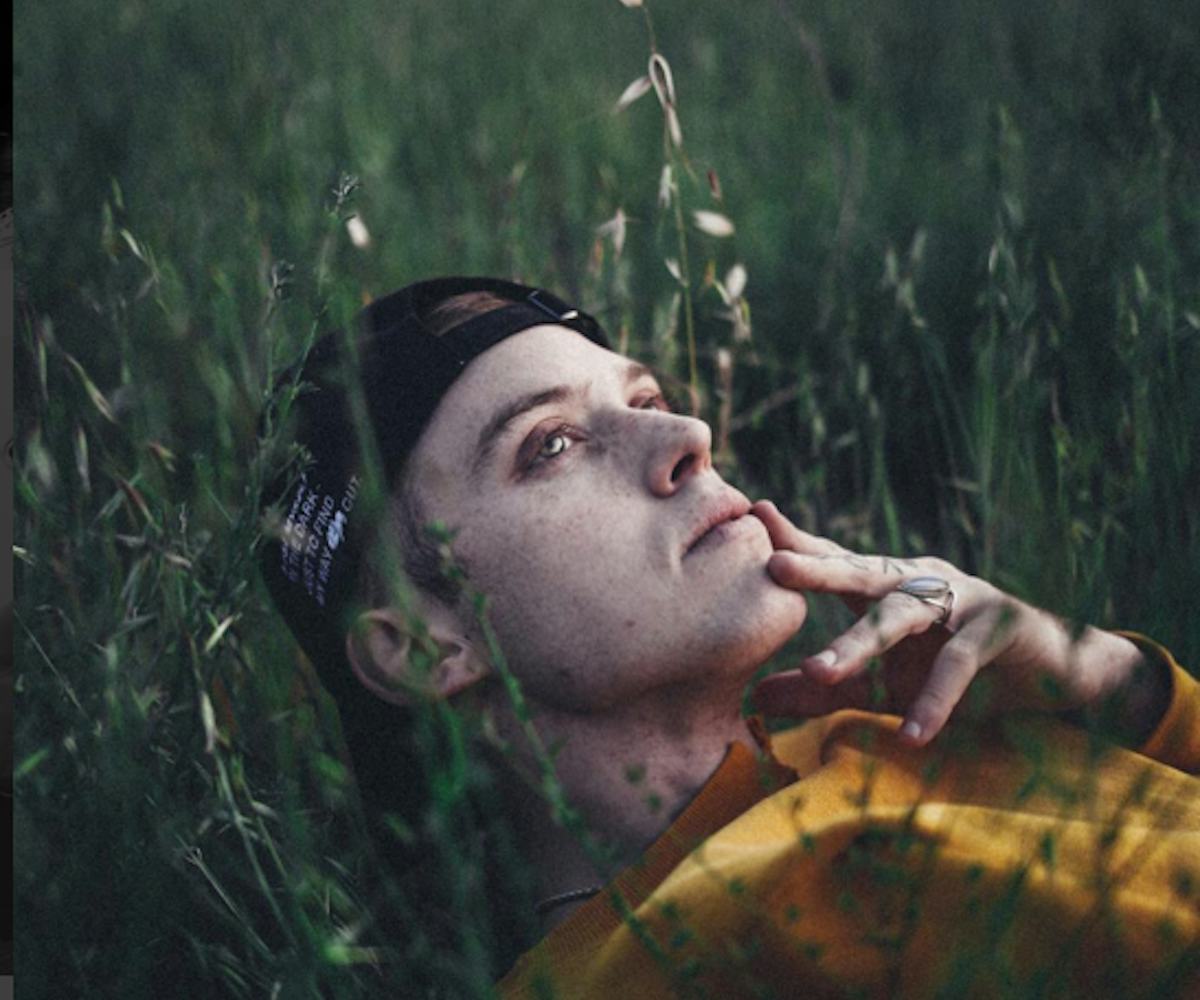 Meet That Mysterious Guy Lurking In Kylie Jenner's Snapchats
"Everyone is fake until you keep it real"
Back in February, Kylie Jenner amused us all with a scrappy Snapchat movie. In it, Caitlyn Jenner was the "home-wrecker" between Kim Kardashian and her fake boyfriend, played by a young man none of us had ever seen before. Flash-forward a few months, and that same person has been featured dozens of times, kicking it with the Jenners and riding shotgun on Kylie's stories, as a mysterious extension of the Kardashian-Jenner family. 
Today, Vice's feminist branch Broadly shed some light on his identity. He is Harry Hudson, an L.A.-based hip-hop musician, who befriended the family after casually bumping into Kendall and Kylie at parties. When he was diagnosed with cancer at age 20, the sisters would visit him in the hospital, tightening their bond. "These two are a blessing," he says. "They dropped so many things just to be there and be a positive thing in my life." Once out of the hospital, they continued spending time together, and the rest is history.
Having gotten to know Kylie in such a personal setting, while fighting for his life, Hudson insists that she is anything but fake. "I consider [her] real," he says. "Being real will attract real around you. Everyone is fake till you keep it real."
Learn Hudson's full story, including his background and bond with the Kendall and Kylie, here.