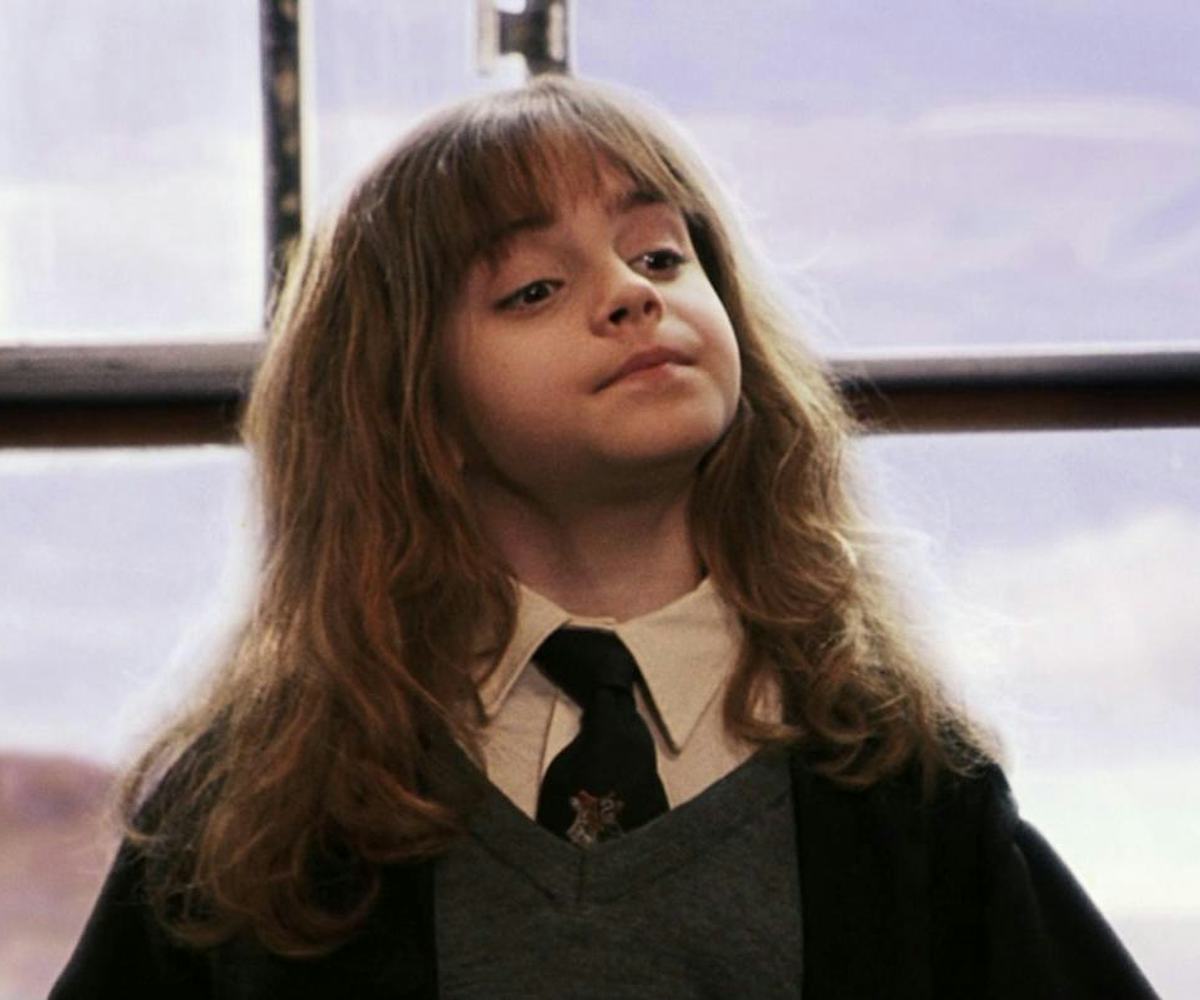 photo courtesy of warner bros. pictures
new 'harry potter' spin-off is looking to cast a new young actress
There has been a lot of buzz around the upcoming Harry Potter spin-off movie, Fantastic Beasts and Where To Find Them. Not only does the film revisit the magical world that so many people fell for while reading the original Harry Potter series, but it also has a pretty great cast lined up.
Now, Warner Bros. announced that it's still on the lookout for someone to play Modesty, a "haunted young girl with an inner strength and stillness." And the studio is holding an open casting call to find her. Girls from the ages of 8-12 are encouraged to audition for the part, which will undoubtedly attract countless young hopefuls. If chosen for the part, the lucky young girl would be joining a cast consisting of Eddie Redmayne, Alison Sudol, and Katherine Waterson.
This is an exciting development, especially as Emma Watson had no screen cred before she was cast for the first Harry Potter film at age 11, and the series propelled her into a promising film career. Will history repeat itself and bless us with another Watson? We sure hope so.