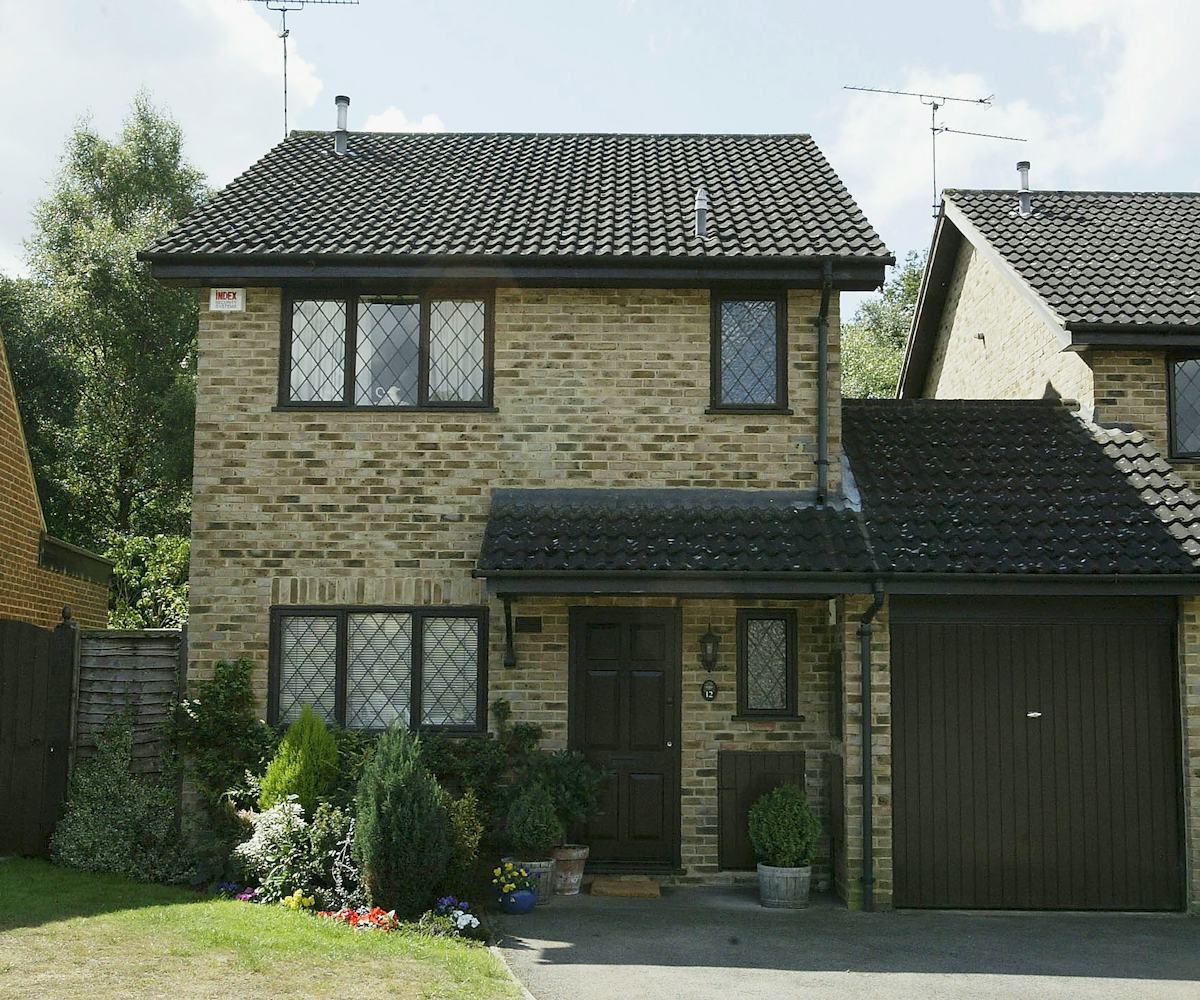 Photo by Warren Little/Getty.
You Can Live In Harry Potter's Childhood House
For less than $1 million!
Harry Potter fans are a lucky bunch. Between the release of Harry Potter and the Cursed Child and rumors of another film being added to the series, the fandom is very much alive. Now, HP devotees have another reason to geek out: The house Potter grew up in is for sale.
The home to the dreaded Dursleys (also known to all as 4 Privet Drive, Little Whinging, Surrey) in the Harry Potter movies was just put on the market. Except, its real life location is 12 Picket Post Close in Martins Heron, Bracknell and is being sold by Chancellors estate agency. It's priced at £475,000, which comes out to roughly 620,000 U.S. dollars. Amenities include a new driveway, refitted kitchen/breakfast room, a spacious backyard with garden. Strangely, no mention of the vacant cupboard under the stairs though—or any ties to the film whatsoever. Seems like a very important selling point to us. 
As Mashable points out, the physical house was only used in the movies for Harry Potter and the Sorcerer's Stone. Afterward, a set was built in its place. But that definitely doesn't take away from its magical history. Start pinching your pennies, Potter fans.