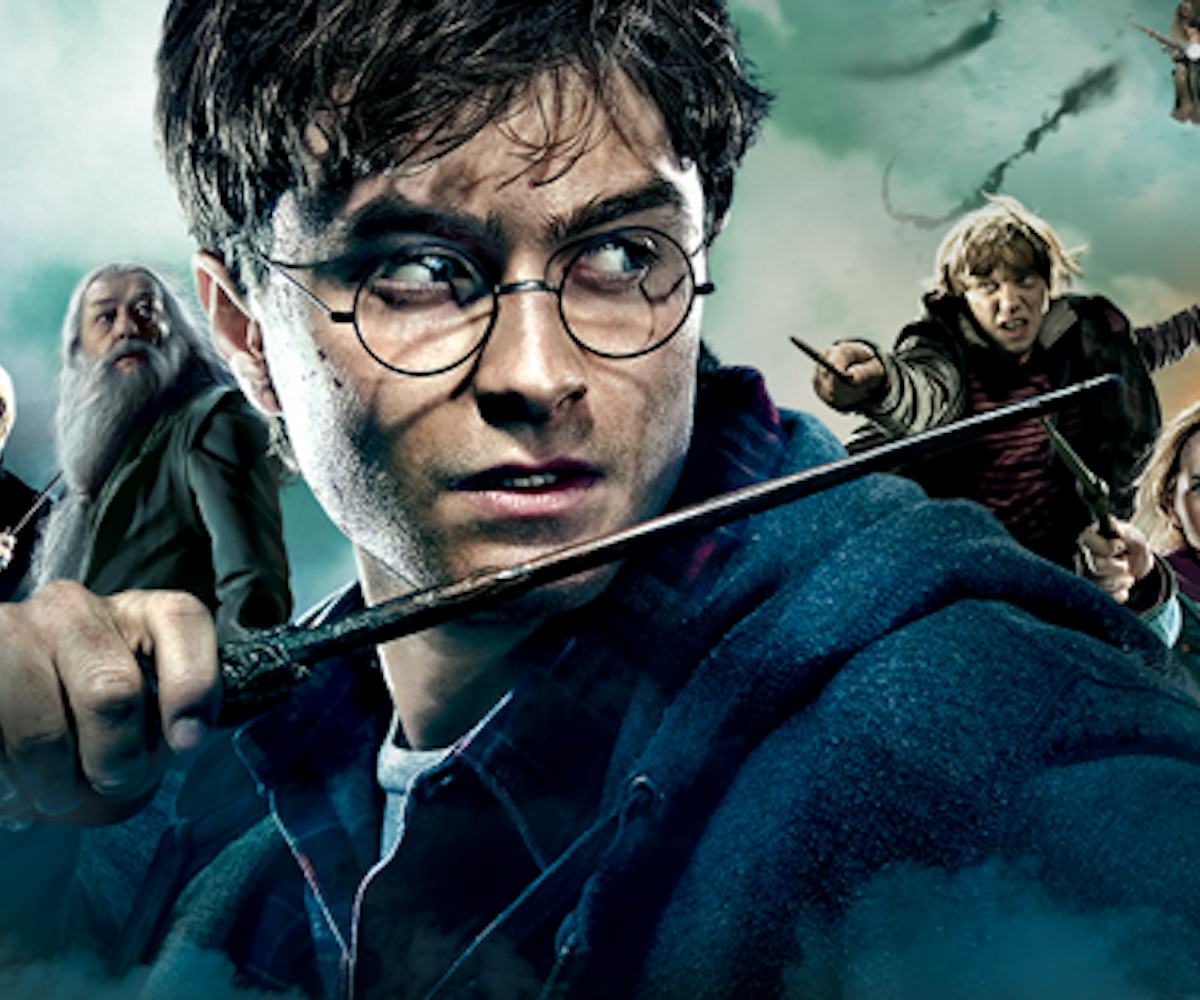 Photo courtesy of Warner Bros.
The Harry Potter-Themed "Pokémon Go" Game Is Coming
Something wicked is about to happen to your data plan
Hope your data plan is robust because the makers of "Pokémon Go" have a new trick up their sleeve. Or, should we say spell?
TechCrunch reports that Niantic Labs is working with Warner Bros. Interactive and its new brand, Portkey Games, to develop a Harry Potter-themed AR (augmented reality) game similar to "Pokémon Go." It's called "Harry Potter: Wizards Unite" and is said to be out sometime in 2018. Though details on the game's narrative and such are scarce, it's rumored that Niantic is looking at its other game, "Ingress," to figure out how to bridge the gap between the wonderful wizarding world of Harry Potter and our Muggle world via an app. "Ingress" was the launch pad for the robust location-driven worlds of "Pokémon Go," which should make getting the whole magical one off the ground a breeze.
Will there be a Hogsmeade? Sorting hats and houses? Will Hogwarts even exist or are we, future aspiring magical beings, meant to go without a proper wizarding education? My bet is on the latter, but who knows. This game just gives more fodder for J.K. Rowling to expand her already vast wizarding universe. And if there's anything that can get the kids outside (but still glued to their phones), it's Harry Potter adventures. Accio unlimited data, please!