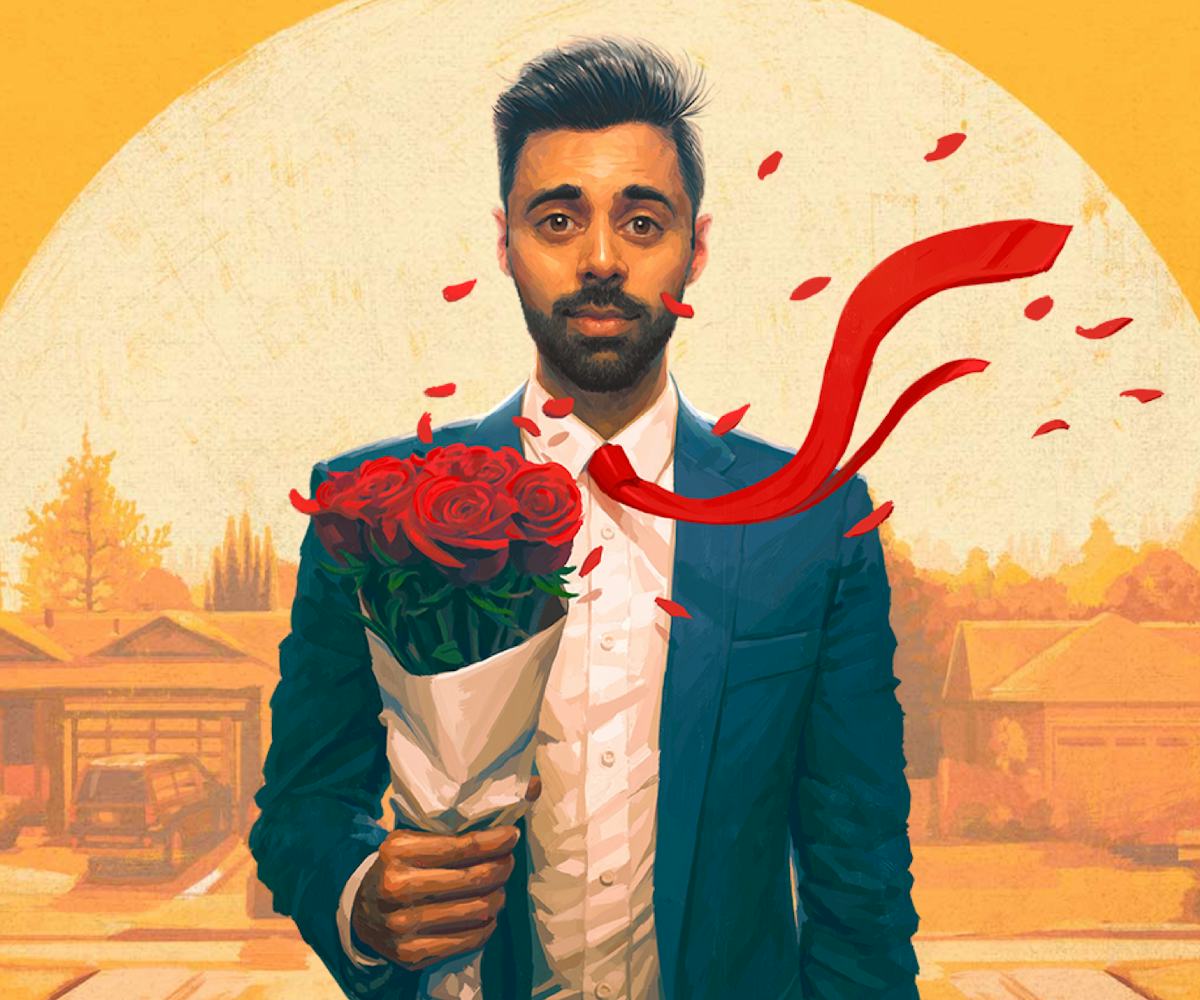 hasanminhaj.com
Hasan Minhaj Will Host White House Correspondents' Dinner
Which Trump wont be attending
Since 1921, U.S. presidents have made nice with the press whose job it is to analyze them at the annual White House Correspondents' Dinner. That's set to change this year, with Donald Trump abstaining from the jocular evening for unspecified reasons.
As a reaction to what some are seeing as an outrage, outlets like Vanity Fair, Bloomberg, and The New Yorker have canceled their events that coincide with the yearly celebration of the First Amendment in protest.
Now, in spite of Trump's lack of cooperation, a host for the esteemed celebration has been announced: The Daily Show's Hasan Minhaj has been tapped for the lighthearted roast. The announcement was made on MSNBC's Morning Joe by White House Correspondents' Association president Jeff Mason. 
"It's a different dinner," Mason said. "President Trump has said that he will not be coming, but we will still be celebrating the First Amendment and the importance of a free press."
"I was looking for somebody who is funny and who is entertaining because I want the dinner to be entertaining," Mason added. 
Minhaj is following in the footsteps of comedians Stephen Colbert, Jimmy Kimmel, and Conan O'Brien who've had the honor of poking fun of Washington in the past. "It is a tremendous honor to be apart of such a historic event even though the president has chosen not to attend this year. SAD!" Minhaj said in a statement. "Now more than ever, it is vital that we honor the First Amendment and the freedom of the press."
For reference, here's Minhaj's takedown of Trump's Muslim Ban:
Notably, comedian Samantha Bee will be hosting an alternate event alongside the dinner. Proceeds from the event, titled "Not the White House Correspondents Dinner," will go to the Committee to Protect Journalists.