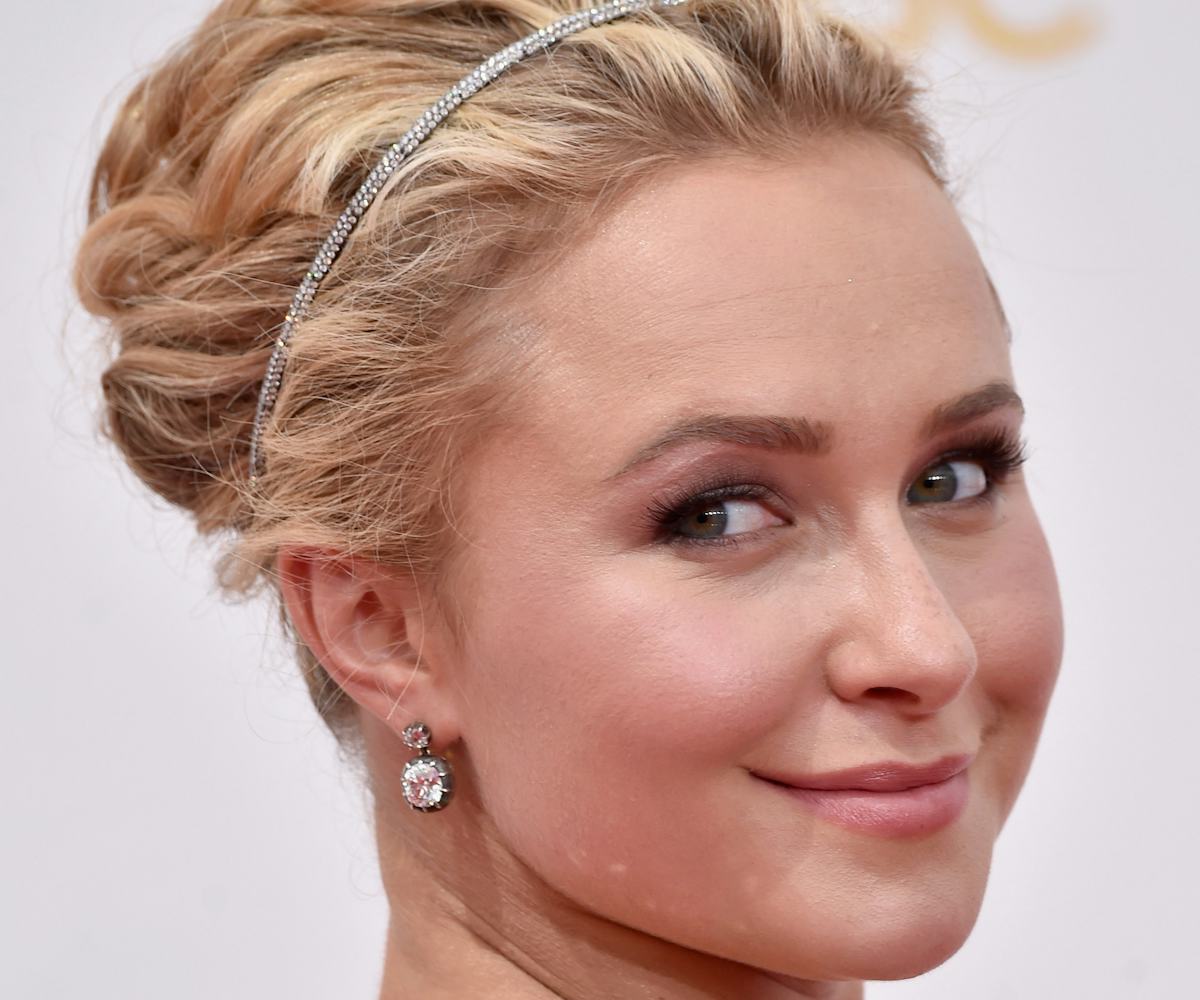 Photo by Frazer Harrison/Getty Images
Hayden Panettiere Checked Into A Treatment Facility
for postpartum depression
Hayden Panettiere has officially checked herself into a treatment facility. The actress and singer has been struggling with postpartum depression since her first pregnancy with fiancé Wladimir Klitschko. Ironically, her character on Nashville also suffers from the illness. It's important to acknowledge that postpartum depression affects many women—we need more brave figures like Hayden to speak up about it so that we can continue to better educate one another about it.
"It's something a lot of women experience. When [you're told] about postpartum depression, you think it's 'I feel negative feelings towards my child, I want to injure or hurt my child.' I've never, ever had those feelings," Hayden said during an appearance on Live! With Kelly and Michael last month. "Some women do. But you don't realize how broad of a spectrum you can really experience that on. It's something that needs to be talked about. Women need to know that they're not alone, and that it does heal."
The first step to recovery is admitting that you have a problem, and we applaud Hayden for voluntarily seeking professional help.