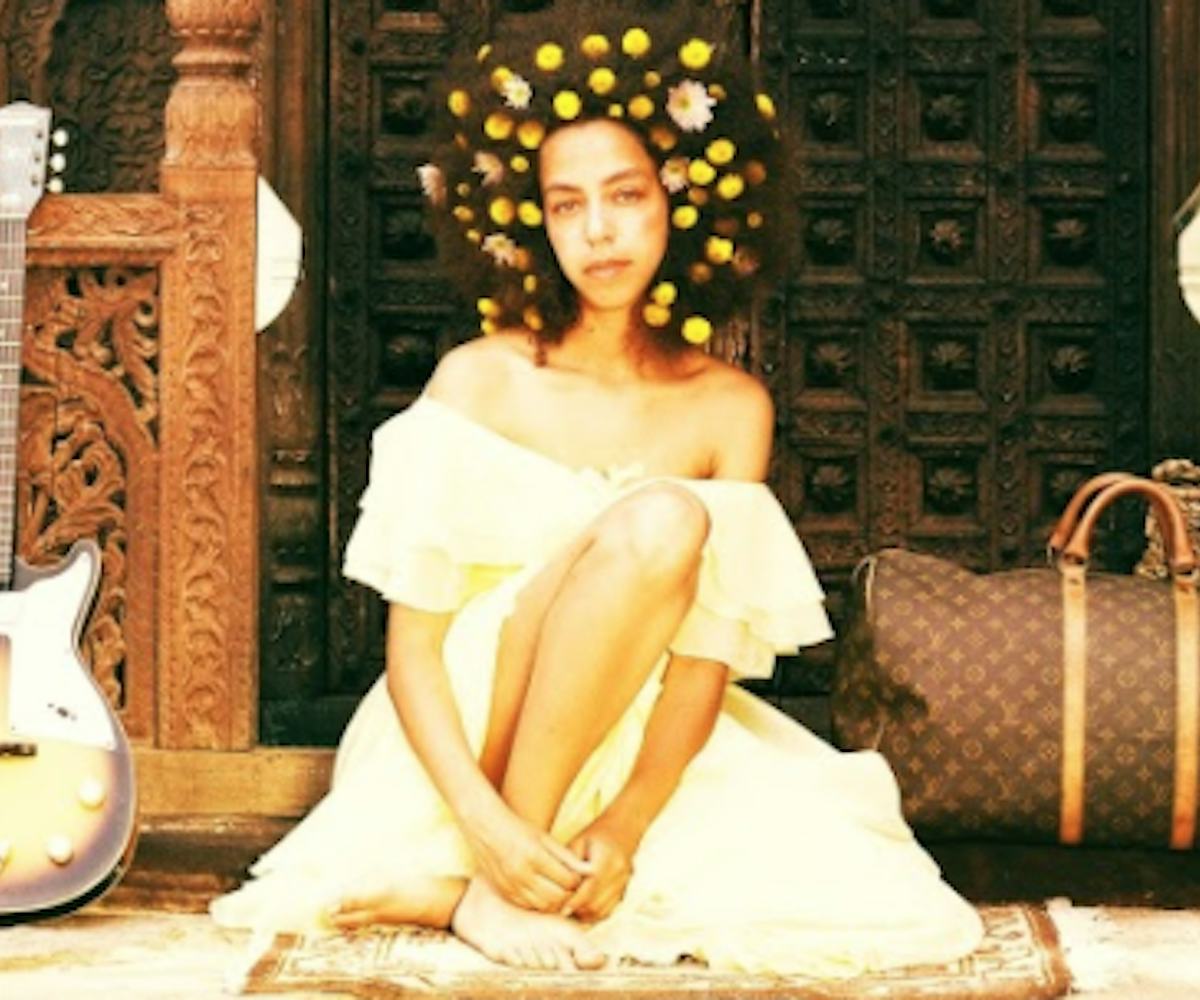 Photo Courtesy Of Hayley Law.
Hayleau's "Lonely" Is Anything But Your Average Breakup Song
You may know her as Riverdale's Valerie Brown, but you should get to know rising musician Hayley Law aka Hayleau for her incredible singing and songwriting ability, as well. Unsurprisingly, the person behind the former Pussycat (and Archie's ex) is a formidable talent in her own right, and we're happy to premiere her brazen, barefaced breakup song, "Lonely," out now via Stem.
Actually, calling it a "breakup song" is probably unfair, as "Lonely" is anything but a morose reflection on a failed relationship. Instead, it's defiant in the face of emotional wreckage—a song that asks listeners to acknowledge the power of being alone. Think of it as an anthem for anyone who needs some motivation to finally delete a number (or five) off their phones.
"Even if you're sad, you don't need to let someone, like, give you pity and sympathy because they broke up with you or they cut you off or whatever," Hayleau explains, making it clear that she has no time for the invalidating bullshit.
"I want people to hear it together and be like, 'Yeah, fuck that guy,' or 'Fuck that girl,'" she continued. "'I'm gonna be fucking fine,' is really the message."
Listen to the song in full, below. 
Hayleau's debut album Touch is out this September.