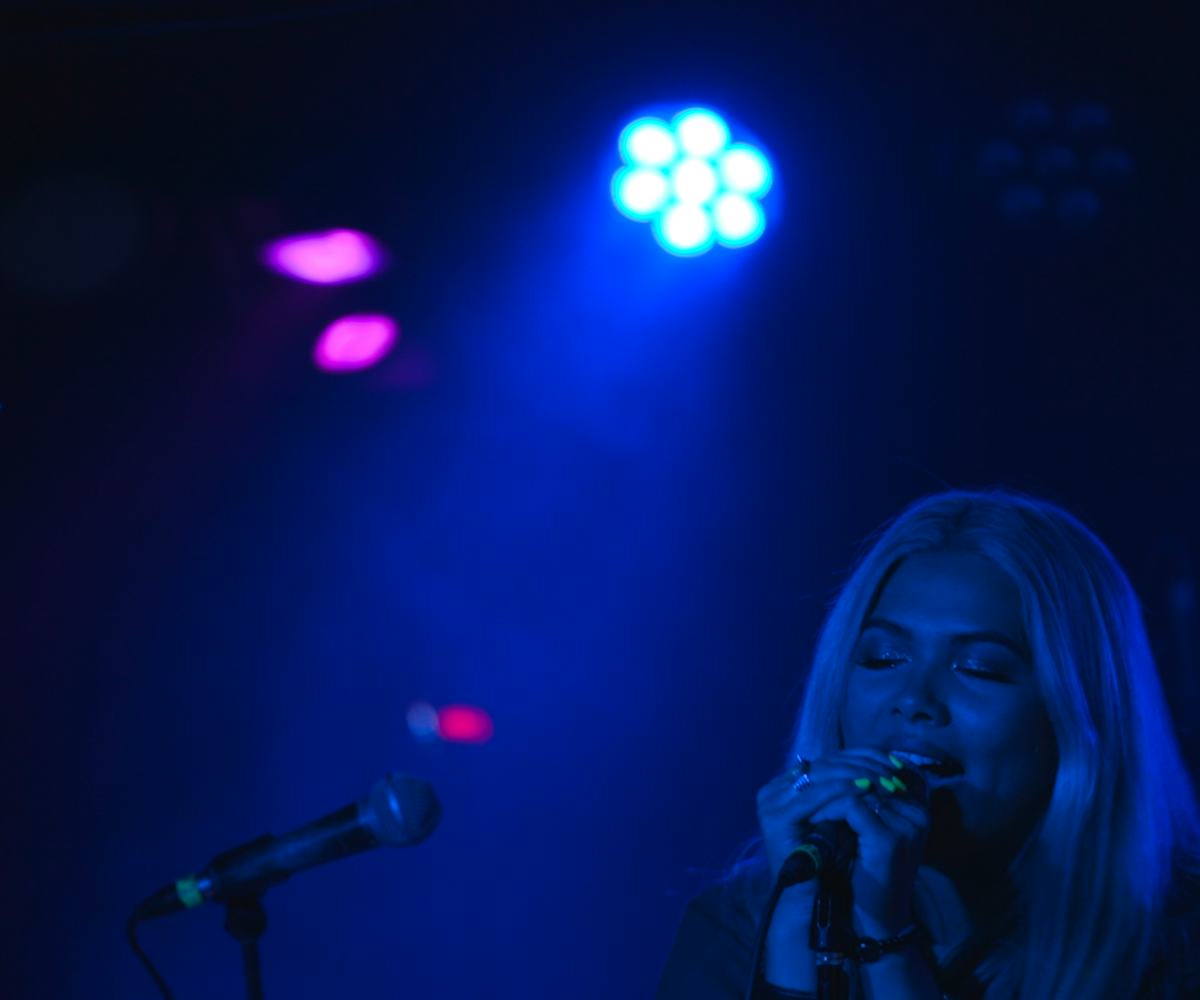 We Caught Up With Hayley Kiyoko At Her First Sold-Out NYC Show
Hayley Kiyoko's latest single may be called "One Bad Night," but the rising pop act delivers something that's anything but. We caught up with the actor-turned-musician at her first ever sold-out NYC show. There, at New York's iconic Webster Hall venue, we chatted about the importance of going out, fans, and learned some surprising beauty tips. Turns out Kiyoko is fuss-free and prefers a DIY approach to beauty—windows-down blowouts, pinched cheeks, and all. 
Hayley Kiyoko's Citrine EP is available now.