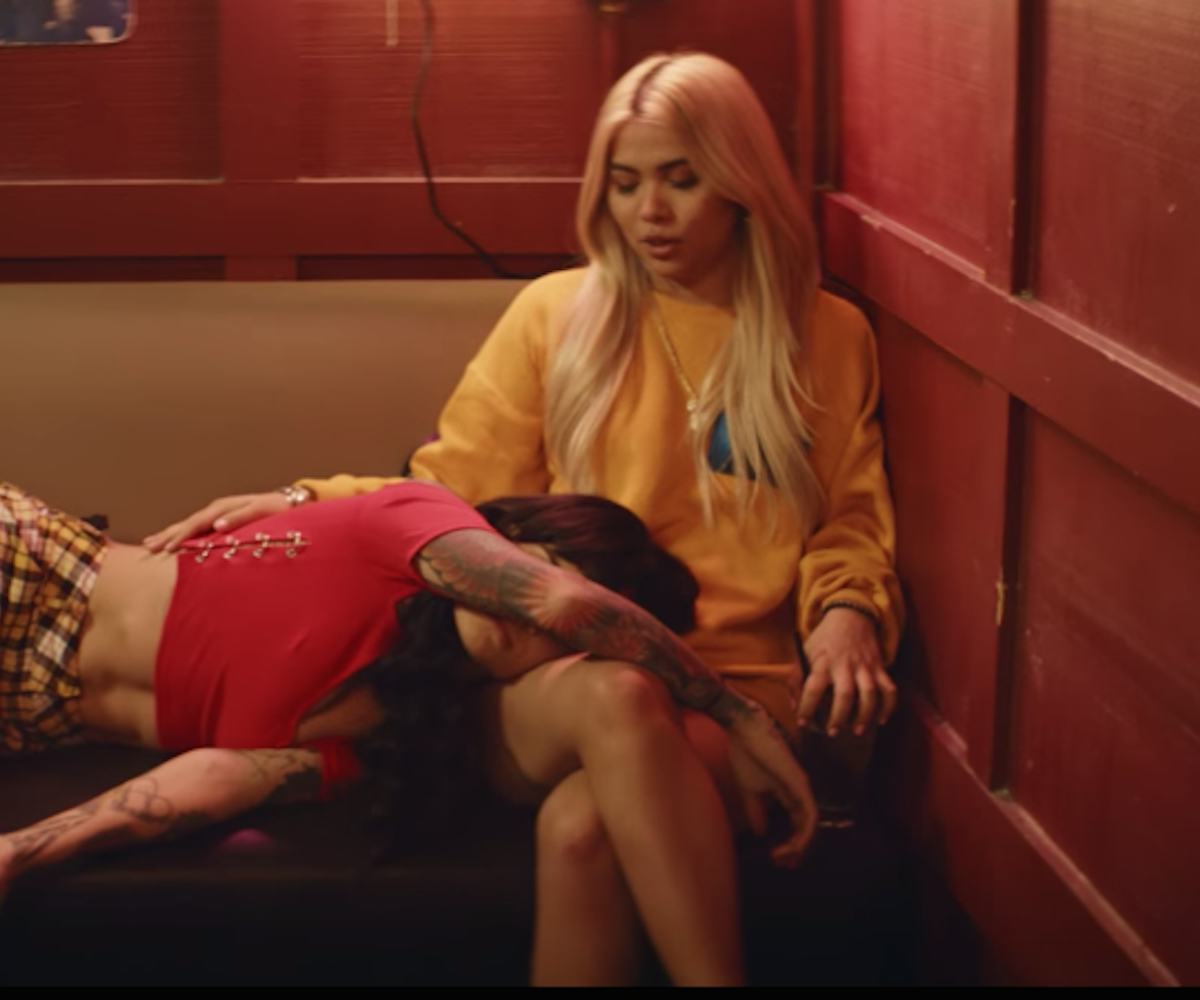 Photo via YouTube
Hayley Kiyoko And Kehlani Paint A Portrait Of A Beautiful Friendship In "What I Need"
Prepare for all the feelings
Hayley Kiyoko just released the video for "What I Need," and it's one you've been waiting for.
Featuring the Expectations superstar alongside R&B star Kehlani, the gorgeous visual elicits a feeling of wanderlust and rebellion. Made in honor of Pride Month, Kehlani plays a woman who struggles "to connect with her aunt and finds an escape through her relationship with her childhood best friend [Kiyoko]," per the video's statement. Directed by Kiyoko herself, it's a video that "illuminates the importance of having someone close to you, who cares for you in times of need without judgment and supports you. No matter what." 
It's a trip, and one that you definitely want to be a part of. Watch the video below.