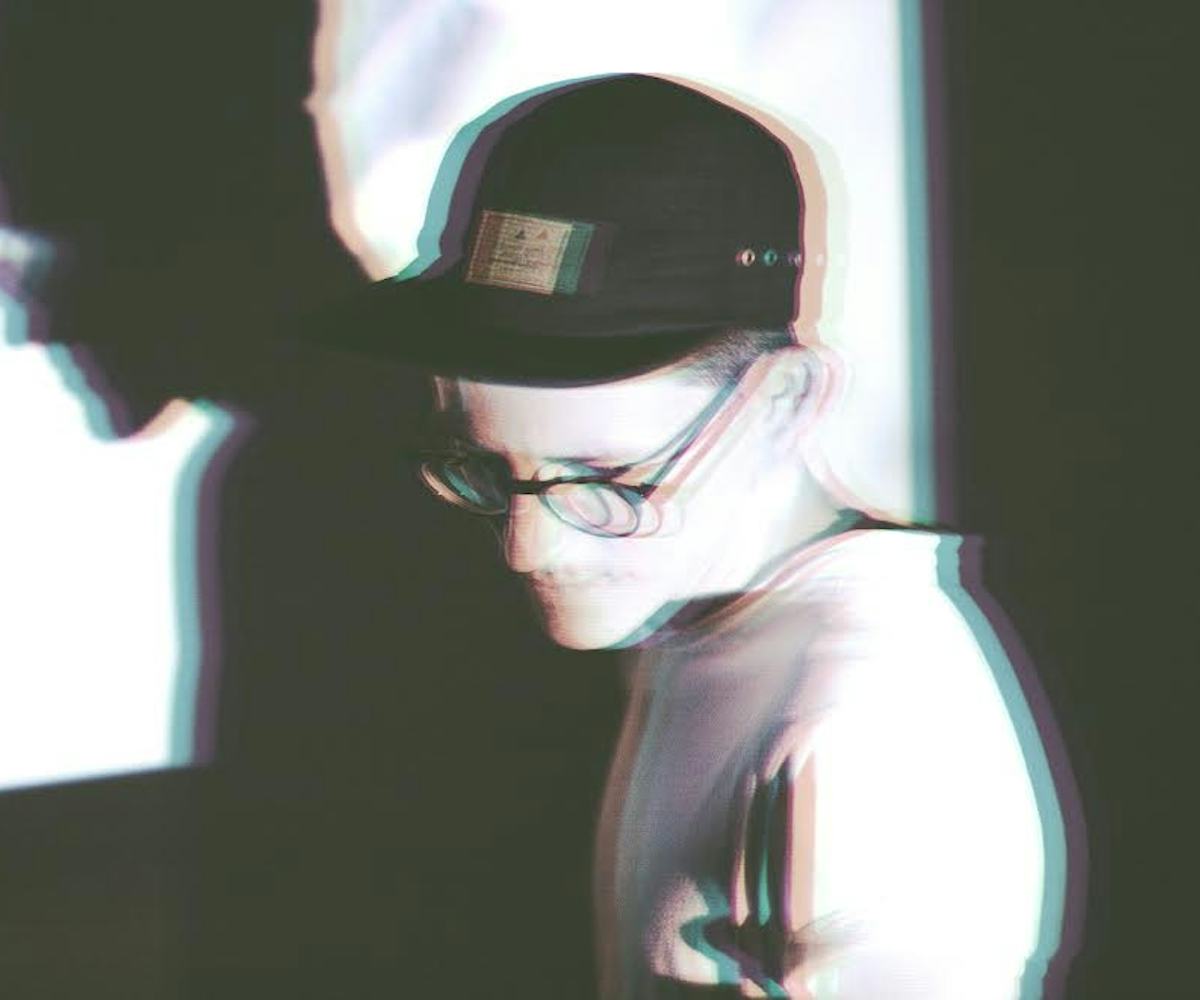 Photo courtesy of Henry Green
Get Up Close And Personal With Henry Green's New Single
The Chainsmokers might want to step aside
Admit it, you've been listening to "Closer" by The Chainsmokers on repeat for the past six months. We won't confirm or deny our participation, but it's time to put it to rest. Don't worry, though, because we have something to ease you back into the real world. Enter Henry Green and his latest single, also called "Closer," which we're premiering today.
Instead of a catchy pop arrangement about stealing mattresses and a Range Rover that you can't afford, you'll find a sleek and addictive pairing of acoustic vocals and subtle synth. The British singer-songwriter first made waves with his Slow EP, which introduced us to his sultry blend of traditional and abstract elements. Now, after traveling through Europe, he's back exploring raw emotions and the importance of living in the moment. 
Green tells us that "Closer" is all about returning to basic emotion. "I think we're sometimes too caught up in routine to realize that we push ourselves away from the ones we love and distance ourselves from feeling like human beings," he says. "I wanted 'Closer' to reflect that intimacy and simplicity that I crave, whilst being euphoric and free in its production." 
Green's Real EP is coming soon so hang tight. In the meantime, give the track your full attention, below.