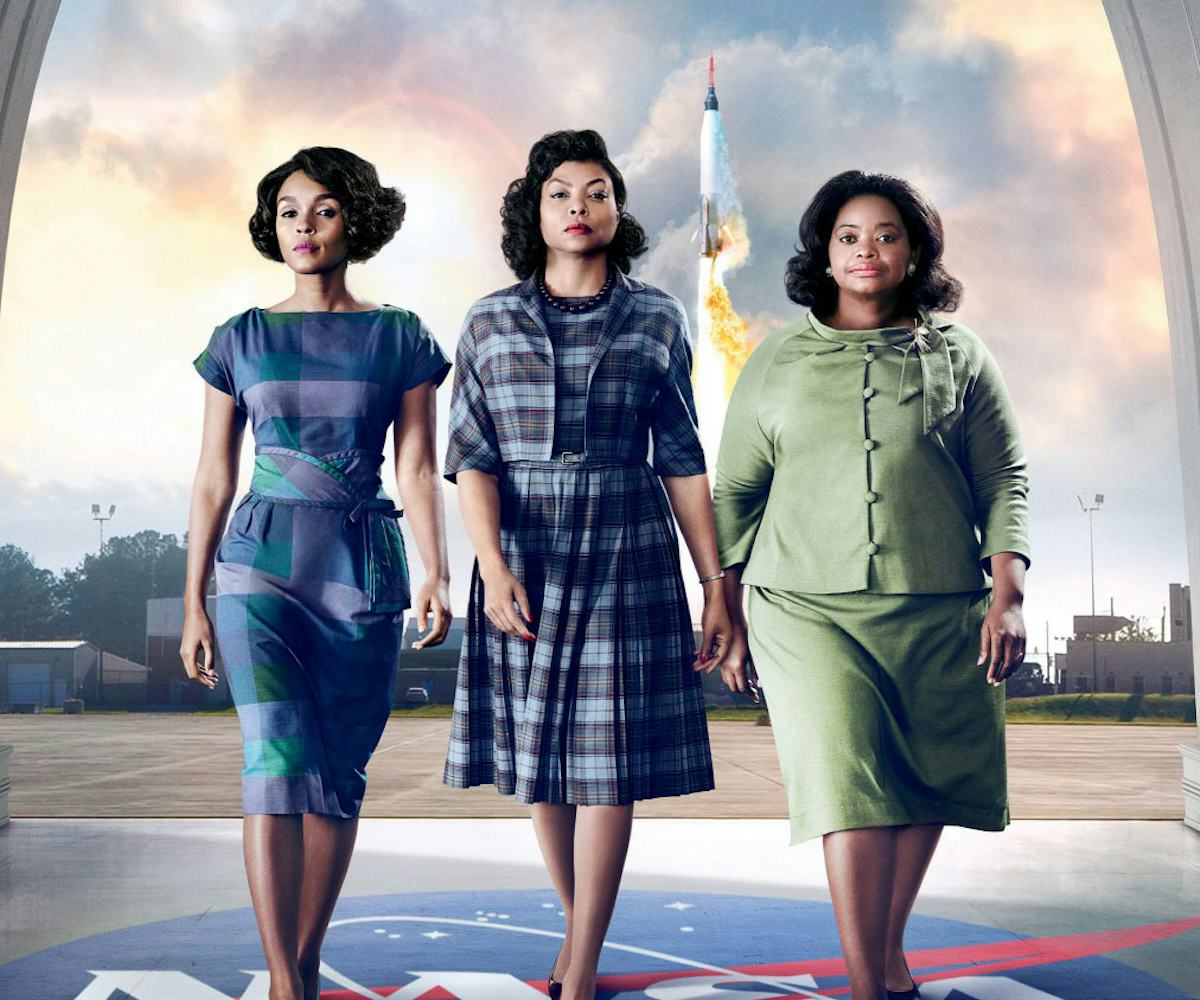 Photo courtesy of 20th Century Fox
'Hidden Figures' Might Be Coming To Broadway
The cast fully supports the musical treatment
We're not really sure why we get so excited about the next level of an adaptation, but nothing tops going to Broadway. Hidden Figures is still a fresh franchise on the film circuit with its 2016 adaptation to the big screen breaking box office records, and, turns out, this is only the beginning for the Margot Lee Shetterly's original story. 
In a recent interview with Forbes, Janelle Monáe said that Hidden Figures screenwriter Allison Schroeder was talking to her about doing a musical adaptation. Apparently, the cast is in full support of a Broadway version. "[Octavia Spencer]'s the best singer and so she should definitely sing all the numbers, she should sing every song in there," Monáe added.
It took 14 years for The Devil Wears Prada to finally make it to Broadway, but it might have only take three months for Hidden Figures to have a new life on the stage. Fingers crossed that we actually get to see this through! (We'd pay big money to see even part of this dynamic cast in character IRL.) Schroeder could have the next "Hamilton" in their hands... 
Stay tuned as we get more information about this exciting development.