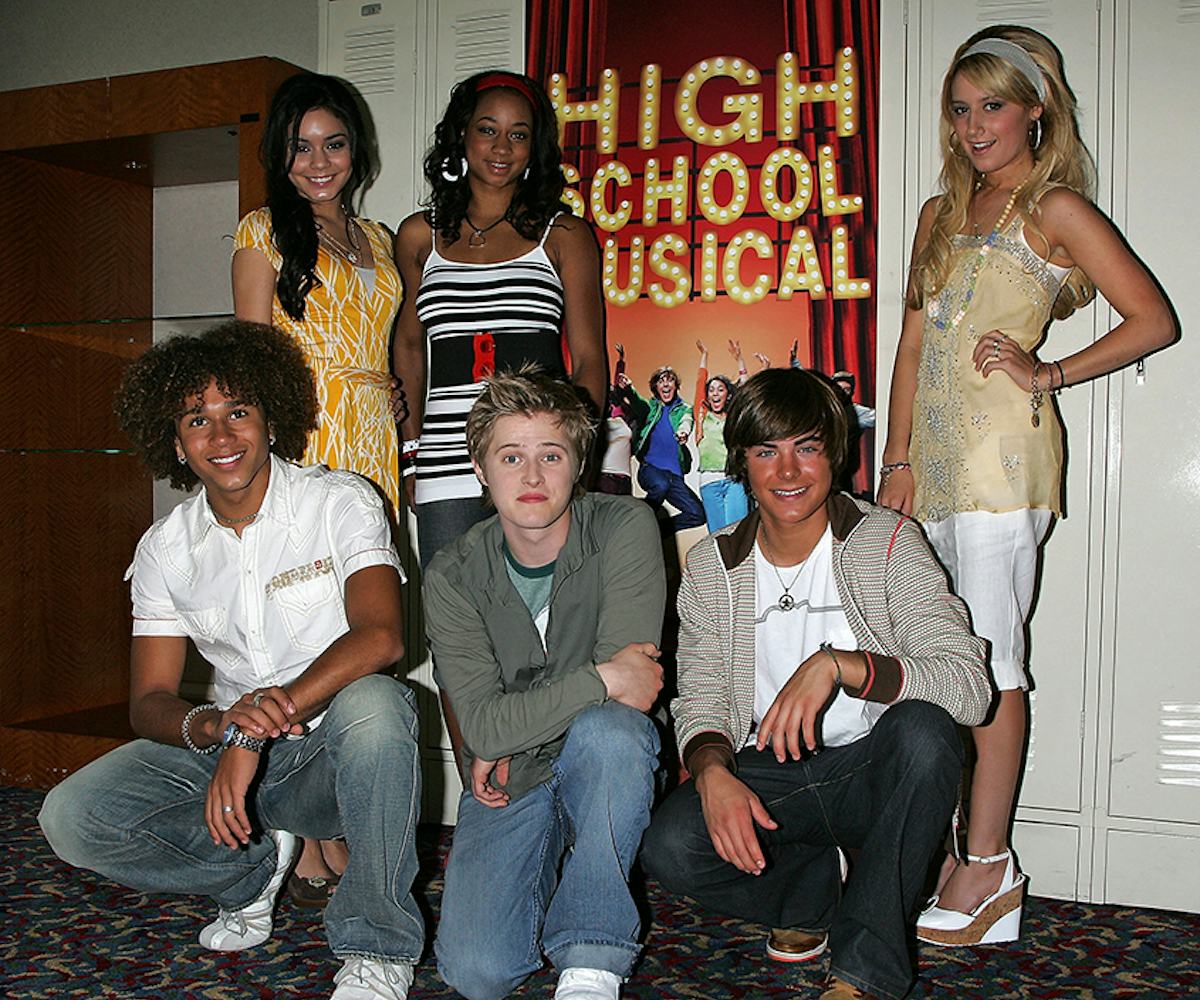 Photo via David Livingston/Getty Images
Two 'High School Musical' Stars Had A Mini Reunion
And it wasn't Zac and Vanessa
This year, High School Musical is celebrating its 10th birthday, making OG fans of the Disney Channel Original Movie feel old AF. But at the same time, the passage of 10 years since the musical story of two seemingly star-crossed high school lovers first came into being shows that we've come a long way. Zac Efron has made a major name for himself. Vanessa Hudgens has become the queen of Coachella (and, you know, starred on Broadway). And while Zanessa may have ended their romance long ago, a mini reunion has shown that two other characters have stayed in touch.
Corbin Bleu and Monique Coleman, who played the creme brulée-loving basketball star Chad and the brainiac Taylor, respectively, had a double date night at a fundraiser for LA Family Housing, an organization aimed at fixing the problem of homelessness in Los Angeles. But sorry, Chaylor shippers (if you are still out there), Coleman has been married to Walter Jordan since 2012 and Bleu is currently engaged to Sasha Clements—and they were just recently on Say Yes to the Dress.
Still, it's undeniably heartwarming to see these co-stars hanging out after so many years. They're all in this together! Right? But now we have a new question: will they appear in HSM 4?