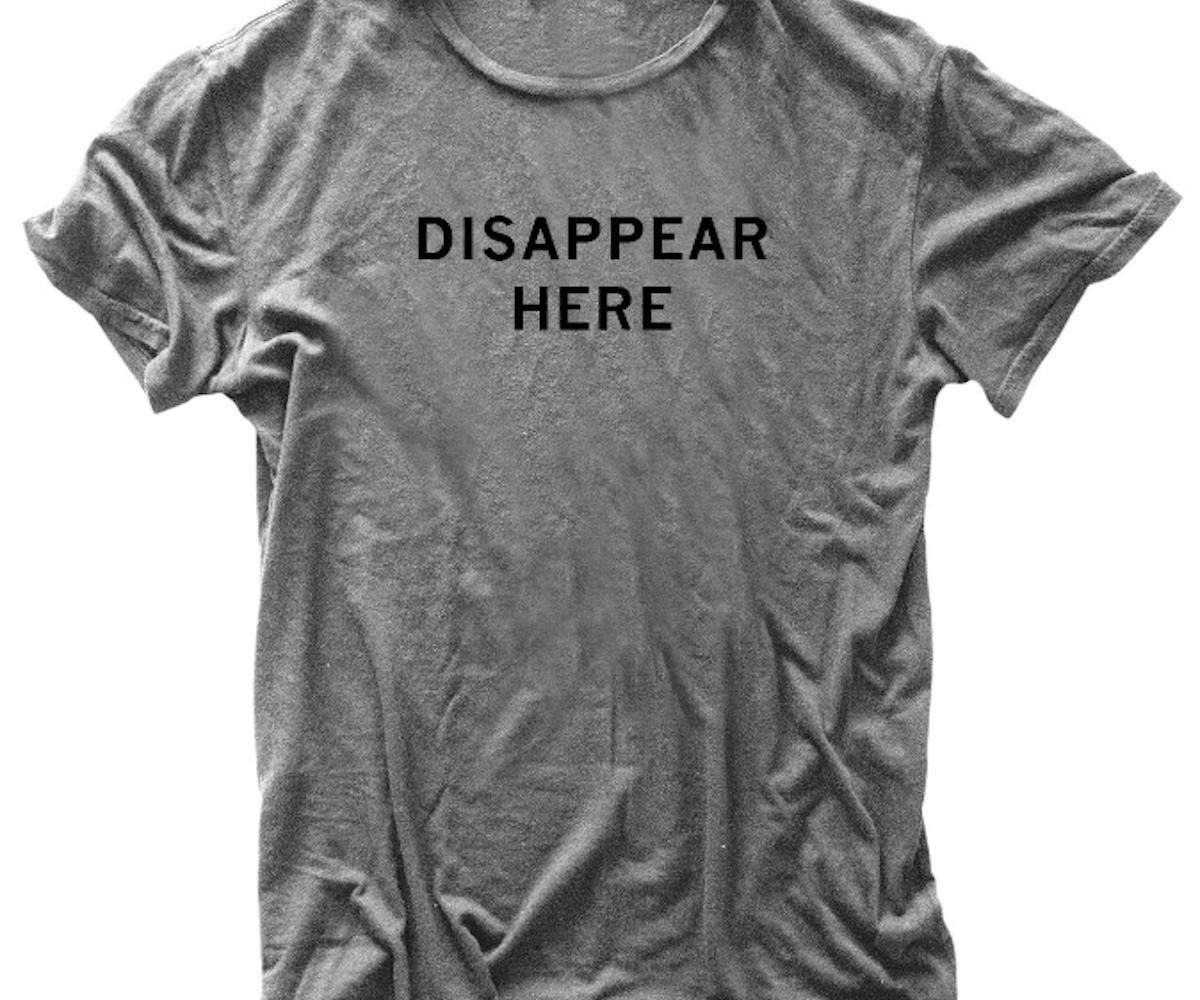 Photo courtesy of Hiro Clark
This New Limited-Edition T-Shirt Smells So Good You Won't Need To Shower When Wearing It
"I woke up smelling like this"
It's Sunday and I'm repeating my mantra: I WILL NOT DRINK TONIGHT. I really should get to the gym instead, and I must be at work tomorrow by 9am—no excuses. Well, as they say, the road to hell is paved with good intentions, so fast-forward to a late-night search for my Uber outside the after-hours. Ouch. 
Finally, back at home, I caffeinate and eat a Colgate sandwich, but my fear of water is in full-effect. I can't bring myself to shower off the sins of last night. Oh well, it's not the first time. (And won't be the last.) At least now I have a secret weapon, and after some dry shampoo, I reach for it: my brand spanking new Le Labo x Hiro Clark "No Shower T-shirt."
Created by cult menswear designer and Hiro Clark founder, Andy Salzer, in conjunction with New York-based perfumer Le Labo, these T-shirts allow wearers to live the dream; you know, the one where you don't have to shower but still smell good and look effortlessly cool. That dream. And it's all made possible because these unisex "no shower" T-shirts are infused with Le Labo's iconic Santal 33 scent. Microcapsules of the fragrance are woven into the fabric, which holds the smell for up to six washes and is released by rubbing the fabric to open the capsules. 
The shirts come with three different graphic design options, (I am, of course, partial to the Bret Easton Ellis-inspired "Disappear Here") in black, white, and gray; and true to ethos of Hiro Clark, they are created as part of a strictly limited-edition drop—as all the best things are.
Check out the Hiro Clark No Shower Tee in all its iterations here.