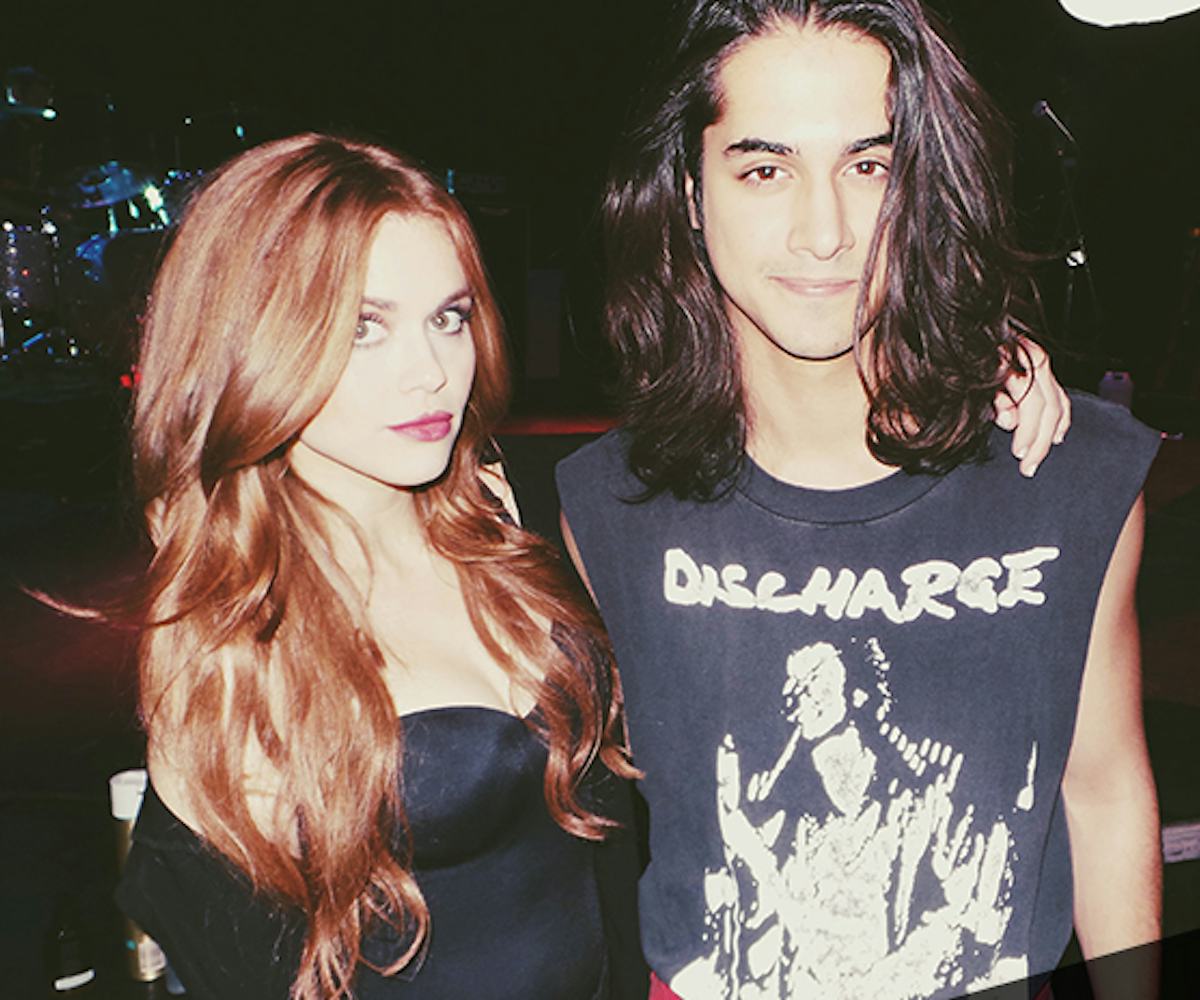 photo by jared eng
nylon x dkny jeans present: holland roden + avan jogia
go behind the scenes of their shoot!
What happens when Teen Wolf's Holland Roden and Avan Jogia (Victorious, Twisted) decide to rock out together? It's a total collision of awesomeness, and we've captured it all on camera in the latest installment of NYLON x DKNY Jeans.
Between the head-banging, the foggy stage lighting, and--duh-- the outfits, consider this a punky star turn like no other. So now that you've had a full weekend to digest, watch the video again here and click through the gallery for exclusive behind the scenes pictures.
It's almost as good as being front row at Roden and Jogia's fantasy rock show...almost.