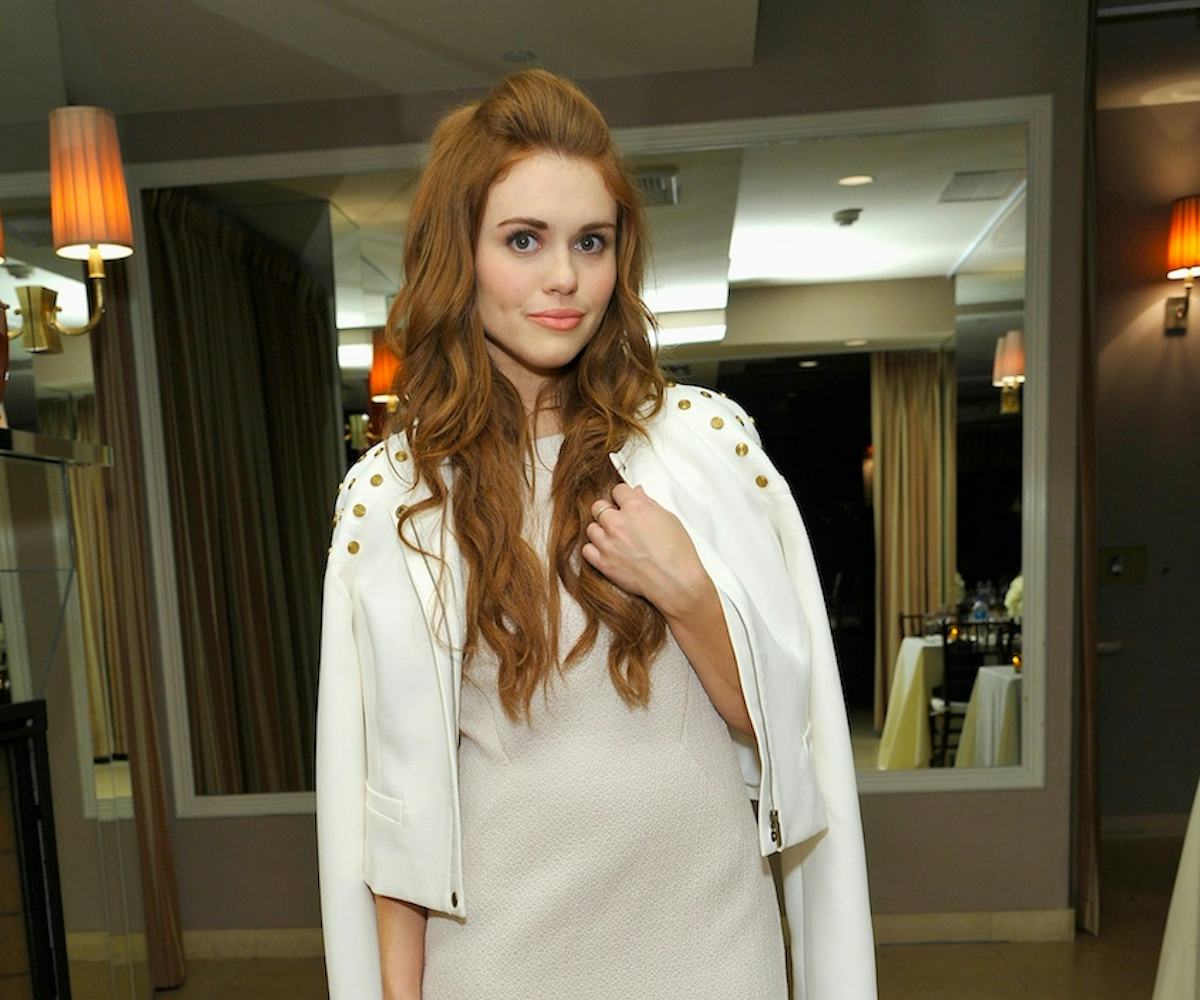 photo by getty images
party of five
holland roden, zosia mamet, and this week's biggest party animals
Even though this week was a little (OK, a lot!) inundated with Catching Fire news, The Hunger Games definitely wasn't the only major thing that went down from New York to L.A. to London. Karlie Kloss and Florench Welch got fancy for the American Museum Of Natural History's 2013 Museum Gala; Zosia Mamet gave winter dressing inspiration at Alice and Olivia's party, and Bip Ling and Poppy Delevingne helped Philippines typhoon relief. 
So while you should most definitely make room in your weekend to see Katniss and Peeta in action (read our review!), first see all the parties you may have missed from this week. 
After a long (too long!) Girls drought, they're baaaack! And along with the teaser GIFs and the trailer itself, Zosia Mamet gave some winter dressing inspiration vibes at Alice and Olivia's party in New York City. Shosh, we've missed you!
It's a good thing you can't get sick of The Hunger Games (or its awesome stars), because Jennifer Lawrence and the rest of the cast were EVERYWHERE. Talking about "stupid" running faces, stealing the show in sheer Dior, and generally just be awesome. Can Hunger Games Week just never end?
Poppy Delevingne and Bip Ling answered calls for the Philippines phone-athons. To help with the typhoon relief efforts, donate here!
Karlie Kloss joined Florence Welch at the American Museum Of Natural History's 2013 Museum Gala in New York. Quite the change from last week's Victoria's Secret Fashion Show...right?
Holland Roden upped her neutrals game in a big way at Rachel Zoe's relaunch of The Zoe Report. Winter whites suddenly seem way more appealing...