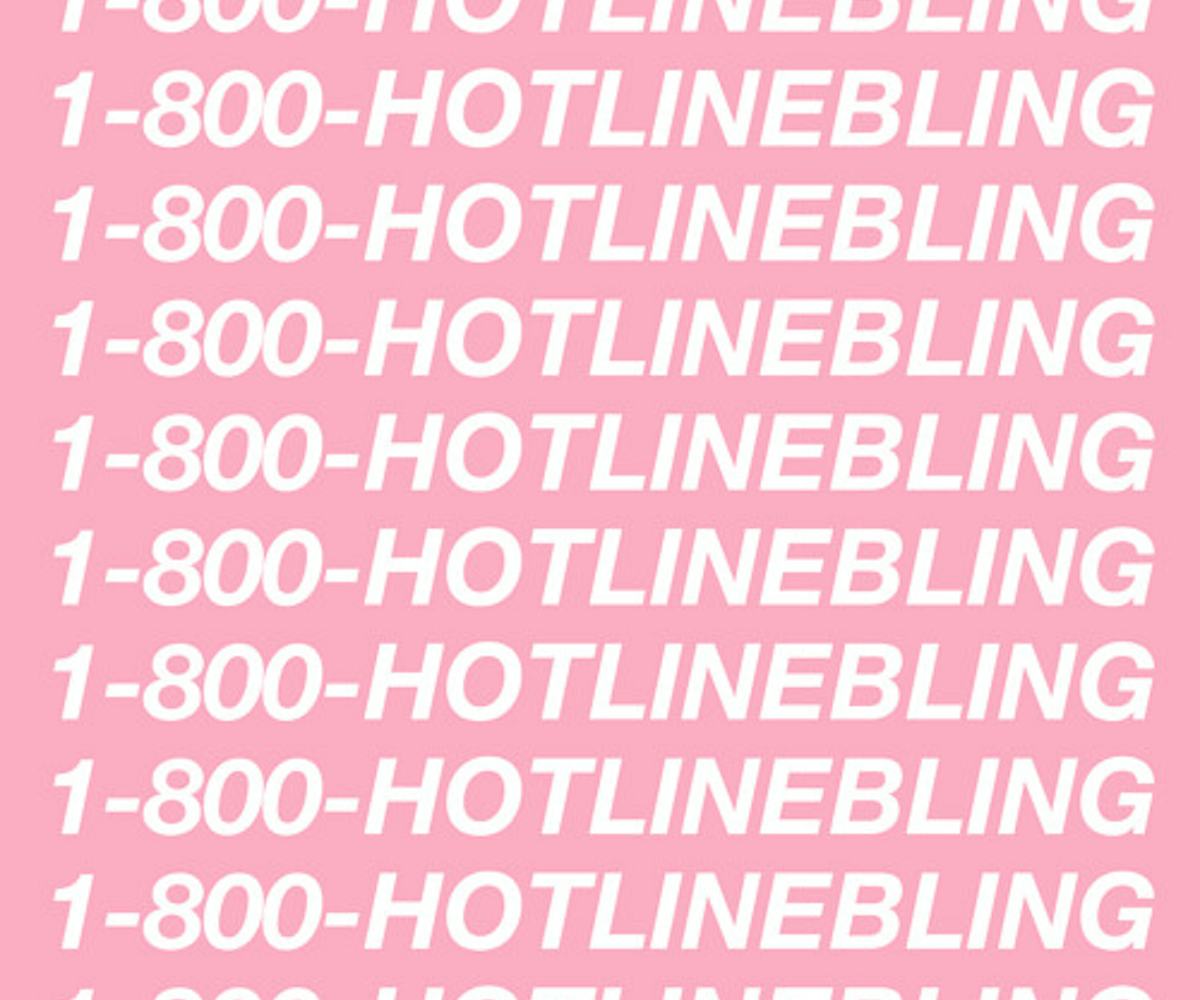 Photo via @champagnepapi Instagram.
Every "Hotline Bling" Remix You Need To Know
this way it can get stuck in your head forever
Unless you've been living under a rock and/or you're Meek Mill, chances are that Drake's "Hotline Bling" has been stuck in your head for some period of time since its premiere in late July. It's a catchy and relatable ode to watching a former fling move on via posts on the 'gram while your call log remains drier than your aunt's lawn in California. And because it's so relatable, the song has been reworked more times than we can count. So, while you wait for the highly anticipated visuals to drop at any moment now, get your "Hotline Bling" fix with these covers and remixes. 
Kehlani & Charlie Puth
Be sure to grab a box of Kleenex before you press play.
Jadakiss Feat. Nino Man
For when you miss her, but the streets won't let you show it.
Alessia Cara
Gotta have an acoustic guitar version.
Trina
Arguably the "baddest" remix yet.
William Singe
Someone get him a record deal. Please. Now.
Bearface
Talk about switching it up.
Erykah Badu
Last but not least, The Queen.