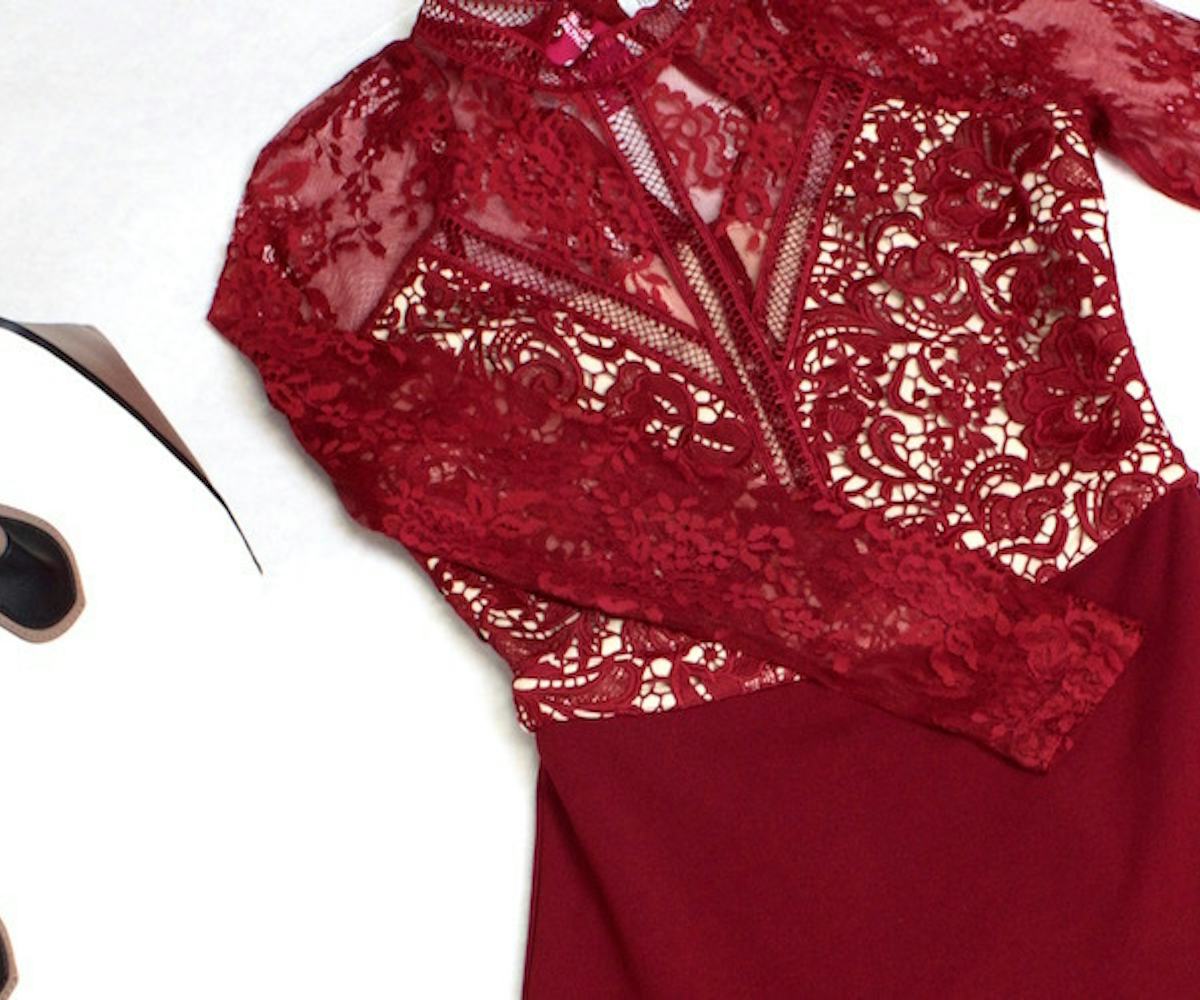 Photos courtesy of Housing Works
Thanks To Housing Works, You Can Shop For A Good Cause
And snag some designer deals
Thursday marks the return of Housing Works' annual Fashion for Action event, and if you're someone who likes to score a good deal while doing good for others (I mean, who doesn't?), it's the place to be.
Taking place at the thrift store's Chelsea location (with a VIP cocktail hour at Fred's in Barneys Downtown around the corner), it's a fundraiser best described as a cross between a cocktail party and a sample sale. Not only do attendees get to shop a wonderland of Patricia Field-styled mannequins and fashion influencer-curated closets (Mara Hoffman, Iskra Lawrence, and Mia Moretti are just a few of this year's participants), but they get to do so while sipping bubbly and raising money for two important causes: HIV/AIDS and homelessness.
At the event, you'll find designer wares from brands like Opening Ceremony, Manolo Blahnik, Creatures of Comfort, and more, all marked down at 50 to 70 percent off of retail price, with proceeds going to Housing Works' mission to provide thousands of New Yorkers with health services and housing.
While this is the event's 14th year, Housing Works has long been working to make a difference in New York—and the rest of the planet. Proceeds from its 12 thrift stores have been used to fund grassroots activism, health care, and housing for the past 25 years.
Why is it important for fashion to get so political? Well, as Housing Works creative director Elizabeth Koke explains, it's already based on the choices we make every day. "I always think of fashion as political, and it is an immediate way in which we all choose to express ourselves every day," she says.
However, with the current political climate, it's more important for fashion to be outspoken—and for the cause—than ever. "We came up with the hashtag #StyleYourResistance for the event this year to reinforce the idea that every day when we get dressed, we're making choices about our energy and expression and what we're putting out into the world," says Koke. "We also hold power as consumers to decide where we want to spend our money and what brands and companies we wish to support. When folks buy clothes at Fashion for Action—or at any Housing Works thrift shop—they're participating in political activism as their purchases directly fund Housing Works' work to end HIV/AIDS and homelessness and to promote social justice."
Koke explains that this year's event is one of the most exciting yet, with over two million dollars worth of donations on sale from an all-star lineup of brands. "Shoppers will not be disappointed," she says.
Curious to get in on the action (and score yourself some designer gold), too? You can purchase tickets to the shopping event and the cocktail hour before, here. If you're not in the NYC-area and still want to participate in the cause, you can check out its Charity Buzz Auction, here.