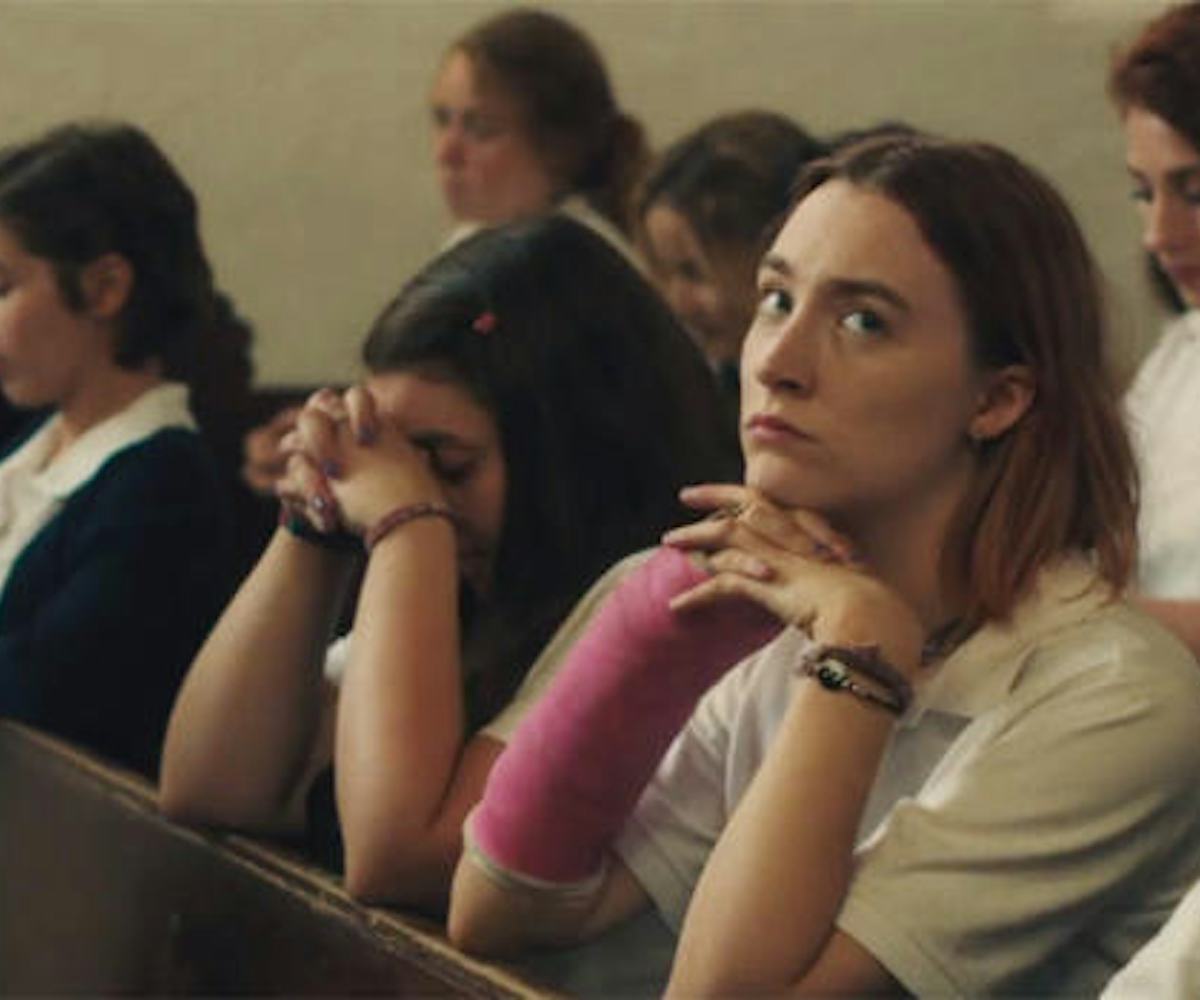 photo via nbc news
How To Watch The Golden Globes This Sunday If You Don't Have Cable
Courtesy of Hulu, YouTube, and Sling TV
Award shows are one of the few times in our lives when everyone on social media comes together. But unfortunately, unless you have cable, keeping up with all the trending hashtags, memes, and cringe-worthy moments can prove to be a tricky task. Not to mention, searching for a free livestream link online can be tiresome and hazardous to your computer. But luckily, there's a way for you to stream this Sunday's Golden Globe Awards, thanks to Hulu, YouTube, and Sling.
Hulu's Live TV plan, YouTube TV, and Sling TV will all be offering free streaming trials, so you keep up with the award show madness. If you already have a subscription to any of these providers, congrats! All you need is a bottle of wine, cozy pajamas, and you're all set to watch. If you don't, don't fret—you can sign up for a free trial (and unsubscribe when your trial period ends if you no longer wish to have it). You can also stream the show on Century Link, DirecTV Now, Fubo TV, Sony PlayStation Vue, and even the show's official Facebook page from 6 to 8pm.
Obviously, if you have cable, the process is much simpler. If you're interested in seeing all your favorite celebs in their designer frocks, you can catch E! News' red carpet coverage starting at 6pm on television, online (using your cable log in), or on the E! smartphone app. If you're not interested in fashion, the official pre-show coverage will air at 7pm and the awards at 8pm on NBC.
Happy streaming!