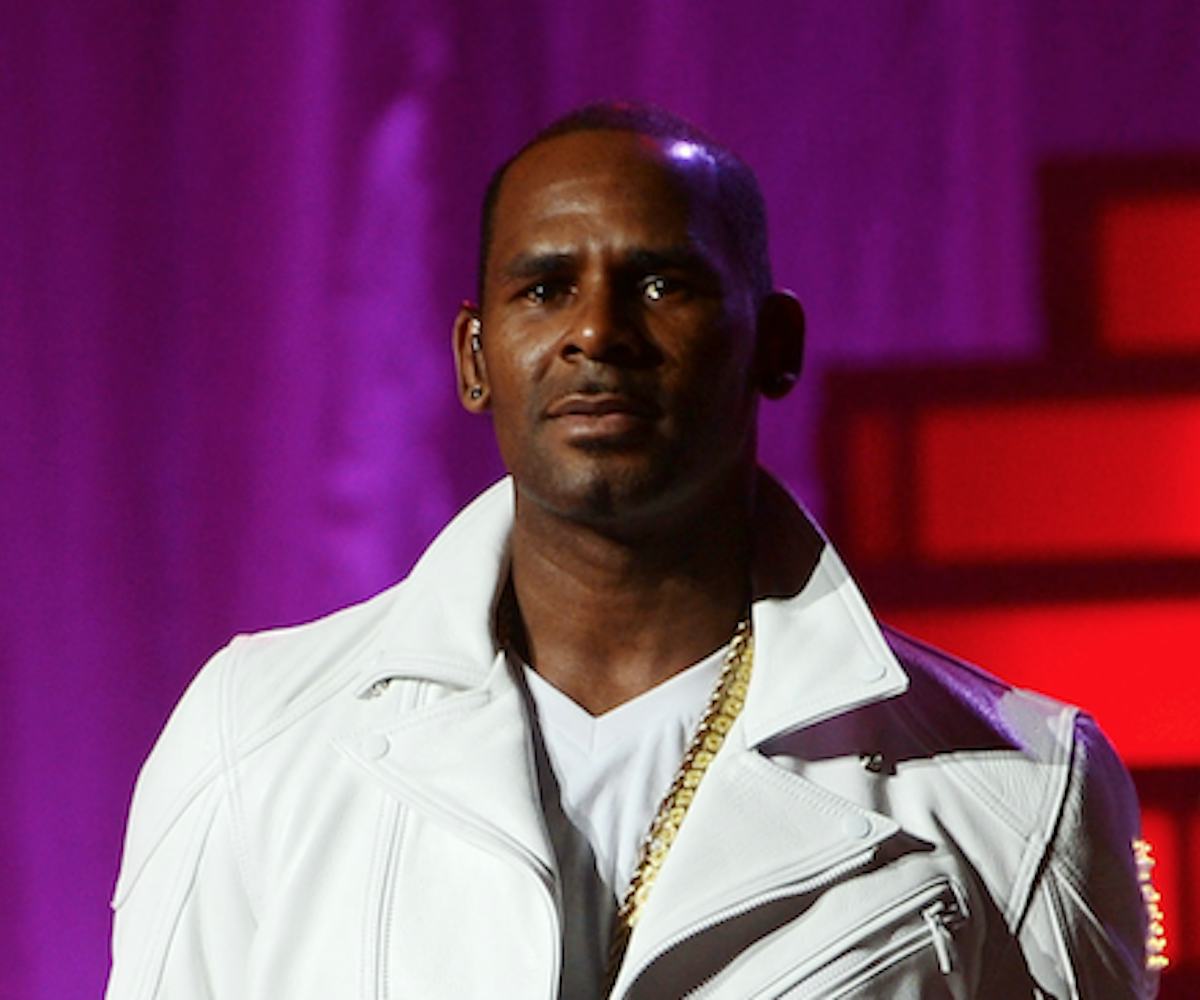 photo by Jason Kempin/getty images
Hulu Is Making A Documentary About R. Kelly's Sex Abuse Scandal
Based on the 2017 BuzzFeed article
Another documentary about R. Kelly's sexual abuse allegations is in the works. Hulu has just announced that it is working with BuzzFeed News to bring a feature-length documentary based on the 2017 article claiming that the singer was sexually abusing women and running a "sex cult" to the small screen. Earlier this month, Lifetime announced that it is working on a docu-series and movie about him.
Variety reports the documentary will feature important figures from reporter Jim DeRogatis (who has reported on Kelly for years) and editor Marisa Carroll's story. The pic will, reportedly, feature survivors, as well as Kelly's associates and exclusive commentary from DeRogatis, who will also serve as a consulting producer on the film. Carroll took to Twitter to share that she is "looking forward to this project amplifying the voices of black women and their families who've bravely spoken out over two decades."
The film will be directed by Lyric Cabral, who directed the 2015 award-winning, true crime documentary (T)error. Laura Poitras (Citizenfour) and Charlotte Cook will executive produce the film.
There's currently no word on when the doc will be out.