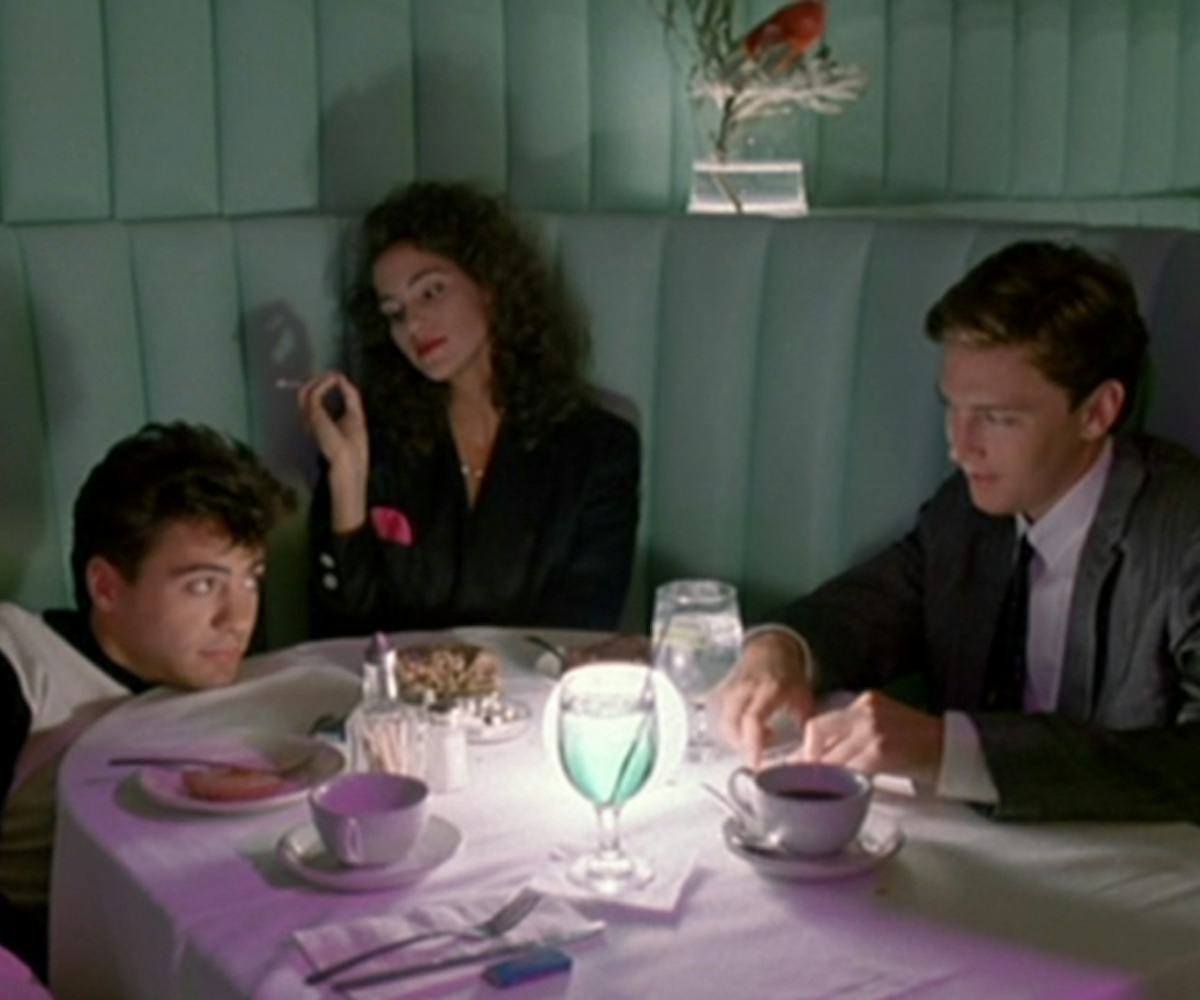 Photo via 20th Century Fox
Hulu May Be Making Bret Easton Ellis' Nihilistic Classic Into A Show
'Less Than Zero' will reportedly get the series treatment
Hulu is reportedly developing a new show based on Bret Easton Ellis' cult 1985 novel Less Than Zero.
According to Variety, the streaming giant has tapped Dirty Sexy Money's Craig Wright as the writer for the series. Wright will also join Ellis as an executive producer. And while the project hasn't been greenlit yet, if Hulu does decide to make the show, Less Than Zero would be the first time Ellis' work has been adapted into a series. Less Than Zero was previously adapted into a movie starring Andrew McCarthy, Jami Gertz, and James Spader in 1987. 
For those of you unfamiliar with the novel's premise, Less Than Zero follows a young man back home from college for Christmas hanging out with his ex, who is struggling with addiction. A study of the hedonism and wealth of spoiled L.A. youth in the early 80s, it is "a raw, powerful portrait of a lost generation who have experienced sex, drugs, and disaffection at too early an age. They live in a world shaped by casual nihilism, passivity, and too much money in a place devoid of feeling or hope," according to the official statement per Den of Geek. Can we maybe get Lindsay Lohan in this one, too?