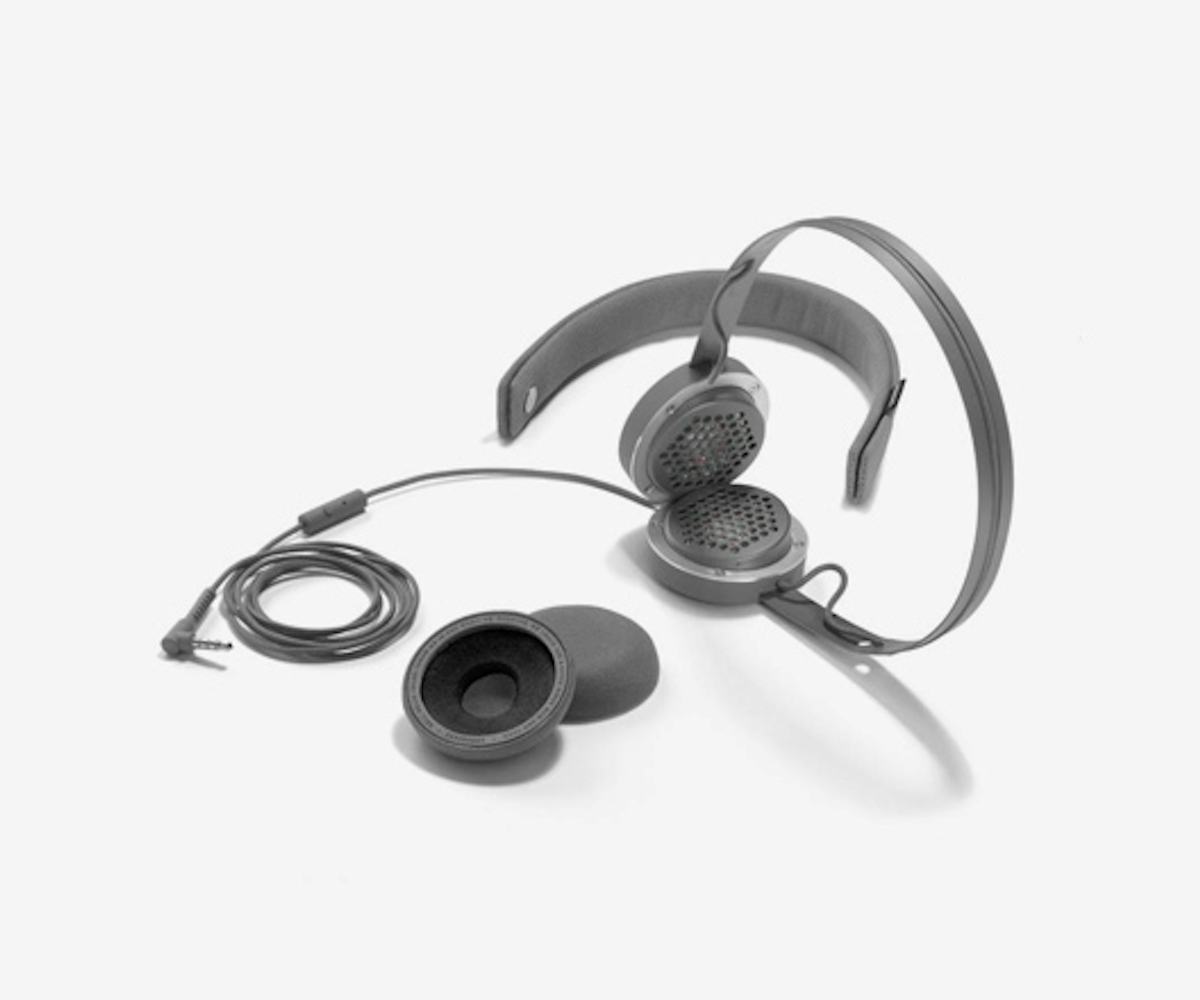 humlan washable headphones by urbanears
Doing laundry? Wait…don't forget your headphones – and no, it's not so you can listen to your favorite music while you wait for your whites.
A new concept from Urbanears, the Humlan is the first headphone to contain washable parts. Featuring a removable headband along with removable ear cushions, take the prior mentioned pieces off and toss them in the machine for a quick cleaning.
On top of that, the Humlan also comes equipped with a built in microphone and remote for hands free talking, as well as a unique Urbanear's features that allows one pair of headphones to be plugged in to another for efficient and easy music sharing.
Offered in 10 different colors, pick up a pair HERE. But don't be afraid to get them a little dirty.