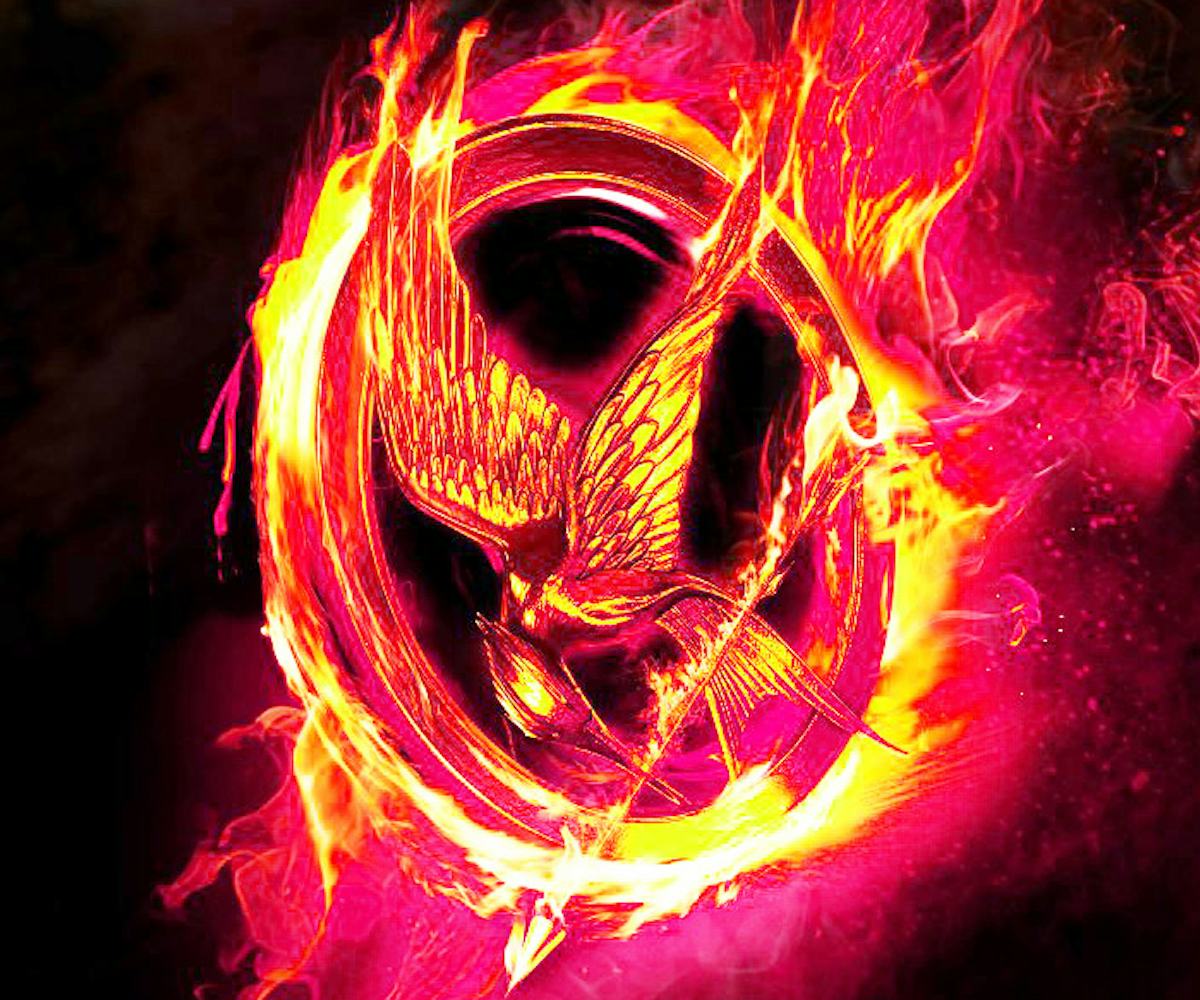 Photo via Lionsgate
so, there's a hunger games theme park in the works
the odds are clearly in everyone's favor
The biggest news of 2016 (aside from the presidential elections, of course) has already been revealed. In a press release, Lionsgate Films officially announced that it will be partnering with Dubai Parks and Resorts to create a Hunger Games-inspired theme park, slated to open in October of next year.
Dubai Parks and Resorts will be comprised of three separate theme parks: Legoland Dubai, Bollywood Parks Dubai, and Motiongate Dubai, which is expected to feature a Lionsgate zone with Hunger Games-inspired attractions, a retail facility, and a DreamWorks Animation Zone. Motiongate will include a whopping 4 million square feet of fun, perhaps enough to build a proper arena? 
While we struggle to think how this park could possibly top itself, it has also been announced that the Lionsgate zone will include a live stage show based on the 2006 dance flick Step Up. No word on whether or not this show will feature a shirtless, breakdancing Channing Tatum, though. 
While it's a little further from Orlando, Florida (home of Universal Studios theme parks), this venue is undeniably stacked—no wonder that it's expected to attract more than 3 million visits a year. Just putting this out there: should Dubai Parks and Resorts need press coverage for its opening, we'd happily volunteer ourselves as tributes. As for all you Tributes, Peetaphiles, and Jabberjays everywhere, it's time to book your international flight.