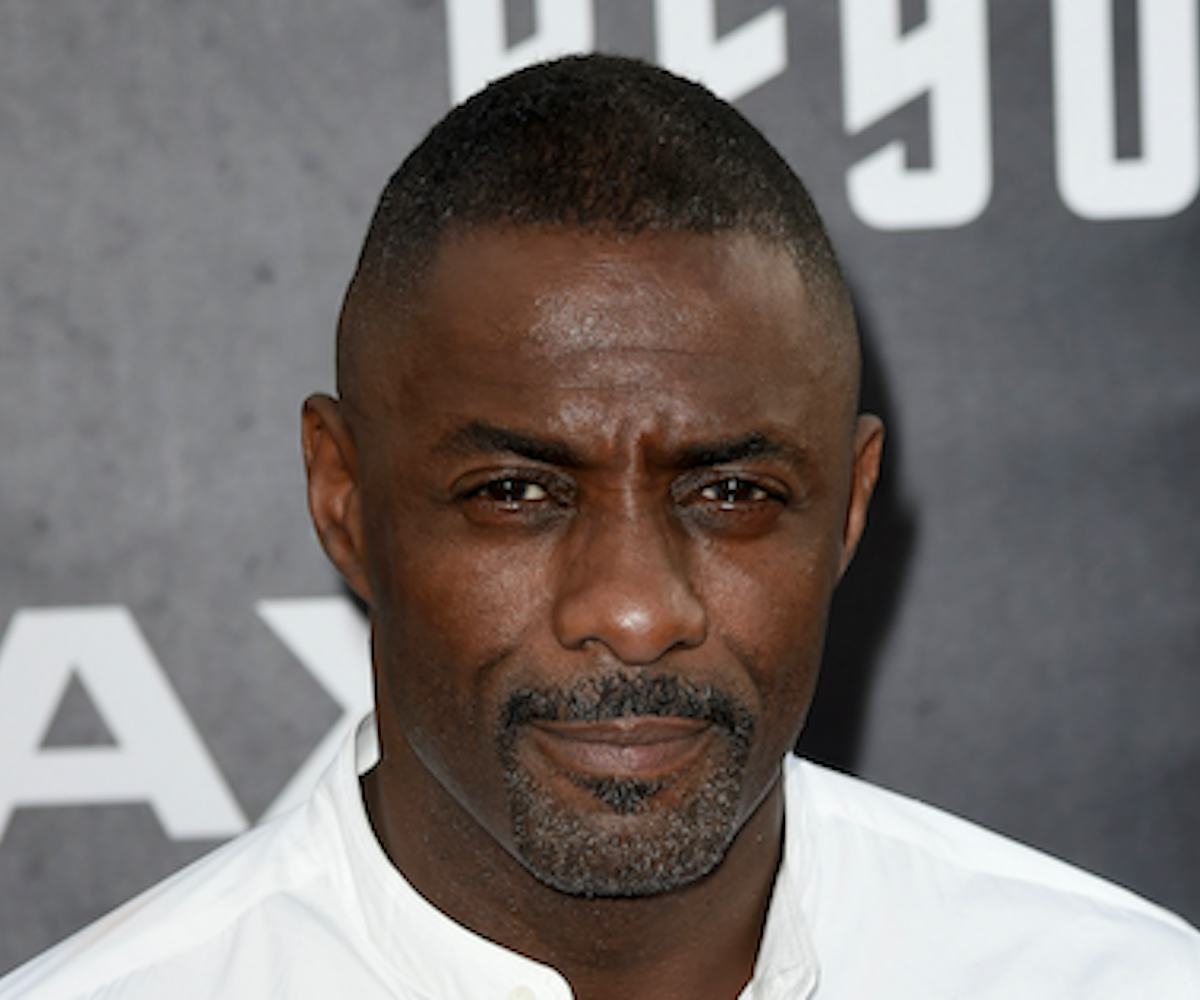 photo by Kevin Winter/getty images
Idris Elba Will Star In A 'Hunchback Of Notre Dame' Netflix Adaptation
He will play Quasimodo and will also direct the film
It looks like the hunchback of Notre Dame is getting a makeover. Idris Elba will star as Quasimodo in a modern adaptation of the famed 1831 novel by Victor Hugo.
The Hollywood Reporter confirmed that the actor will also be directing and producing original music for the film for Netflix. The book, which Disney famously animated in 1996, follows Quasimodo, a kind, isolated man who is ostracized due to his hunchback and falls in love with the beautiful Esmeralda.
Also tied to the film is Fred Berger, who produced La La Land, and Brian Kavanaugh-Jones, who produced Midnight Special. Both will produce the film alongside Elba and Green Door's Ana Garanito. 
The film marks Elba's latest foray in the director's chair—Yardie, his directorial debut, premiered at Sundance. 
There's no word on when we can expect the film to release on the streaming service.