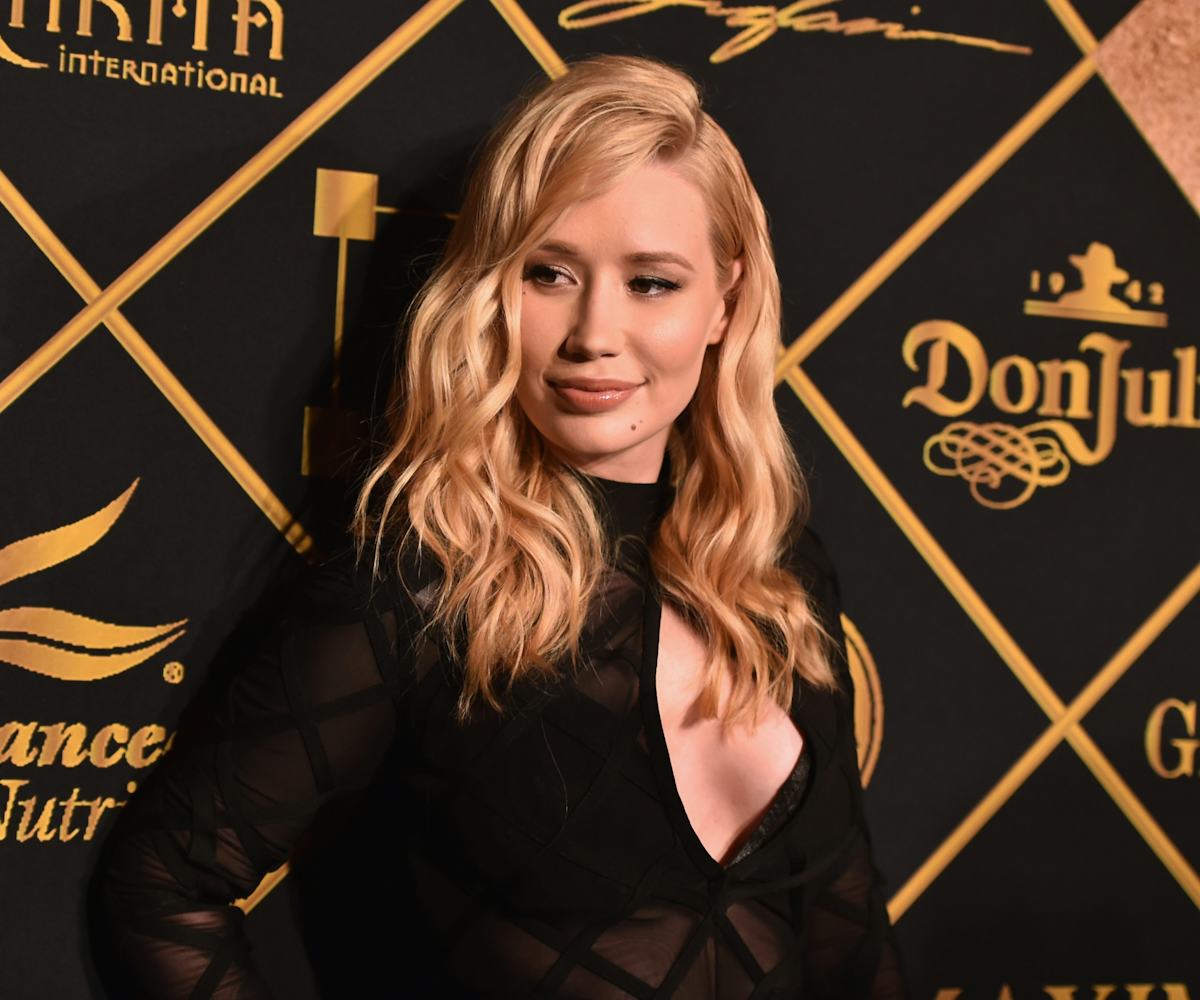 Photo by Alberto E. Rodriguez/Getty Images
Iggy Azalea Emerged From Her Igloo To Release New Music
The announcement that we didn't know we were waiting for has arrived: Iggy Azalea is officially coming back with new music. The Australian singer-rapper hasn't released a follow-up since her debut album The New Classic dropped back in 2014, but broke her silence with a new single earlier last year. But then she fell off the grid again after being hit with a tornado of backlash in regards to cultural appropriation throughout 2015. 
In a series of recent tweets, Azalea stated that she'll be sharing new tunes throughout the month of March. She apologized to her fans for the gap, and insists that it was mostly due to all of the "personal changes" in her life. 
Azalea's next album is titled Digital Distortion, so we're pretty sure that it will reference the many life-altering events that have taken place for her over the past two or three years. (Including the termination of her engagement to NBA player Nick Young.) Her first single "Can't Lose" featuring Lil Uzi Vert is available to stream off Def Jam's Direct Deposit 2 project. Stay tuned for more!