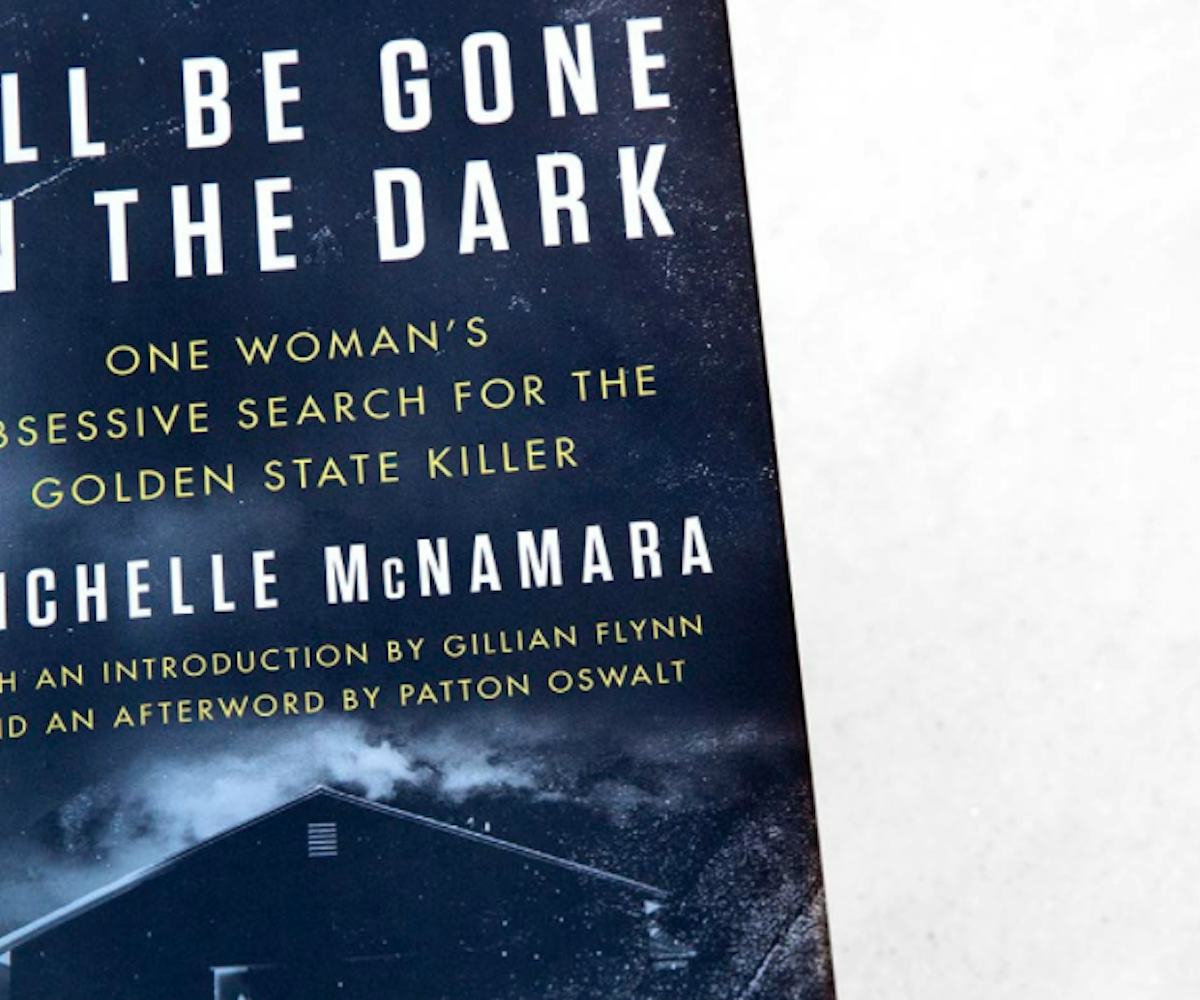 photo via amazon
A True Crime Series About The Golden State Killer Is Coming To HBO
Based on Michelle McNamara's book about the Golden State Killer
One of California's most notorious (and elusive) serial killers is the subject of a new true crime series for HBO. Deadline reports that HBO Documentary Films acquired the rights to journalist Michelle McNamara's best-selling true crime book, I'll Be Gone in the Dark: One Woman's Obsessive Search for the Golden State Killer, to turn into a docuseries. The book explored the crimes of the violent Golden State Killer, who committed 45 rapes and murdered 12 people in California between 1976 and 1986 and was never caught or identified.
The publication notes that McNamara, who was the wife of actor-comedian Patton Oswalt, was in the midst of writing the book, that is largely based on police reports and victim interviews, when she unexpectedly died in her sleep in 2016. Her lead researcher, Paul Haynes, as well as close colleague, Billy Jensen, completed the book. It was published posthumously in February. Oswalt, who penned the afterword on the book, will executive produce the docuseries.
"HBO taking on this story will advance the passionate pursuit that Michelle shared with dozens of men and women in law enforcement—to solve the mystery of one of California's most notorious serial killers," Oswalt told the publication.
There's currently no word on when the series will be out. Either way, we can't wait.