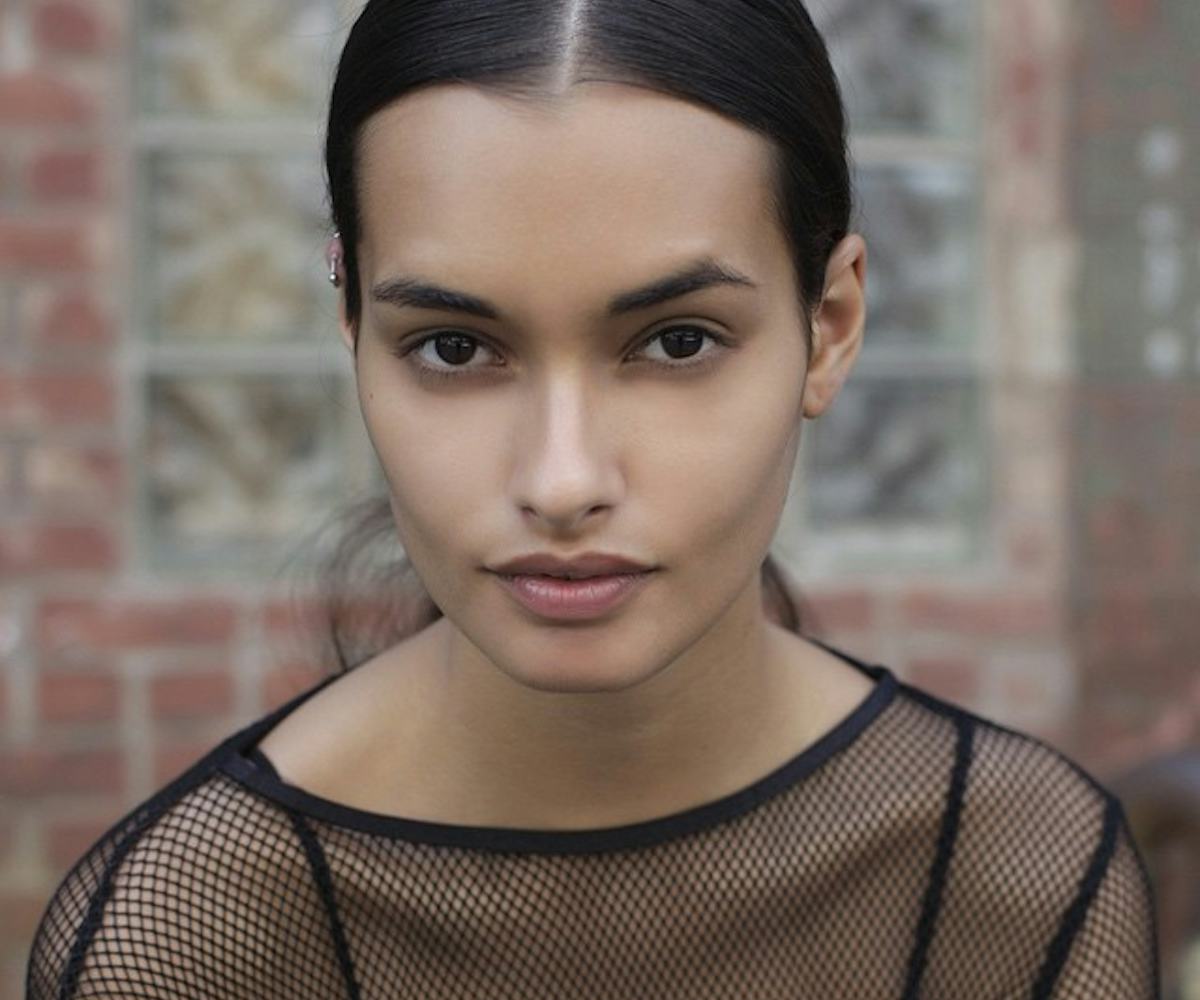 photo via @weloveyourgenes instagram
you can now use instagram to become a supermodel
We're still feeling 2015 out, and will most likely be doing so for the next 360 days. But we're pretty certain about one thing: Instagram has long surpassed its predicted 15 minutes, and is officially here to stay. Since its inception, the photosharing app has become the place to store any and all semi-favorable selfies (because, really, why pay for more iCloud storage?). And now, it turns out that all of those head tilts and pouts are about to pay off. IMG Models, the agency that's partly responsible for the rise of social media savvy model Gigi Hadid, has officially dedicated an entire account and hashtag to finding models on Instagram.
Since launching the account @weloveyourgenes in early December, IMG Models has perused the photos and accounts of those using #WLYG hoping to find the next great (digital-age) supermodel. And while hardly anyone looks exactly like they do in the "candid" pic they choose to post, it's also fair to point out that aspiring models (as well as working models themselves) take hundreds of photos and engage in light manipulation to get "the shot." In a way, Instagrammers can use VSCO Cam and Afterlight just like they would Photoshop, forgoing expensive headshots that might never be seen by modeling scouts.
With over 9k followers and over 15k hashtag uses, the account has taken to promoting its existing models, like Gizele Oliveira, and reposting photos from aspiring models. And while IMG hasn't commented on whether or not any models have been scouted and signed using this method, it sounds like a great trade-off. After all, exposure is half the battle in the modeling industry.
(via Fashionista)