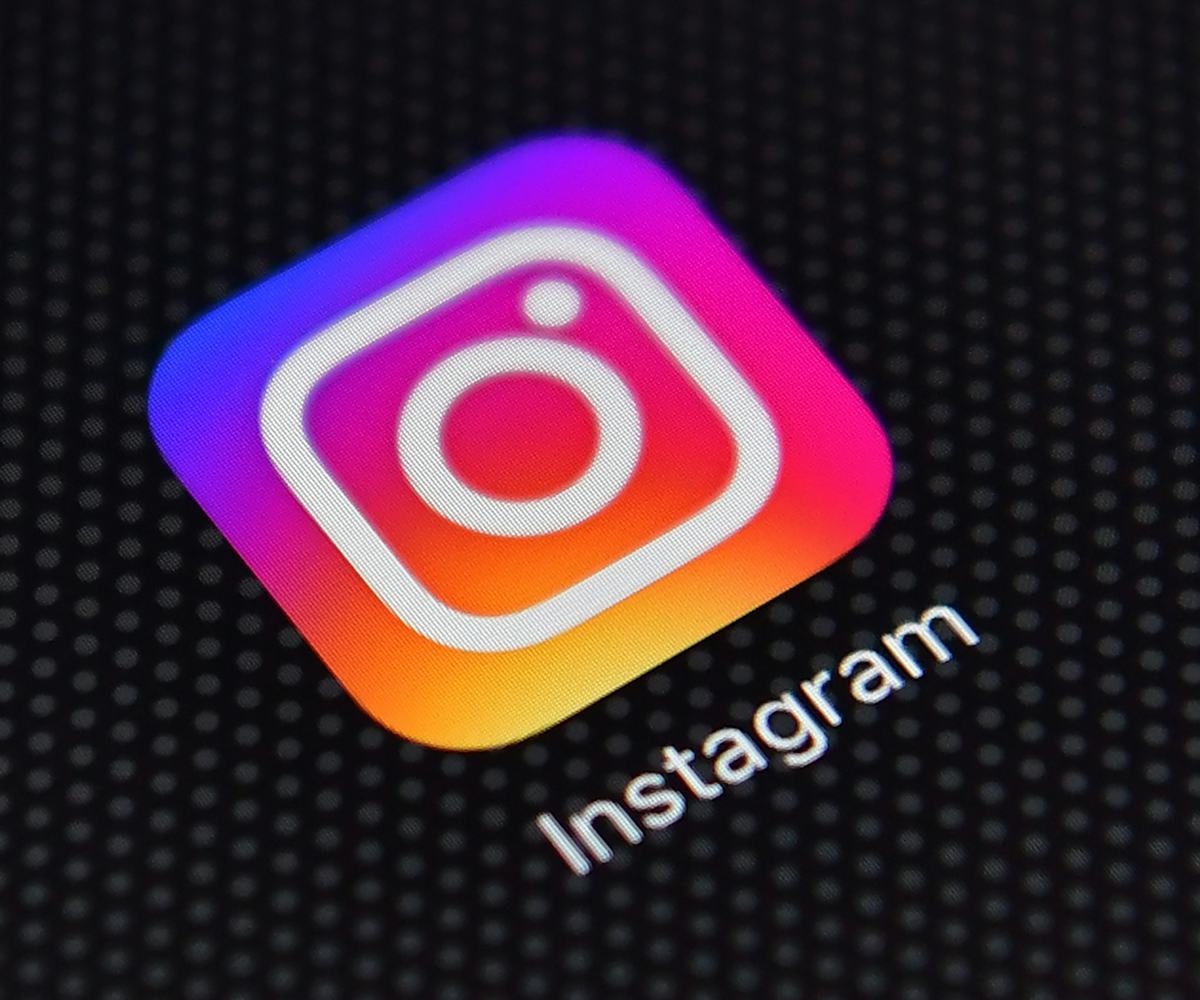 Photo by Carl Court/Getty Images
Instagram Just Rolled Out A Useful New Feature To Keep Tabs On All Those Thirst Traps
Not your elementary school bookmark
Are you one of those people who takes so many screenshots from Instagram that you have a special folder for them? As of today, you don't have to be that person anymore. Instagram has introduced a new feature that enables users to save photos and videos. Now you can keep tabs on the 'gram, and there will be no record of it outside the app.
A bookmark icon now appears underneath posts in your feed. Once it's been tapped, all of that content goes into a private "Saved" section on your profile, so it's specifically for your eyes only. In other words, you officially have a special place to secretly store all those NSFW thirst traps that your friends would probably judge you for liking.
In order to have this feature activated, you'll have to update to the 10.2 version of Instagram. For more information on how it all works, proceed here.