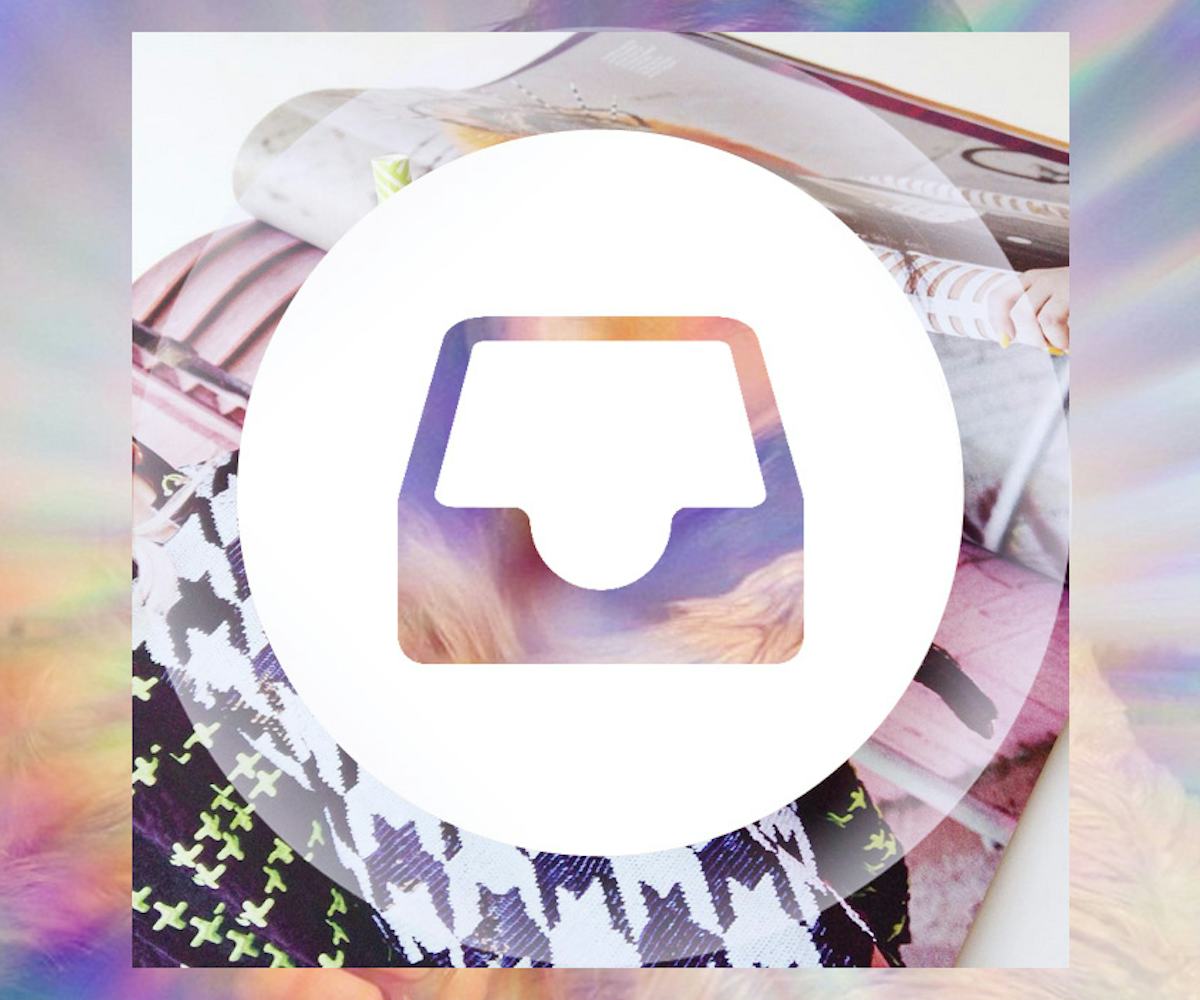 instagram direct got a major update
messaging your friends just got a whole lot easier.
When Instagram introduced its messaging service in 2013, it was evident that having its users communicate through text was not their highest priority. Instagram Direct was clunky and unintuitive, which explains why less than a third of the 300 million 'grammers around the world were using Direct each month.
Well, it looks like Instagram is finally ready to evolve. With today's announcement that Direct is getting a major overhaul, the world's most popular photo-sharing app is looking to become the world's most popular messaging app, too. 
As part of the update, Direct will now feature threaded messages (just like every other popular messaging app), which will help conversations flow more naturally. A new camera feature will let you respond to messages with a quick selfie, and yes, jumbo emojis are finally part of the equation, too.
But perhaps the biggest change is the way users can start conversation around things they see on Instagram. Instead of @ mentioning someone, which Instagram says accounts for 40 percent of comments, users can now directly message up to 15 of their friends at once about an image or video. Example: If you have 15 friends that are addcited to grilled asparagus, you can message them all at once about that photo of grilled asapragus that Mario Batali just posted. And just like that, your grilled asparagus fan club is born.
We're going to like this new Instagram. Watch a short video previewing the new Direct, below.