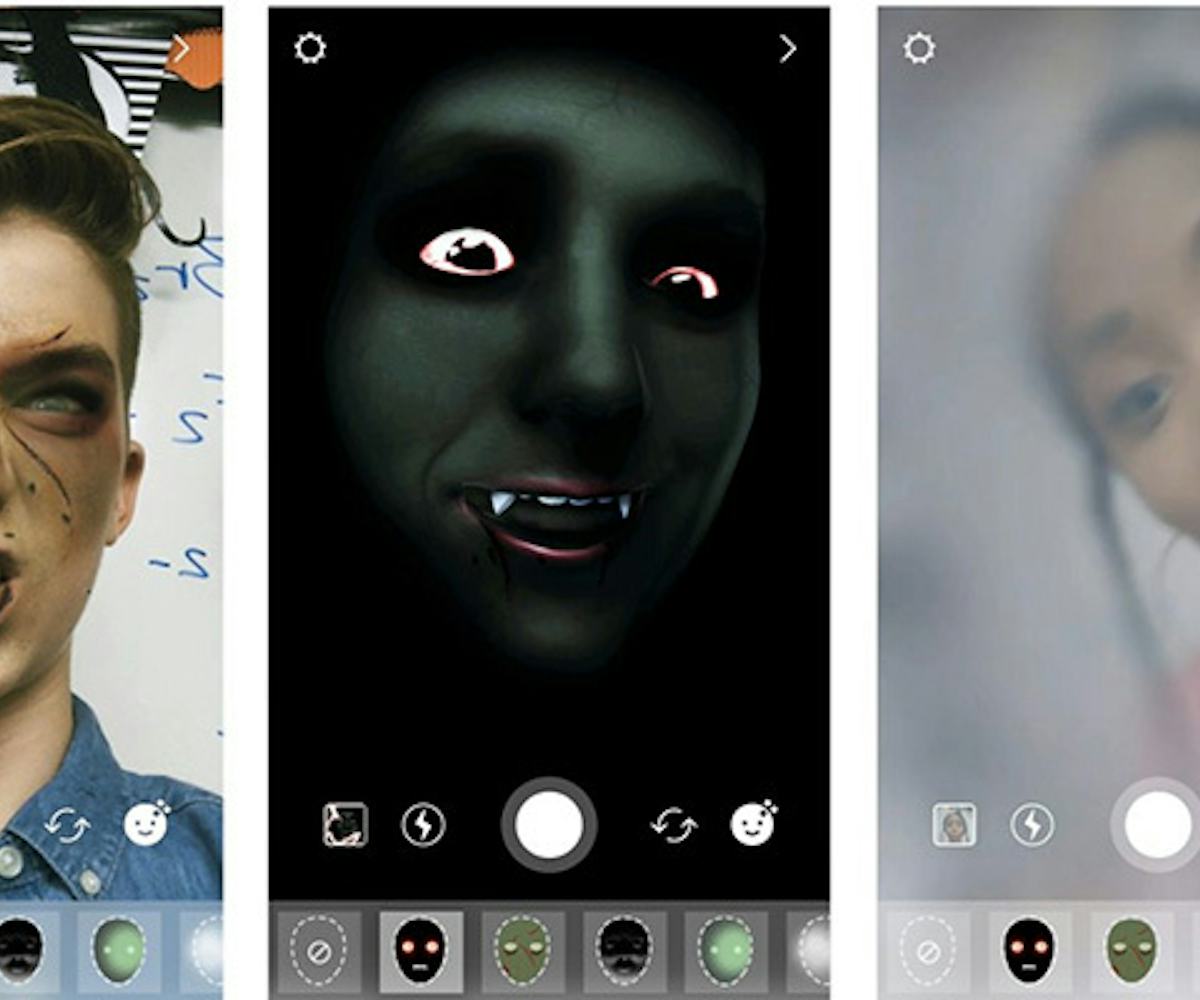 Image via Twitter/@Instagram
Instagram Rolls Out 'Superzoom' Feature And Some Creepy Halloween Filters
This is a welcome distraction from life right now
Halloween is serving as a much needed distraction from the hellscape that is our current administration, and Instagram just made it even more fun. The app just introduced a new "Superzoom" feature, allowing you to automatically zoom in and add dramatic music to your Insta story.
You can find the new feature between Boomerang and Rewind on Instagram. "You can make a Superzoom of anything—your selfie, your friend's goofy face or even your half-eaten sandwich," Instagram announced in a blog post. 
They also rolled out some Halloween filers. You can turn yourself into a zombie, vampire, or a bat. There's also a fog filter and new Halloween stickers. All are available through November 1. 
It's a fun way to forget about the actual monsters that are running our country right now.