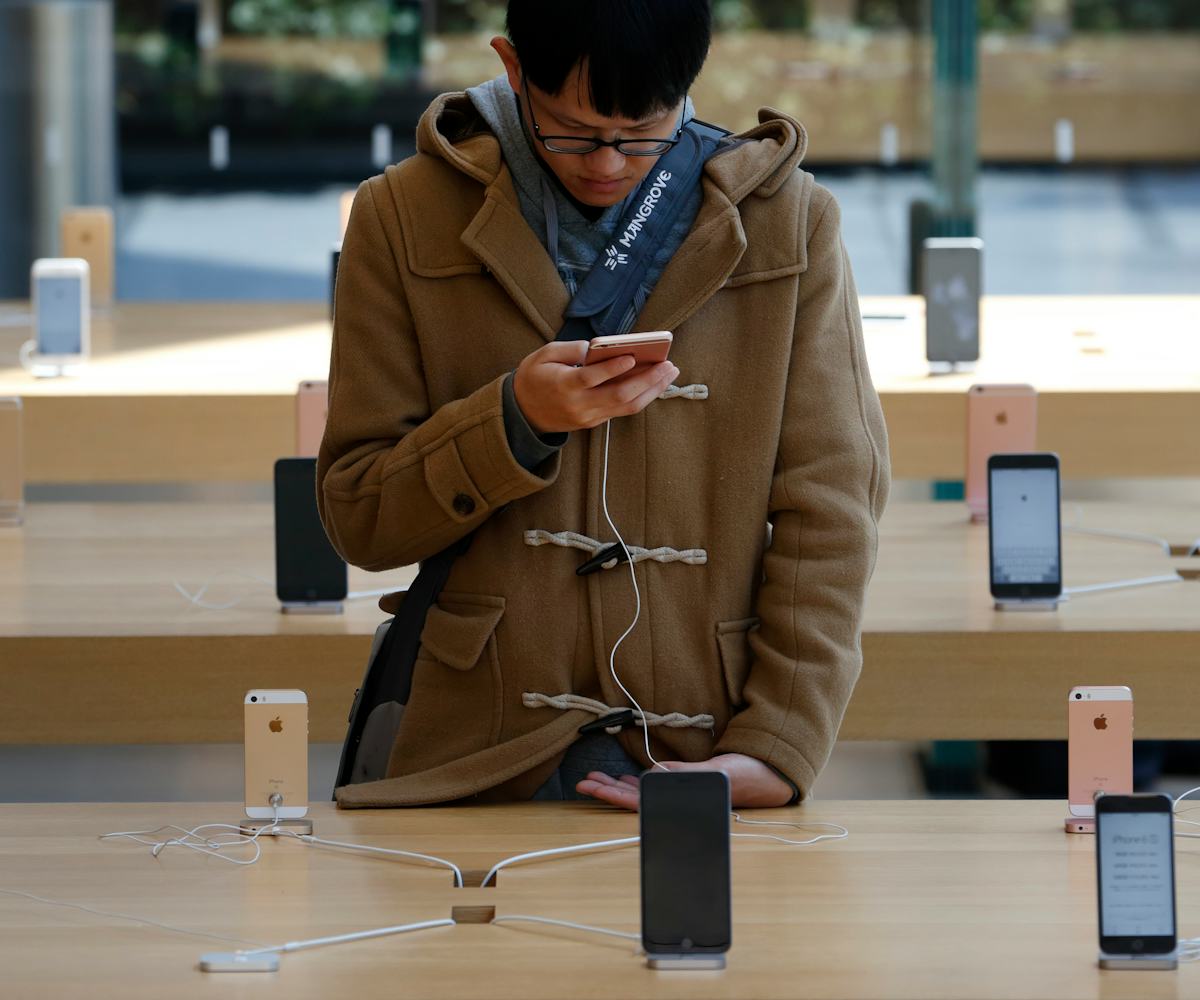 Photo by Tomohiro Ohsumi/Getty Images
There Are New iPhone 7 Leaks
Rumors about the iPhone 7 have been circulating for months, but now there is finally something to show from Apple's growing collection of smartphones. Images of the prototypes were leaked online, and there are even a few videos floating around.
According to Steve Hemmerstoffer, a close source claims that the iPhone 7 has "the largest iPhone battery upgrade in the line's history." (This will come in handy for all the obsessive "Pokemon Go" players out there right now.) No new colors are featured—in particular, the highly anticipated blue and black shades—but wishful thinking that they'll make it on the final models.
Apple is expected to introduce three new versions of the iPhone, including a 4.7-inch iPhone 7, two 5.5-inch models, the iPhone 7 Plus, and an iPhone 7 Pro. The truth will be revealed with the upcoming releases, but we have quite a long way to go. All we want to know is when these bad boys are coming out so we can get our hands on them. Come on, Apple!