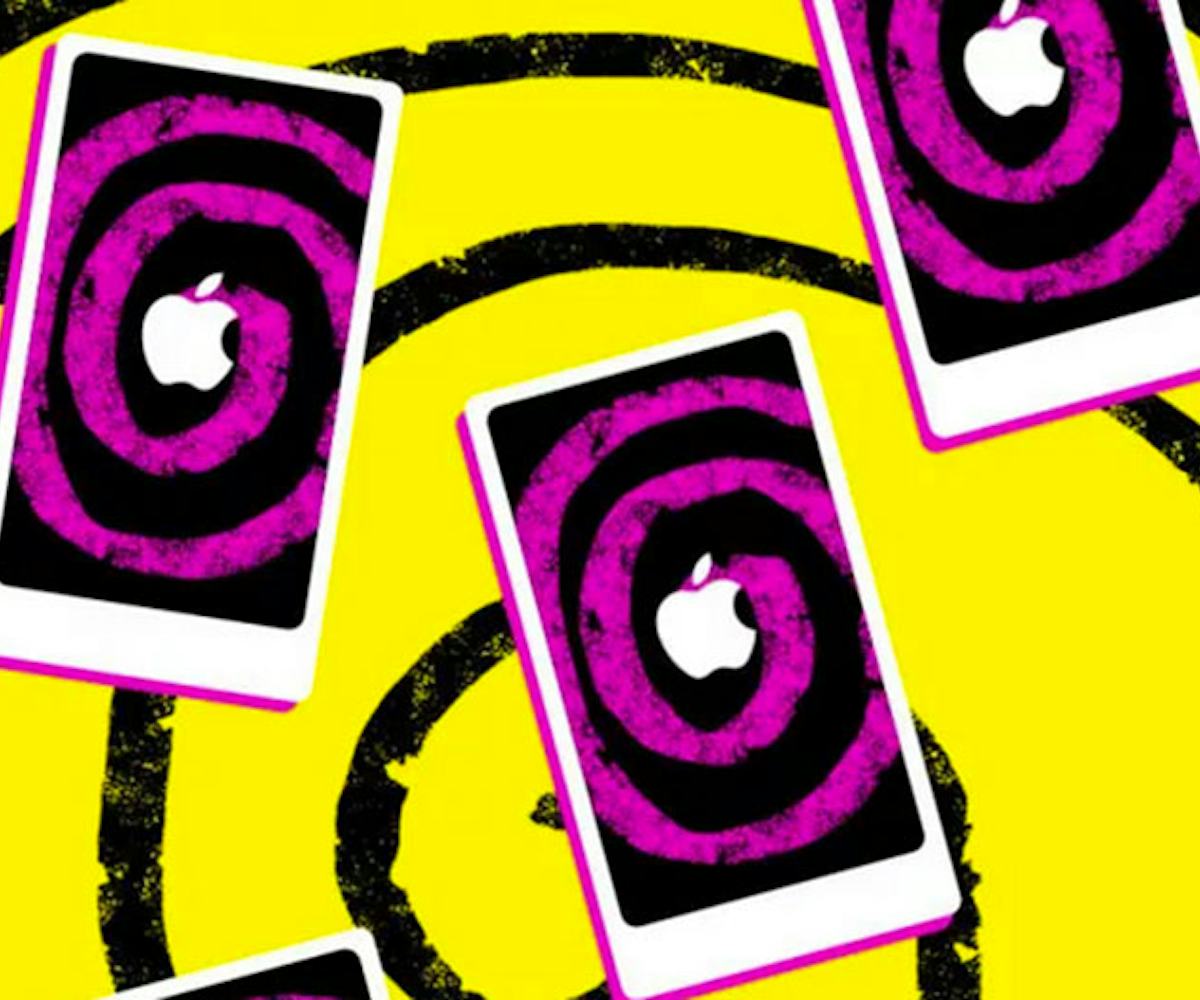 illustrated by liz riccardi
everything we know about the new iphone so far
It's only been a little under a year since the iPhone 6 and 6 Plus entered our lives, but time is irrelevant to a company like Apple. The next generation of its smartphone is on the way and these new (rumored) features are making folks feel all types of ways.
Here are the game-changing features we're most excited about so far:
1. If you've always wanted to match your rose gold Macbook with your iPhone, you may be in luck: the new generation phone is going to be available in both rose gold and pink. 
2. Battery life is (finally) going to get a bit better. A curved battery stack and the iOS 9 update will improve battery life for all iPhones, which is great if you're like us and constantly leave your charger at home.
3. Higher screen resolution is a possibility.
4. The smallest storage capability will be 16GB and we can expect 64GB and 128GB options, so you'll never have to delete a selfie again.
5. The camera will, once again, get better. Soon, iPhones will be able to shoot DSLR-type photos and a higher megapixel rating means our Instagram feeds are about get a lot prettier.
6.That 3D screen is probably not happening. Bummer.
There's no confirmed release date for the new iPhone yet or whether it will be called iPhone 6s or iPhone 7, but it's safe to assume that it will be announced sometime in mid-September, since Apple has released its previous generations around this time. One thing we do know for sure is that we want it...now.
( via Macworld UK & Tech Crunch)