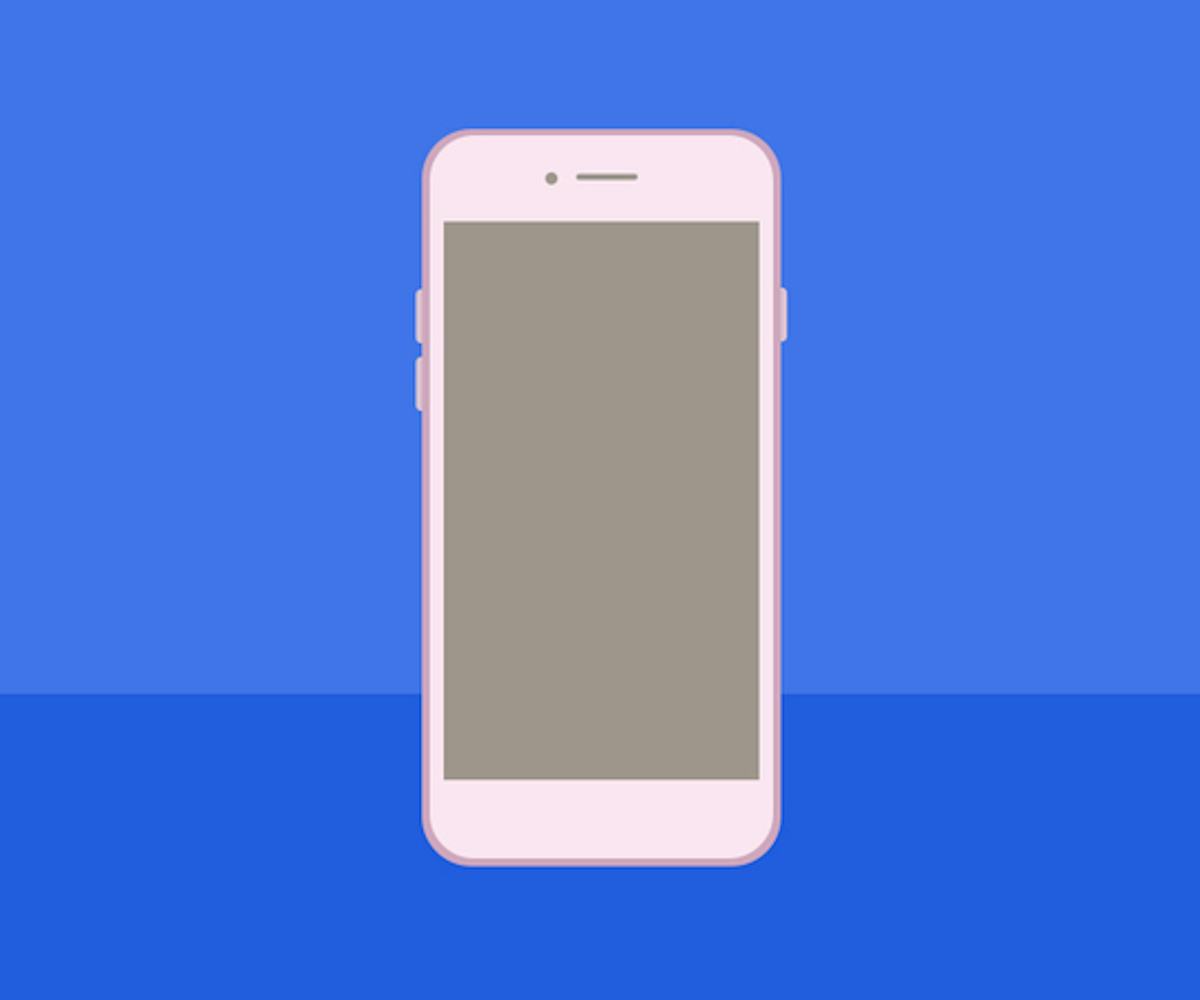 Illlustration by Jihyang Lim
The New iPhone Might Not Have A Home Button
The old Taylor Swift apparently isn't the only one that's dead and gone this year. According to a new report from Bloomberg, the iPhone 8 will be without some of its iconic features, most controversially the home button.
The multipurpose button has been a staple of the iPhone since its 2007 debut—used to unlock the phone, speak to Siri, and access apps faster. Without it, reportedly, customers can expect to unlock the iPhone 8 via the company's new 3-D facial recognition sensor feature. These same sensors will also assist with Apple Pay. "It's going to be really cool. It's sort-of going to be like this ambient security system, where the phone knows it's you and if it understands that it's you, it'll just unlock with the swipe of the thumb," says Bloomberg's Mark Gurman of the update.
Along with the 3-D facial sensors, other rumored features include an infrared sensor for glow-in-the-dark facial recognition, a longer power button, and design changes in the form of slim bezels around the entirety of the screen and rounded corners. The updates are definitely a step in a futuristic direction, but to be honest, we're still not over the fact that there may not be another rose gold iPhone, so Apple, call us when you've got one of those in stock for the next update.