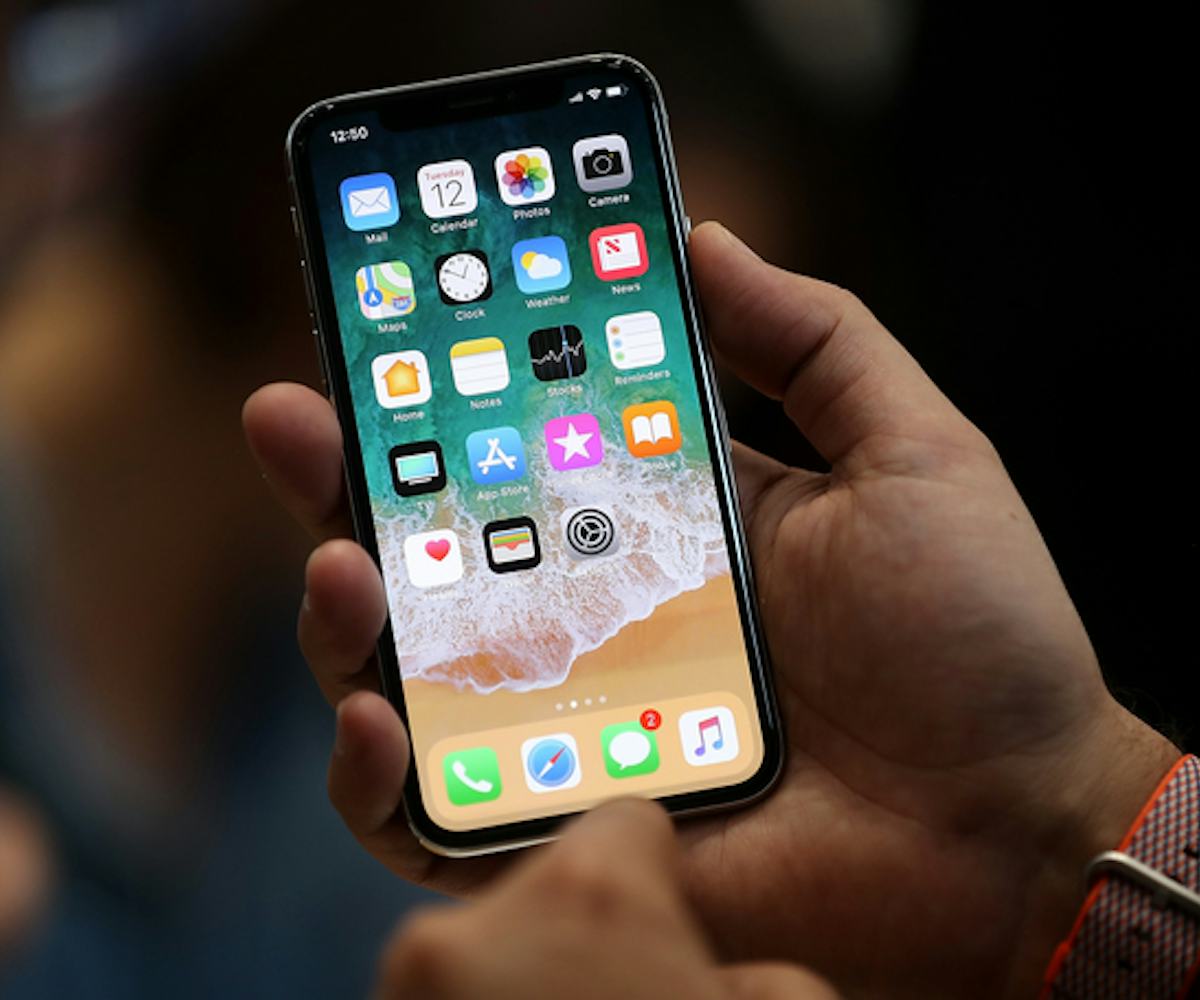 photo via getty images/Justin Sullivan
You May Lose Some Of Your Favorite Apps With Apple's New Update
Say goodbye to avoiding eye contact with people on the train
Avoiding eye contact with people on the train is about to get a lot harder because Apple's latest software update will no longer be able to support 32-bit apps—meaning nearly 200,000 of the game, education, entertainment, and lifestyle apps in the App Store.
According to Business Insider, the change was rumored to happen "for a while." Apple warned app developers that they should update their apps when the iPhone 5S debuted in 2013. This past January, iPhone users began to receive warnings that certain apps would no longer be supported by Apple. Because the change is inevitable, it seems that there is not much consumers can do if they want to keep their beloved gaming apps, except refuse to update their phones. 
In order to see if your apps will be affected by the change, you need to download the new iOS11 update, go into your "Settings," tap "General," tap on "About," then click on "Applications." This will show which apps of yours are 32-bit; if you're one of the lucky few that don't, nothing will happen when you click. 
If you found that you were affected by the major change, again, there's nothing you can do other than kiss your apps goodbye and come prepared with a book on the train. You can check our picks, here.