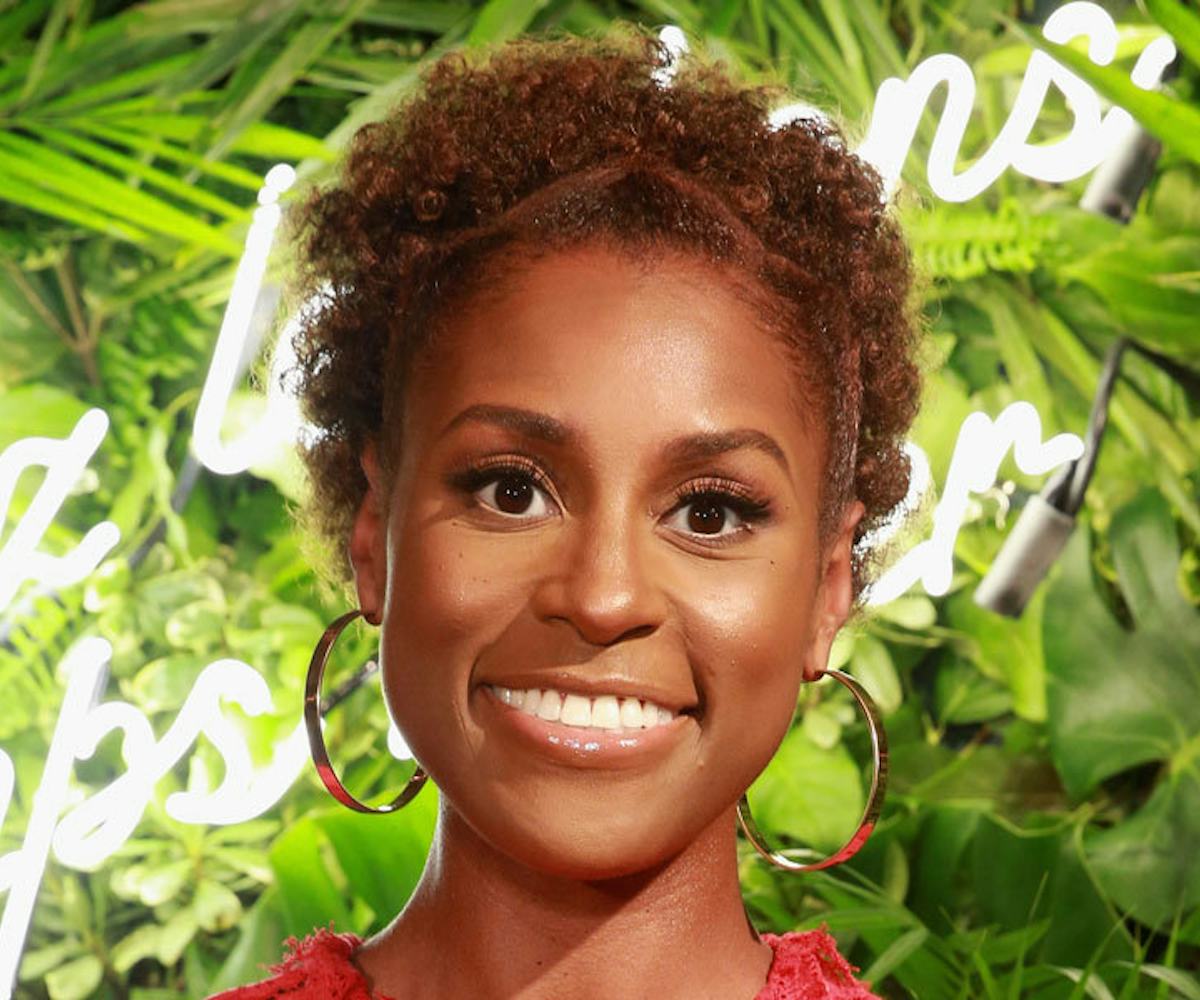 Photo by Robin Marchant/Getty Images.
Issa Rae Is Bringing Back The Nineties With Her New Project
What do millennials love more than their "like" count breaking 100? The '90s. Seriously, just bringing up the decade in conversation can lead to a debate about what channel had the best shows (Nickelodeon versus Disney channel versus PBS… it was obviously Nickelodeon) and which game provided the most entertainment. It's beloved, is all we're saying.
Fellow millennial and maker of great television, Issa Rae, is hoping to tap into her peer group's obsession with her latest project. According to Deadline, Rae is teaming up with The Turner House author Angela Flournoy for a drama taking place in Los Angeles during the "early and turbulent 1990s." The show will focus on the marriage of "Sheryl and Jackson, with the former an envelope bounds-pushing real estate agent and the latter a conflicted LAPD anti-gang task force recruit." It will also include their teenage daughter and son, Ebony and Les. Rae will executive produce the show while Flournoy will write and EP the project as well.
The show will air on HBO, also home to Rae's hit show Insecure. Is Issaland the new Shondaland? Actually, nevermind, we'll just take them both. We're rooting for everybody black, after all.