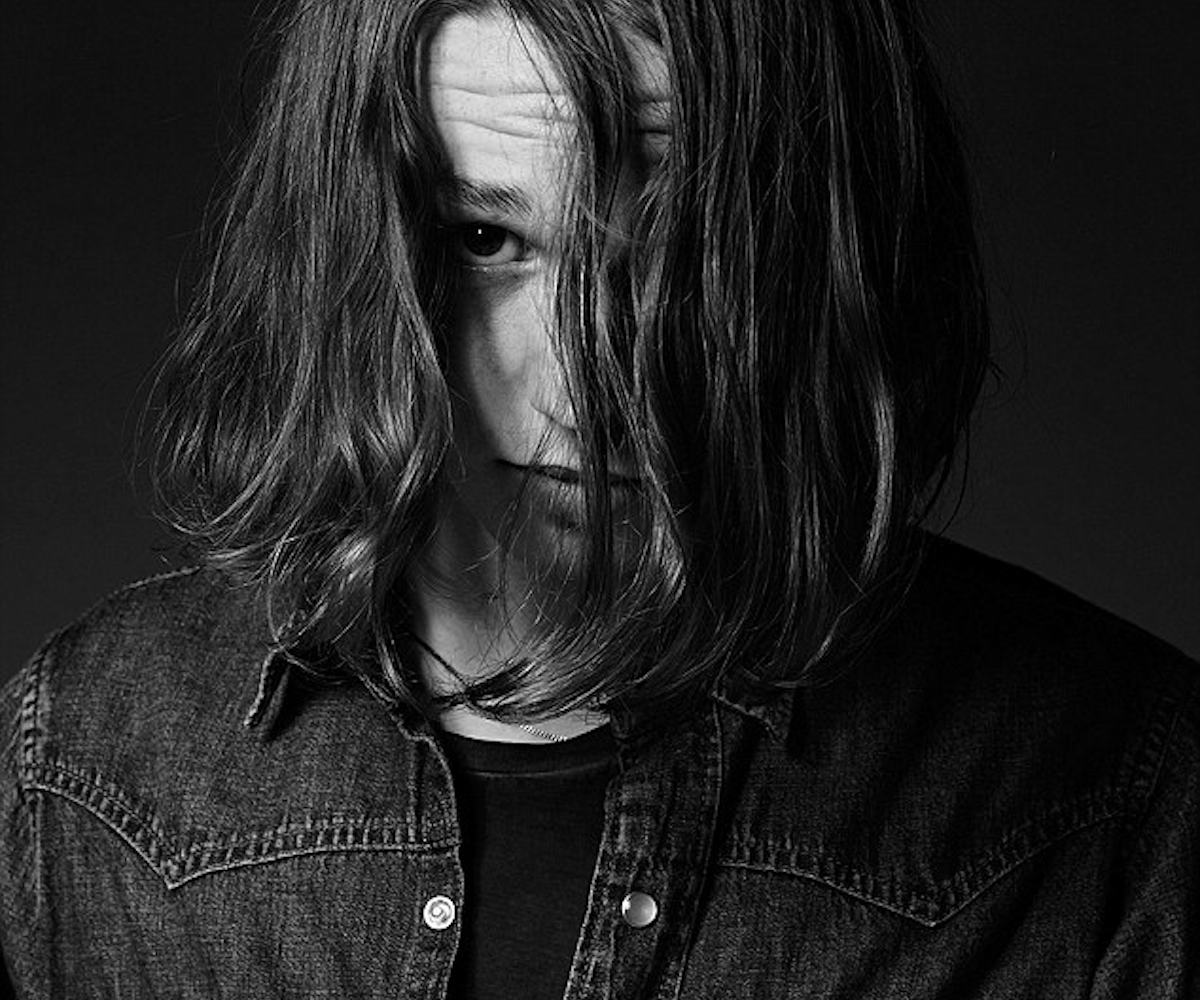 photo courtesy of saint laurent paris
val kilmer's son is the new face of saint laurent
When your dad is an actor regarded for classic '80s and '90s films like Top Gun and Batman Forever (and your mom is the gorgeous British actress Joanne Whalley), you've got a lot to live up to. Lucky for Jack Kilmer, this is no difficult task. The 19-year-old has scored his first major modeling campaign as the face Saint Laurent's new Permanent collection.
A newcomer to the Hollywood scene, Jack found his breakout role in Gia Coppola and James Franco's saccharine high school-centered flick, Palo Alto. Now, his move to the modeling world has shown us that he has definitely inherited his father's teenage heartthrob looks. Kilmer may not have intended to head to the screen or even the glossy pages of magazines, but we're so glad that he has decided to do so. With a pout like that, why wouldn't you show it off?!
As for the Permanent collection, shoppers can find basic menswear pieces—crisp, timeless button downs and inky black blazers, alongside buttery leather jackets. With his chin-length hair and daydream-inducing eyes, Kilmer is the perfect guy to bring a fresh look to these classic must-haves. While we can expect to see the actor in two upcoming films in the next year, Len and Company and Aaron Baby Superfecta, we definitely wouldn't mind seeing him in a few more fashion campaigns as well.