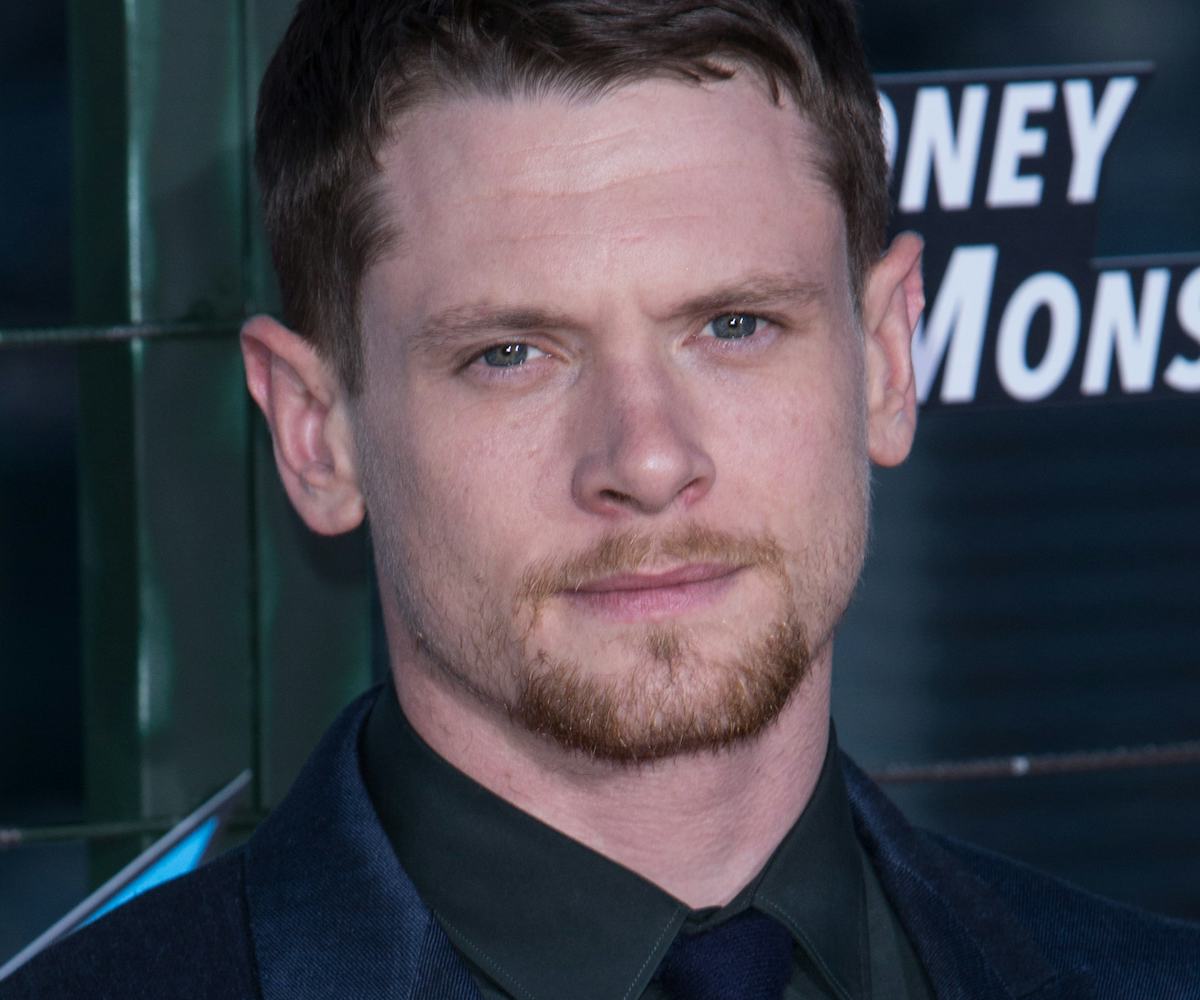 Photo by Pablo Cuadra / Getty Images
Jack O'Connell Is Set To Play Alexander McQueen In An Upcoming Biopic
The movie will follow the legendary designer as he prepares for his greatest show
In what can only be described as perfect casting, Jack O'Connell has been tapped to play Alexander McQueen in an upcoming biopic on the late designer's life. From a physical standpoint, O'Connell and McQueen are dead ringers, but since breaking out as the lead in Angelina Jolie's Unbroken a few years ago, the British performer has also established himself as one of the most intense young actors of his generation.
That intensity will serve him well as he attempts to bring to life one of the fashion world's most mercurial and towering figures. The movie will be directed by Andrew Haigh, who executive produced Looking for HBO and has directed acclaimed movies like 45 Years and Weekend. The script will be based on the McQueen biography, Blood Beneath the Skin, by Andrew Wilson, and will focus on the days leading up to his famous Fall/Winter Paris Fashion Week show in 2009, which caused the New York Times to write the headline, "McQueen Leaves Fashion in Ruins."
French production company Pathé will distribute the movie and have released a statement further detailing what we can expect.
In 2009, Alexander McQueen put on one of his greatest shows—a stunningly beautifully re-working of his greatest designs from the past 15 years. It was a show that he dedicated to his mother and one in which he tried to make sense of his life and art. The film explores McQueen's creative process in the months leading up to the show providing an intimate portrait of the man behind the global brand—a moving celebration of a visionary genius whose designs transcended fashion to become art.
McQueen committed suicide one year later, but it's unlikely that the film will venture into that territory. It feels more like a movie about the creative process of a genius than a traditional rise-and-fall biopic. Shooting starts this January, and no release date has been announced yet.