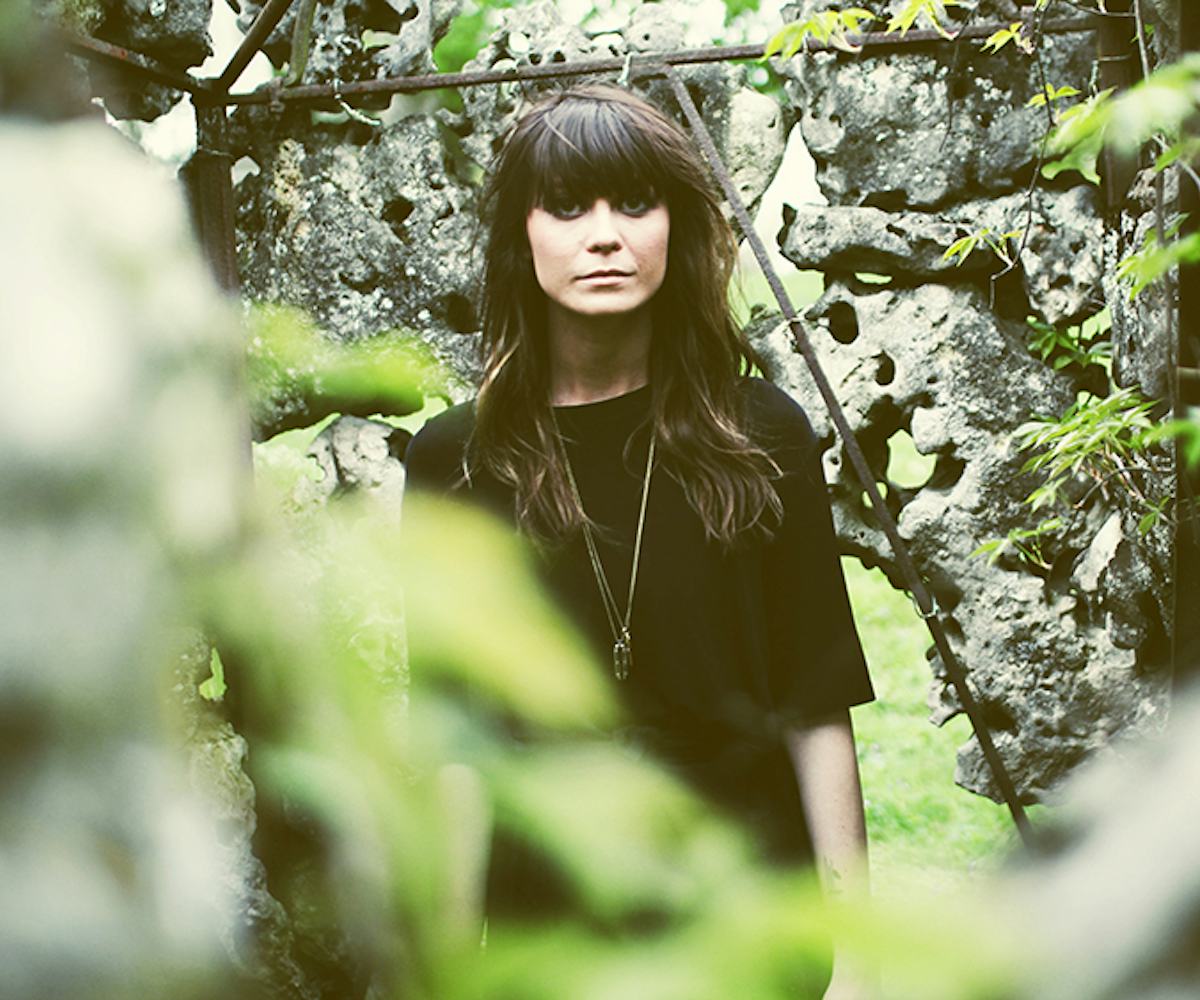 photo by steven king
we heart jackie stabb
meet the 2014 project aloft star winner!
Whenever there's new music on the scene, we can't help but get totally pumped. This year's Project Aloft Star contest came with so many awesome contestants that it was really hard to choose. However, after all the votes are tallied there can only be one winner, and this year's singer-songwriter is seriously cool.
Say, "Hello," to Jackie Stabb, your favorite new indie darling. You can check out the Ohio native on Facebook here and stream some sounds from her Little Voice EP, released earlier this fall, below! We are really into these synth-pop melodies by the super talented musician and give her major high-fives on winning this year's Project Aloft Star competition. Yay, Jackie Stabb!